'Gangsta' Ad Misfires on Racist Right
'Gangsta' Ad Misfires on Racist Right
Turn Right USA Attack Ad Denounced by Sensible Conservatives
Sam Fulwood III finds hope in the widespread denunciations of a blatantly racist web ad against a Democratic candidate for Congress.
Part of a Series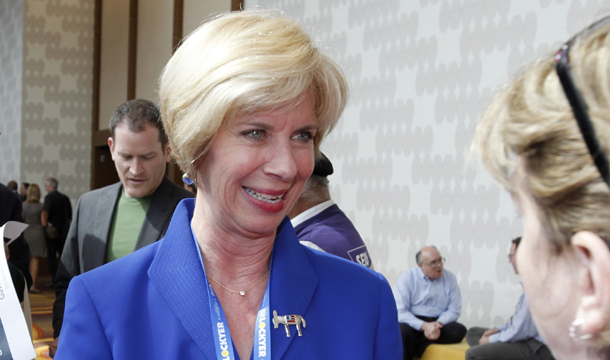 Maybe it's the eternal optimist in me, but I honestly believe that the production of any racist political attack ads by conservatives will have an unintended, salubrious effect on national politics in the 21st century. What's more, when a rare outbreak of such attack ads occurs, it may even do more good than harm to progressive causes and candidates.
Look no further than the recent backlash resulting from a web ad produced by Turn Right USA PAC, a far-right conservative outfit, which targets the Democratic candidate for a U.S. House seat to replace Rep. Jane Harman of California. In the ad, candidate Janice Hahn is cartoonishly depicted as a Satanic stripper hanging out and suggestively cavorting with black men in full "gangsta" mode. The men rap and chant to her: "Give me your cash, bitch."
As insulting and unflattering as the ad makes Hahn, its presence on the political landscape can only help her campaign. Let me be clear: I'm in no way condoning or encouraging the use of vile stereotypes or grossly offensive messages to peddle politics. Rather, I believe most Americans recognize them for what they are today—desperate devices that signal defeat for those who at one time might have benefited from them.
Blogger Carmel Lobello gets it right when she writes in Death and Taxes, an online magazine, that the ad is so bad it will draw sympathetic attention toward Hahn and may even boost political contributions to her campaign. "In making a low budget ad that draws negative attention to the GOP and specifically Craig Huey, Hahn's opponent, Turn Right USA PAC essentially went around the block and back again, garnering attention and support for Hahn, who was basically unknown on the national stage until today," Lobello wrote.
That's not what the ad's creator, Ladd Ehlinger Jr., wanted. Rather, he must have assumed the ad would draw favorable support from like-minded conservatives. But he overreached, making a video that only the most unredeemed racist could publicly embrace.
Slate columnist David Weigel suggests the ad is some sort of political bank shot "to create something so shocking that it would get people talking." He even quotes an unapologetic Ehlinger, who says the ad is "funny" and refuses to apologize for its offensive imagery.
But the attention clearly backfired on Ehlinger. Yes, the ad succeeded in getting people to talk about how awful it was and how horrible it would be for anyone to embrace it. But the video became a poster child for racism among the right-wing political establishment as it went viral almost as soon as it was posted on YouTube, and was just as quickly denounced by sensible conservatives.
Craig Huey, the Republican running against Hahn for the seat in a heavily Democratic district, said his campaign "unequivocally" rejected the ad, stating that Ehlinger's racist mudslinging wasn't "authorized or affiliated" with the campaign. But that didn't stop the commentary on the ad itself—a steady flow of outraged reviews that can't help his candidacy.
Writing on the Talking Points Memo blog, Evan McMorris-Santoro called the ad "Willie Horton on steroids." Blogger Charles Johnson at littlegreenfootballs.com described the video as "a shocking, blatantly racist ad from the right wing." And Catalina Camia, a blogger/reporter for USA Today, wrote that, in the backlash, even Turn Right USA sought to distance itself from the ad.
"Turn Right USA's treasurer Claude Todoroff denounced the video and said he knew nothing about it or its contents," Camia wrote. She also quoted Todoroff saying he was considering dropping Ehlinger as a client because "I have been getting obscene phone calls and e-mails" and "because of the sexual content and lyrics of this video, and the implication that only the black community has a gang problem."
If Turn Right USA is feeling enough heat to consider dumping Ehlinger, then I have renewed faith that the American public is no longer so easily manipulated by the overreach of reactionary racists. As the national presidential campaign swings into full gear, this whole sordid episode in one California congressional district may serve as a warning shot across the bow for other radical, right-wingers. My advice: Don't go there. Using vile racial stereotypes to make your political points is risky business and the vast majority of voters won't stand for it.
Sam Fulwood III is a Senior Fellow at the Center for American Progress. His work with the Center's Progress 2050 project examines the impact of policies on the nation when there will be no clear racial or ethnic majority by the year 2050.
The positions of American Progress, and our policy experts, are independent, and the findings and conclusions presented are those of American Progress alone. A full list of supporters is available here. American Progress would like to acknowledge the many generous supporters who make our work possible.
Authors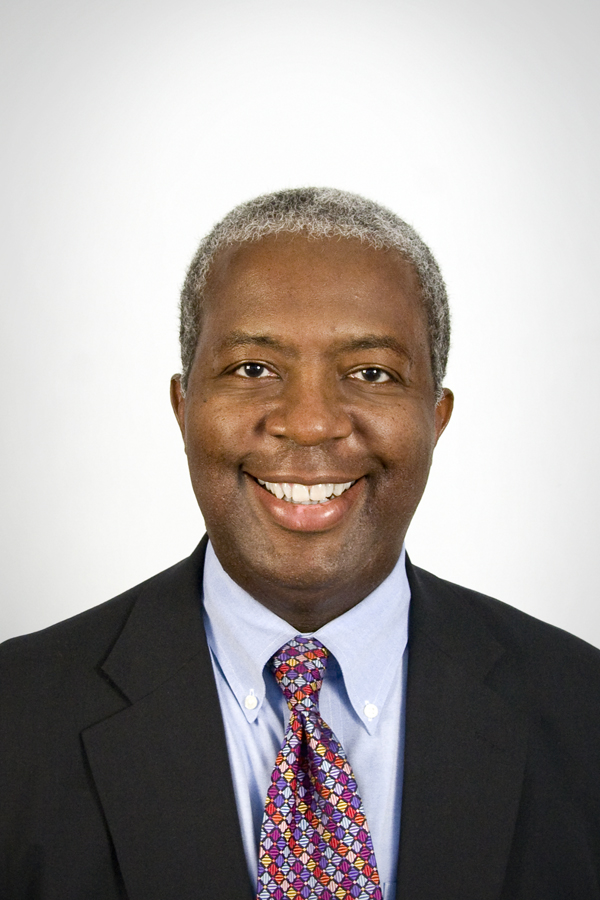 Senior Fellow
Explore The Series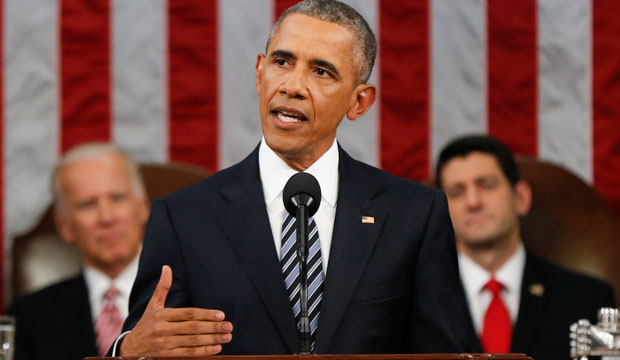 Previous
The White Working Class and America's Shifting Racial Landscape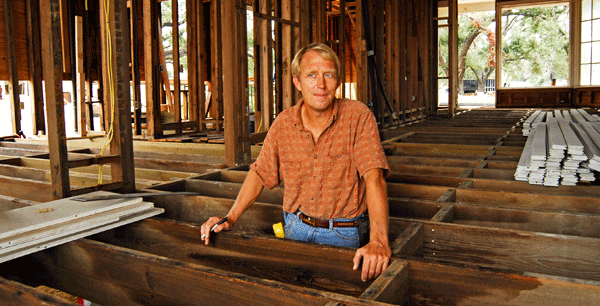 The White Working Class and America's Shifting Racial Landscape
Next
A Tale of Two Young Black Men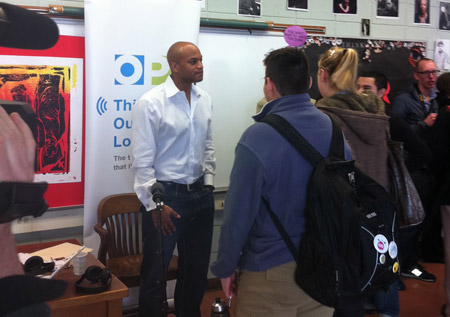 A Tale of Two Young Black Men