What Part of "No" Don't Conservatives Understand?
What Part of "No" Don't Conservatives Understand?
Conservatives continue to push a plan to radically change Medicare despite poll after poll showing strong public opposition, writes Ruy Teixeira.
Part of a Series
Amazingly, despite the strongly negative reaction so far to the Ryan budget's plan to end Medicare as we know it, conservatives are continuing to back it, arguing that all they need is better messaging about the plan. This is clearly delusional. No message is going to change the simple fact that the public doesn't like the plan and wishes it would go away. Recent findings from a CNN poll make this fact about as clear as polling can make it.
To begin with, 58 percent say they oppose the plan to change Medicare with just 35 percent in favor. Moreover, strong opposition is present across the age spectrum. Those 50 and over oppose the plan 60-33 but those under 50 are nearly as strong in opposition (57-36). And independents, whom conservatives have so assiduously courted, oppose the plan 57-34.
Conservatives say the plan will save Medicare and actually improve it, with no loss of benefits. The public doesn't buy it. Just 25 percent of those under 65 believe they will be better off under the plan when they are eligible to receive Medicare, compared to 43 percent who think they will be worse off. And among seniors—who of course are already receiving Medicare—a scant 13 percent think they will be better off, compared to 58 percent who believe their situation will be worse.
What part of "no" don't conservatives understand? Perhaps they completely lack policy common sense these days, but you'd think they would start to wise up, at least in a political sense, given findings like these and the recent defeat in New York's 26th congressional district. But, alas, common sense of any kind seems in short supply among today's conservatives.
Ruy Teixeira is a Senior Fellow at the Center for American Progress. To learn more about his public opinion analysis, go to the Media and Progressive Values page and the Progressive Studies program page of our website.
The positions of American Progress, and our policy experts, are independent, and the findings and conclusions presented are those of American Progress alone. A full list of supporters is available here. American Progress would like to acknowledge the many generous supporters who make our work possible.
Authors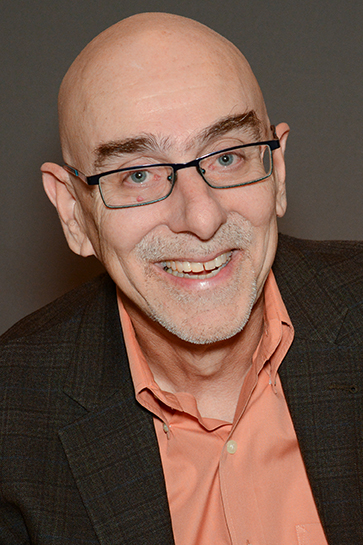 Ruy Teixeira
Former Senior Fellow
Explore The Series
Previous
Don't End Medicaid as We Know It, Either

Don't End Medicaid as We Know It, Either
Next
The Public on How to Do (and Not Do) Deficit Reduction

The Public on How to Do (and Not Do) Deficit Reduction