The Public's Support for Alternative Energy and a Path to Citizenship Transcends Political Barriers
The Public's Support for Alternative Energy and a Path to Citizenship Transcends Political Barriers
A just-released Pew Research Center study shows strong support across the political spectrum for energy alternatives and offering a path to citizenship for illegal immigrants, writes Ruy Teixeira.
Part of a Series
The Pew Research Center has just released a very interesting study, "Beyond Red vs. Blue: The Political Typology." It segments the public into nine groups: eight politically active groups and one inactive group (bystanders) composed entirely of nonvoters. Of the eight active groups, two are described as "mostly Republican" (staunch conservatives and Main Street Republicans), three as "mostly Democratic" (new coalition Democrats, hard-pressed Democrats, and solid liberals), and three as "mostly independent" (libertarians, disaffecteds, and postmoderns). In reality, however, postmoderns lean strongly Democratic, while libertarians and disaffecteds lean strongly Republican. So there are really four active Democratic and four active Republican groups.
In light of this diversity it is interesting to note a couple of areas where almost all of these groups agree. The first is on support for alternative energy. Overall, the public prioritizes developing alternative energy over expanding oil, coal, and natural gas by a 63-29 margin. And, as shown in the chart below, seven of Pew's eight active typology groups support this position, including a whopping 40-point margin among the Main Street Republican group. Only the staunch conservatives (9 percent of the public) dissent from the rest.
Similarly, the public as a whole supports a path to citizenship for illegal immigrants currently in the United States by 72-24. And again, seven of eight active typology groups endorse this position, including Main Street Republicans by 19 points, libertarians by 34 points, and disaffecteds by 36 points. Only the staunch conservatives dissent, and even here there are as many supporting as opposing the position (49-49).
Conservatives usually act like progressive ideas have no purchase in "their" part of the political spectrum. These data suggest otherwise.
Ruy Teixeira is a Senior Fellow at the Center for American Progress. To learn more about his public opinion analysis, go to the Media and Progressive Values page and the Progressive Studies program page of our website.
The positions of American Progress, and our policy experts, are independent, and the findings and conclusions presented are those of American Progress alone. A full list of supporters is available here. American Progress would like to acknowledge the many generous supporters who make our work possible.
Authors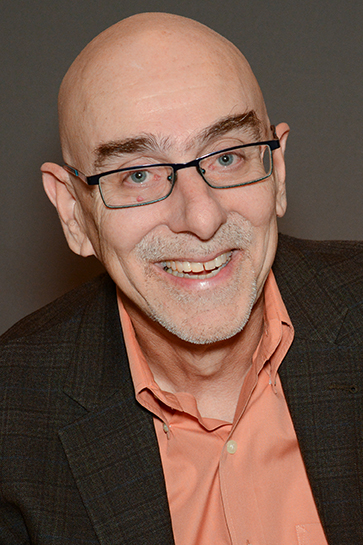 Ruy Teixeira
Former Senior Fellow
Explore The Series
Previous
The Public's Top Priority Is Still Jobs

The Public's Top Priority Is Still Jobs
Next
Public to Conservatives: Hands off Entitlements, Tax the Rich

Public to Conservatives: Hands off Entitlements, Tax the Rich