Public Says Tax the Rich, Regulate the Banks, and End the Filibuster
Public Says Tax the Rich, Regulate the Banks, and End the Filibuster
The public isn't happy with the economy and the political process, but that doesn't mean they've lost support for progressive policies, observes Ruy Teixeira.
Part of a Series
There is clearly a lot of dissatisfaction in the country today. Much of it is traceable to the state of the economy. But it has clearly been exacerbated by the dysfunctional political process in Washington. And it's equally clear that conservatives have had considerable success turning that dissatisfaction to their political advantage despite their own culpability in that dysfunction.
Dissatisfaction with the economy and the political process, however, is not the same thing as an embrace of conservative policies. Indeed, the public remains enamored of a wide range of progressive policies, as polling data regularly document. Consider these findings from the latest New York Times/CBS News poll. In that poll the public was asked whether the 2001 tax cuts for those making $250,000 or more should be allowed to expire, explicitly pointing out that that would raise taxes on that group of people. The public deemed it a good idea to eliminate these Bush-era tax cuts for the rich by a 2-1 ratio (62-31).
In the same poll, the public was asked whether we should increase regulations on banks to help prevent future financial crises or not increase regulations because that would discourage private investors. The public endorsed increasing bank regulation by 56-36.
Finally, conservatives have been very proud of their use of the filibuster in the Senate to "protect" the people from progressive legislation. But apparently the public is not convinced they need this kind of protection. By 50-44 the public backed eliminating the filibuster option and allowing legislation to pass with a simple majority.
Majority rule—now that's a novel idea! Unfortunately, conservatives seem uninterested in promoting this concept, preferring to block progressive legislation by any means available, democratic or not. Perhaps it's time for progressives to more forcefully remind the public of this conservative disregard for democracy. By these data the public is ready to listen.
Ruy Teixeira is a Senior Fellow at the Center for American Progress. To learn more about his public opinion analysis go to the Media and Progressive Values page and the Progressive Studies program page of our website.
The positions of American Progress, and our policy experts, are independent, and the findings and conclusions presented are those of American Progress alone. A full list of supporters is available here. American Progress would like to acknowledge the many generous supporters who make our work possible.
Authors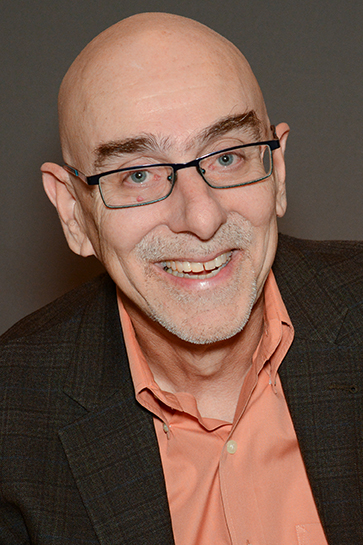 Ruy Teixeira
Former Senior Fellow
Explore The Series
Previous
Public Says It's Time to Repeal Don't Ask, Don't Tell

Public Says It's Time to Repeal Don't Ask, Don't Tell
Next
Time for Comprehensive Health Care Reform

Time for Comprehensive Health Care Reform