Power Is Decided by the Gun
Power Is Decided by the Gun
Violence trends in Iraq are shifting toward the kind of targeted, political killings that can only be stopped by an overall political settlement, writes Peter Juul.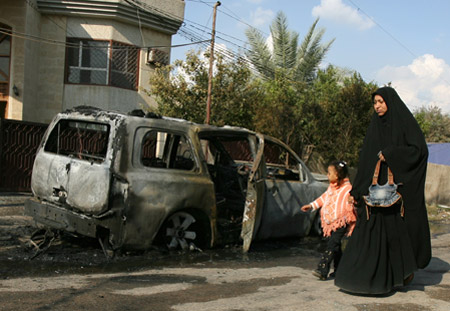 The Iraq that President-elect Barack Obama will inherit looks substantially different from the situation that prevailed there a year and half ago. Mass, indiscriminate violence has declined. Large-scale bombings, such as the Qahtaniya bombings of August 2007 that killed 313, have virtually disappeared. And displacement has largely ended—with the notable exception of some 9,000 Iraqi Christians fleeing the northern city of Mosul in October—although Iraq's roughly four million displaced persons have yet to return to their homes in significant numbers.
Yet President-elect Obama should be under no illusion that Iraq's armed political power struggle is over just because violence has decreased. Targeted violence persists as assassination attempts on political and civilian security officials have become more visible—either because there is an increased number of attempts, or because the decrease in large-scale violence has made them more visible. In either case, it is clear that this type of violence persists despite the security gains of the last two years.
Insurgents and militiamen have turned to increasingly sophisticated methods to conduct their assassination attempts. Magnetic bombs attached to cars have become popular; prior to this year, they were so few that the U.S. military did not track them. According to the Iraqi Interior Ministry, silencers have also been use more frequently in assassination attempts of ministry officials. Interior Ministry spokesman Brigadier General Abdel Kareem Khalaf noted a month ago that the changes in tactics and weapons indicated a "shift from targeting of masses to targeting of specific persons."
This latest round of assassination attempts could be part of the pre-provincial elections contest for power among Iraq's various political factions. Nine of the officials receiving assassination attempts over the last three months were regional or local government officials; six were national government officials, including a member of parliament and the head of the Labor and Social Affairs Ministry; and five were Awakening council leaders.
As the Center noted in its September report on Iraq's political transition, Iraq's internal politics remain as unsettled and divided after the surge as before it. Power struggles are still ultimately decided by the gun, not the ballot or parliament. Violence has become more focused on political ends, rather than mass attacks against members of the opposite sect.
What the United States should take away from these trends is that the situation in Iraq remains a complex mosaic of competing interests that are often decided through increasingly targeted violence. Iraq is by no means stable, despite the laudable reduction in mass violence. And there is little that any number of U.S. troops in any role can do to prevent targeted killings linked to political power struggles. The only thing that can stay these killings is an overall political settlement that satisfies all of Iraq's competing factions. And the longer the United States stays in large numbers in Iraq, the longer Iraq will go without a political settlement.
The positions of American Progress, and our policy experts, are independent, and the findings and conclusions presented are those of American Progress alone. A full list of supporters is available here. American Progress would like to acknowledge the many generous supporters who make our work possible.
Authors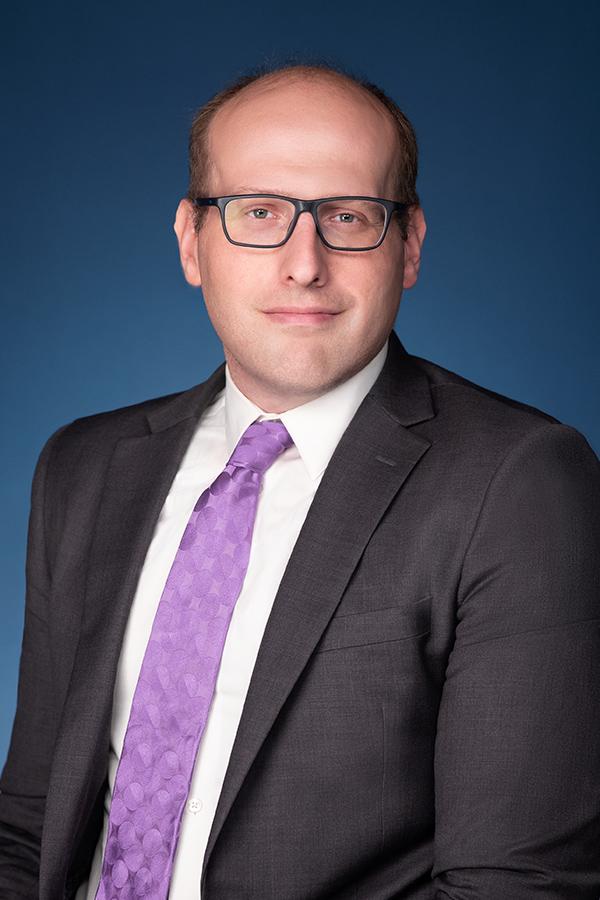 Peter Juul
Former Senior Policy Analyst