Liberal Turkey Speaks—Is Prime Minister Erdoğan Listening?
Liberal Turkey Speaks—Is Prime Minister Erdoğan Listening?
Prime Minister Erdoğan should listen as Turks protest his government's heavy-handed approach, or he will risk losing his political standing.
Protests this past weekend in Istanbul's historic Taksim Square began with a small group of demonstrators protesting plans to redevelop Gezi Park, one of the city's few remaining public green spaces, into a shopping mall. But what started as a peaceful protest quickly turned violent, after a brutal and disproportionate police response garnered attention and grew the crowd to between 4,000 and 5,000 protesters over the course of Friday night. By Sunday, the crowd had grown to more than 50,000 people, and at the time of publication, more than 1,000 protesters have been arrested and at least one person had died in a car accident.
After pitched battles between protesters and police, the protests spread to 48 of Turkey's 90 provinces and expanded to encompass wider disaffection with Prime Minister Recep Tayyip Erdoğan's bullying political style and the increasing prominence of religion in the public sphere. The weekend's turmoil demonstrated three features of the current political environment in this key U.S. ally:
Widespread discontent with the manner in which Prime Minister Erdoğan and his Justice and Development Party, or AKP, are governing the country has reached a point at which people in Istanbul and many other cities are willing to take to the streets to exercise their democratic right to political protest.
The mainstream Turkish media have been thoroughly cowed by Prime Minister Erdoğan's heavy-handed tactics, resulting in delayed, fragmented, or nonexistent coverage of the protests over the weekend.
Prime Minister Erdoğan's abrasive and confrontational response to legitimate and necessary protest, if continued, will see him outlive his usefulness for Turkey, the government, and his own political party.
Gezi Park has now become a metaphor for middle-class Turks demanding higher standards of tolerance, pluralism, and individual freedom than the AKP-led government is willing to accept or concede. Milliyet columnist Aslı Aydıntaşbaş told CAP that, "people want to have a say in how their city is run—they don't want one man to decide every aspect of their lives."
In large part, the Taksim protests reflect a backlash from urban elites against Prime Minister Erdoğan's paternalistic and majoritarian style of government and the prime minister's overwhelming personal dominance of Turkish politics.
The violent and unnecessary crackdown on protesters has also prompted notable dissent within the AKP. President Abdullah Gül, who has often quietly cajoled Prime Minister Erdoğan to adopt a more open, conciliatory tone, insisted that freedom of expression must be defended. The responses of rank-and-file AKP members in parliament to the prime minister's bellicose public statements have ranged from concern to outright anger.
The current confrontation between the government and the protesters is rooted in the cumulative effect of the ongoing suppression of journalists, a government with little interest in consulting or tolerating criticism, massive infrastructure projects being pushed by the government without regard for local concerns about potential effects, and the aggressive pursuit of a political agenda that is seen as reflecting an overly religious, socially conservative worldview.
But as one Istanbul think-tank analyst speaking to CAP put it, "the mass media [in Turkey] are the big losers" in the wake of the protests. Sabah, Turkey's largest daily newspaper, which is owned by the prime minister's son-in-law, did not cover the protests. Habertürk, another large daily paper, likewise refused to report on the unfolding crisis. While CNN's international coverage informed its viewers about the events on Taksim Square, CNN Türk broadcast a documentary on penguins. The reluctance of major Turkish news outlets to report on the country's most important story this past weekend is a direct consequence of Prime Minister Erdoğan's aggressive response to criticism from the press and frequent harassment and jailing of journalists.
Furthermore, the prime minster's recent comment labeling Twitter a "curse" is indicative of his disrespect for participatory democracy. Indeed, his public comments over the past two days with regard to the protests prove that he has interpreted his electoral victories as permission to execute power without regard for minority opinion or legitimate political opposition.
While the prime minister is likely to remain the most popular politician in Turkey in the short term, despite these demonstrations and having engineered successive and legitimate electoral victories by winning the support of a plurality of Turks, he is likely undermining his own long-term support. Yavuz Baydar, ombudsman of Sabah and a respected columnist with English-language Today's Zaman, told CAP that for years he and other journalists argued to the government that "independent, free, diverse journalism was essential for democratization and consensus," but that those arguments have been "to no avail." By pursuing "their narrow agenda," Baydar continues, the AKP and Prime Minister Erdoğan are weakening their long-term political future.
Particularly troubling is Prime Minister Erdoğan's effort to shift the debate from politics to religion by highlighting a previous plan to build a mosque in Gezi Park, which doesn't do anything to lessen the impression that he is once again attempting to ignore dissenting voices. "Now trying to shift the debate from building a shopping mall in Gezi Park to the building of a mosque instead is a prime example of how religion is used to cover up and generate popular support in Turkey," wrote columnist Ihsan Dagi. "The ruling party seems to have been aware of the discontent in its grassroots and is trying to unite them behind the idea of building mosque in Taksim."
Prime Minister Erdoğan takes pride in his close connection with Turkey's political pulse, but the weekend's events indicate he may have lost touch with current events. His statements demonstrate that he and his team have little comprehension of the disaffection among a considerable number of their fellow Turks, even those within his own party. Ironically, this is also a demonstration of the AKP's economic success story: As more Turks have become wealthier and better educated, they have developed higher expectations of political legitimacy, responsive government, and fair treatment by police forces.
The prime minister has thus far been tone deaf in responding to this crisis, and his rigidity has hardened into ignorance. This week marks an important moment in modern Turkish history, as an increasingly sidelined constituency has boldly reasserted itself and challenged the political system to address its grievances. Independent of the outcome in the next few weeks, Turkey will find itself at a key juncture of its political journey, and it is important for the United States to press this journey forward, not backward.
Michael Werz is a Senior Fellow at the Center for American Progress, Matthew Duss is a Policy Analyst at the Center, and Max Hoffman is a Research Associate at the Center.
The positions of American Progress, and our policy experts, are independent, and the findings and conclusions presented are those of American Progress alone. A full list of supporters is available here. American Progress would like to acknowledge the many generous supporters who make our work possible.
Authors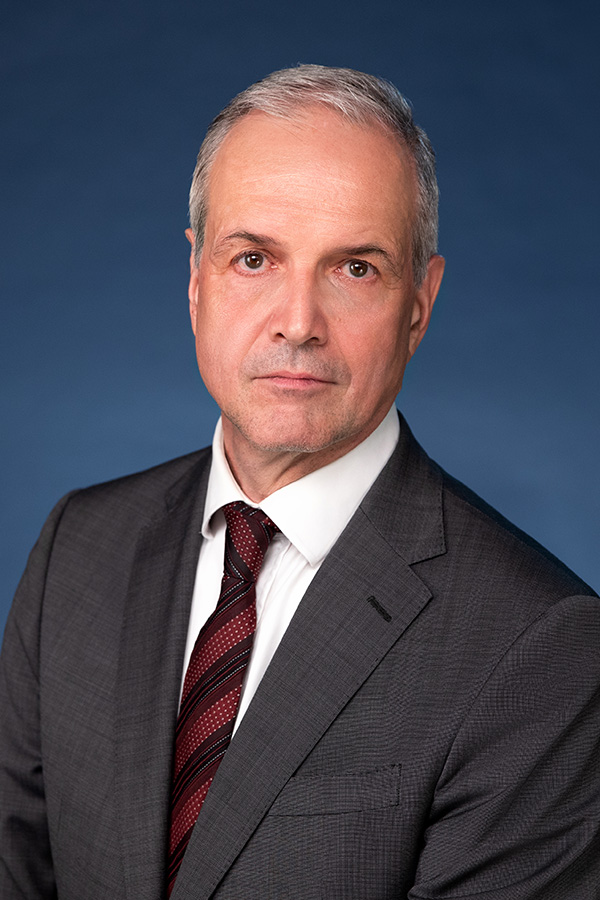 Senior Fellow Matthew Duss
Policy Analyst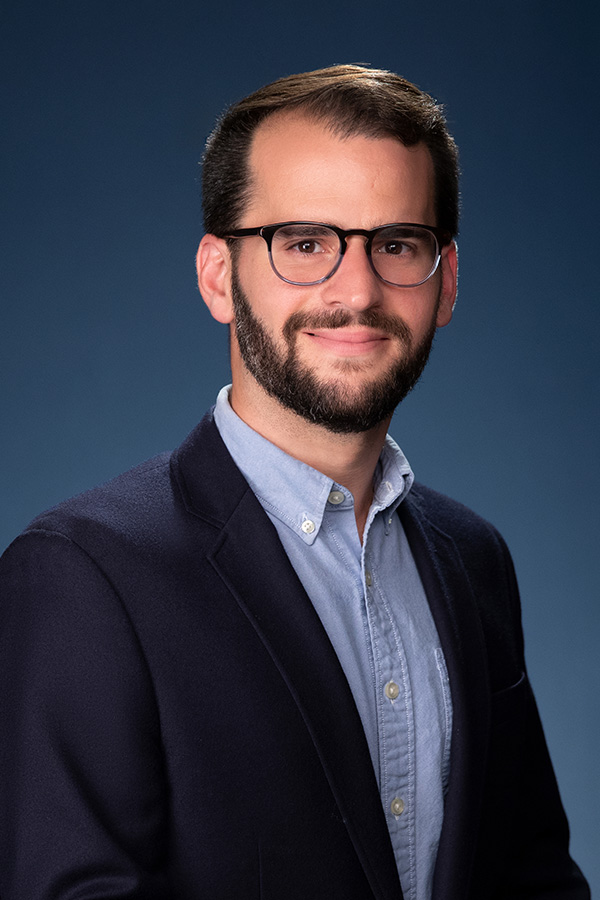 Max Hoffman
Former Senior Director