It's Time to Go 'All In'
We must embrace the increasing diversity of our nation and put all of our people's interests at the forefront of our national agenda.
Part of a Series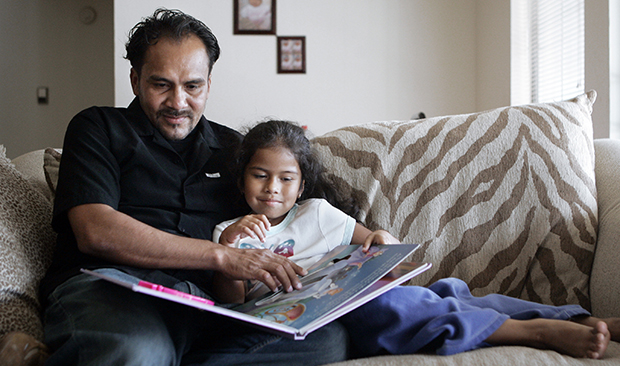 Last week my Progress 2050 colleagues and I high-fived, hugged, and cheered among ourselves upon the release of our new book, All-In Nation. We were justifiably proud because the book, a joint project between the Center for American Progress and PolicyLink, represents tangible evidence of a hopeful vision of our nation—a nation that values the contributions of a diverse group of people who share common ideals.
A book is the greater sum of its component stories, characters, and plotlines. Like life itself, a book is the imperfect product of collaboration and compromise. Nobody writes or publishes a book under their singular power or in isolation from the team of contributors, and the stories contained in a book live on, well after the writers, photographers, editors, and others who gave it life have faded from memory.
Similarly, think of our country as a book, one that is being written by everyone who lives in this country. Each of us goes about life in unique ways, but being American connects us in ways that we often ignore and take for granted. Most of us are immigrants to this land, either by choice or by force, with a common desire to make a better future for our children and ourselves. We are all individuals, yet the pages and chapters of our shared experiences as Americans bind us to one another.
Still, not every American's story is hopeful. Vast inequalities threaten to rip asunder the fabric of our national identity. As PolicyLink Founder and CEO Angela Glover Blackwell and CAP President Neera Tanden write in the preface to All-In Nation:
Yet too many people of color are being left out and left behind. Longstanding inequities have resulted in significant gaps in education, employment, health, and wealth among the fastest-growing population groups—the very communities the nation depends on to provide the workforce, innovators, entrepreneurs, and business leaders of tomorrow. For instance, from 2007 to 2010 black family wealth fell 31 percent, while Hispanic family wealth fell 44 percent. By contrast, white families only lost
 11 percent of their wealth over this period. These disproportionate drops exacerbated pre-existing disparities. Whereas before the recession, nonwhite families were a quarter as wealthy as white families, by 2010 they were only one-sixth as wealthy. Closing these gaps, improving the life chances for all to reach their full potential, is good for both those lagging behind and for the entire nation.
At some point in the next generation, maybe even sooner, demographic forces already let loose in our country will literally transform the face of our nation, as our population becomes a richer and thicker mélange of races, ethnicities, and identities. By 2043 the United States will no longer have a single racial majority among its varied peoples, according to the Census Bureau. Nothing can forestall this inevitable and irreversible course.
Less clear, however, are the critical choices that we must make as we confront this oncoming trend. The options are stark. We can blithely ignore the reality, pretending nothing has changed, and allow our ignorance to guide how Americans will live, work, and struggle against themselves, trying vainly and at great expense to preserve a way of living that no longer coexists with modern-day realities. Or we can embrace change and make the emerging interplay of people and perspectives a welcomed advantage. Indeed, that's the story of an America that created itself and refreshed its vitality with immigrants and a melting-pot culture. That history presents itself once again and is the idea behind All-In Nation.
Demographic change is not by definition a negative experience. It won't be, if we choose not to make it so. In one of the book's essays, Lawrence Summers makes clear that our polarized politics undermine a shared commitment to allow every future American the opportunity to succeed. He writes:
Inequality has widened and the middle class has withered, parents' earnings and educational attainment increasingly dictate their children's life prospects, placing children from less privileged backgrounds at an enormous disadvantage.
But such a dire national fate is a choice—one that is not preordained and does not have to continue. We have the opportunity to write the coming chapters of the American story with a hopeful and promising plot. As our nation becomes increasingly multicultural, our emerging heroes must be a reflection of the characters who want to change the nation for the better, not return us to a past that actually never existed.
The case at the heart of All-In Nation is that the United States becomes stronger socially and economically when we put all of our people's interests at the forefront of our national agenda. Diversity is an asset, and the changing demography of our nation is an opportunity to make our union stronger. This is an optimistic vision of our nation—a storyline that must prevail and include all of our peoples.
Sam Fulwood III is a Senior Fellow at the Center for American Progress and Director of the CAP Leadership Institute. His work with the Center's Progress 2050 project examines the impact of policies on the nation when there will be no clear racial or ethnic majority by the year 2050.
The positions of American Progress, and our policy experts, are independent, and the findings and conclusions presented are those of American Progress alone. A full list of supporters is available here. American Progress would like to acknowledge the many generous supporters who make our work possible.
Authors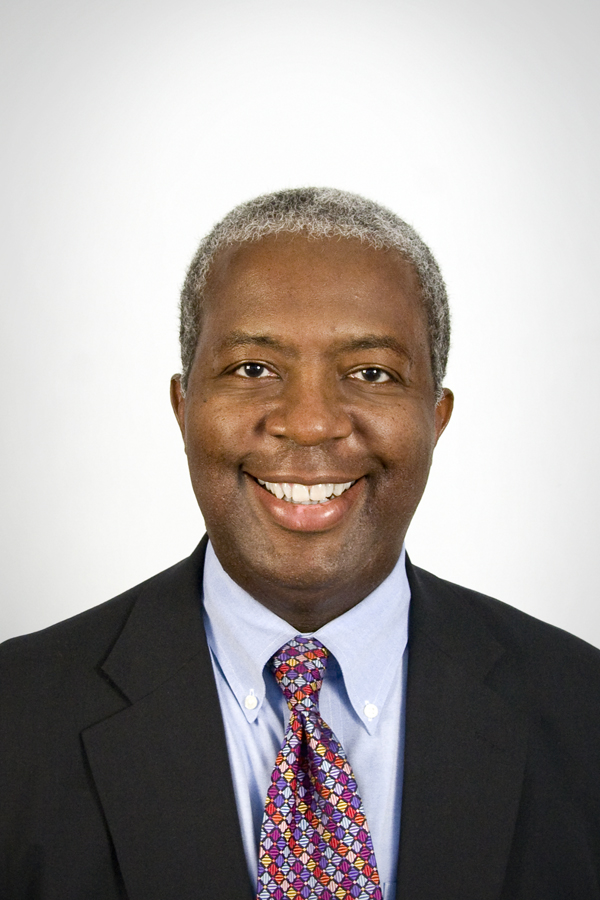 Senior Fellow
Explore The Series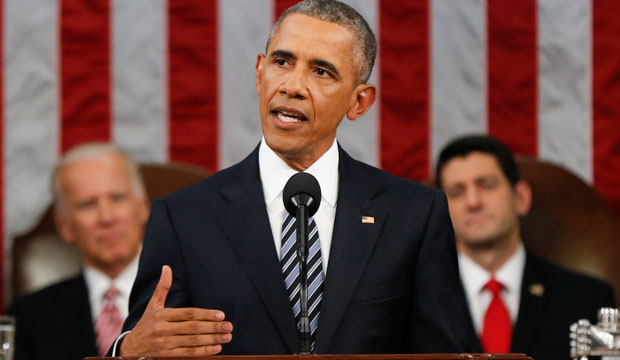 Previous
Remembering the Many Voices at the March on Washington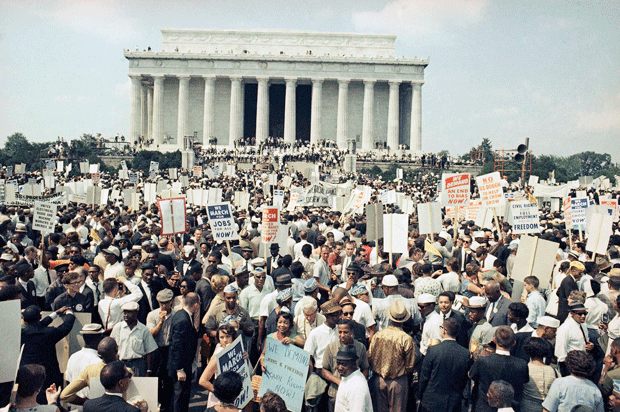 Remembering the Many Voices at the March on Washington
Next
An American Dreamer's Sad Awakening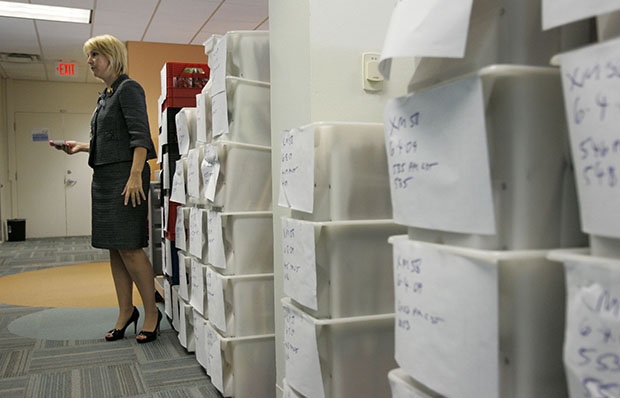 An American Dreamer's Sad Awakening