Iraq's Booming Budget Surplus
Iraq's Booming Budget Surplus
CAPAF's Lawrence J. Korb testifies to the House Budget Committee on how to reign in budgetary mismanagement and shift the financial burden in Iraq.
SOURCE: AP/Susan Walsh
CAPAF's Lawrence J. Korb testifies before the House Budget Committee on Iraq's budget surplus. Read the full testimony.
Violence in Iraq is at its lowest levels since 2004. By almost every measure, ethno- sectarian violence in the country has declined from the horrific levels of a year ago. Shiite militias, such as Muqtada Al-Sadr's Mahdi Army, have been weakened because Sunni insurgents began cooperating with us against Al Qaeda in Iraq, or AQI, as a result of the U.S. midterm elections in 2006 and the horrible practices of AQI. AQI, which was only supported by some Iraqis because of their fear of an indefinite American occupation, has lost that support and is no longer able to operate in many parts of the country. And the American general in charge of training the Iraqi Security Forces has stated that the Iraqi army and police will be able to assume full responsibility for internal security as early as April 2009.
But while the reduction in violence has produced tenuous security gains in Iraq, it has not yet resulted in a sustainable political equilibrium that is able to lock in what progress has been made. Rather than creating breathing room for the Iraqi government to undertake meaningful political reconciliation between Iraq's competing ethnic and sectarian groups—the objective of the surge—the continued large-scale American troop presence has allowed the Iraqi government to stall on making the tough choices that a timetable for an American withdrawal would force them to confront.
While there has been apparent progress on some uncontroversial legislation, the Iraqi government has yet to set a date for much-needed provincial elections originally scheduled for October, pass an oil-sharing law, meaningfully implement de-Baathification reform and the amnesty law, and finalize the legal status of the disputed city of Kirkuk.
Nowhere is this failure to govern responsibly more apparent than in the implementation of the budget by the government of Prime Minister Nuri al-Maliki. While Iraq's ability to generate revenue continues to grow, its capability and willingness to effectively and efficiently execute its budget is virtually non-existent. As I will note below, Iraqi budgets have been passed but only a fraction of Iraq's revenue has been spent. After more than five years of having the American taxpayer bear the full cost of Iraq's reconstruction and stabilization, it is time for the Iraqi government to take budgetary responsibility, especially since the Bush administration is forced to borrow money from abroad to pay these bills.
As Mr. Christoff noted, Iraq's revenues and its budget surplus are large and growing. Transferring more of Iraq's financial burden to the Iraqis is not only a fiscal necessity for the United States; it is also a way for the Maliki government to gain the trust of the Iraqi people. By assuming a greater role in Iraq's reconstruction, providing essential services, and creating much-needed jobs, the government can provide an impetus for political reconciliation. Former Afghan Finance Minister Ashraf Ghani put it well when he recently said, "the budget is where social rights meet social obligations." The United States must begin transferring financial responsibilities to the Iraqi government immediately in order to give the Maliki government the incentive to take responsibility for the well-being of ordinary Iraqi people.
But in doing so the United States must exercise strict oversight, offer guidance, share best practices, and provide honest criticism of shortcomings as the Iraqis take on more budgetary responsibility. Financial mismanagement, a lack of bureaucratic infrastructure, and widespread corruption all have the potential to derail initiatives to improve the lives of the Iraqi people. Similarly, transferring budgetary authority for security programs such as the "Sons of Iraq"—scheduled for October 1 of this year—to the Iraqi government without ensuring that the Maliki government does not carry out its policy of eliminating these Sunni militias could undermine recent security progress.
Read the full testimony (CAPAF)
The positions of American Progress, and our policy experts, are independent, and the findings and conclusions presented are those of American Progress alone. A full list of supporters is available here. American Progress would like to acknowledge the many generous supporters who make our work possible.
Authors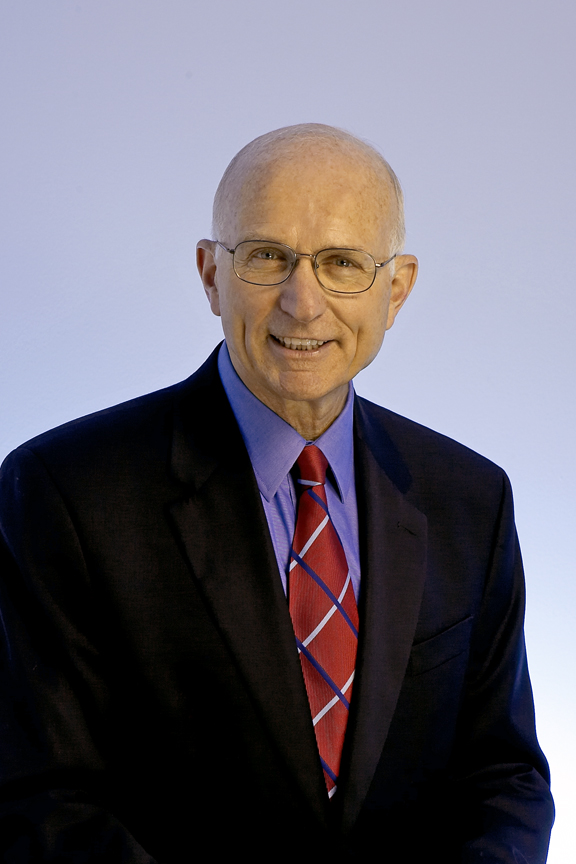 Senior Fellow