In the Aftermath of the White Supremacist Buffalo Terror Attack, These Policies Could Help Prevent Future Hate-Fueled Crimes
In the Aftermath of the White Supremacist Buffalo Terror Attack, These Policies Could Help Prevent Future Hate-Fueled Crimes
It is vital that policymakers take immediate action to address the scourge of guns and hate.
Part of a Series
Sensible Solutions To Prevent Gun Violence in the U.S.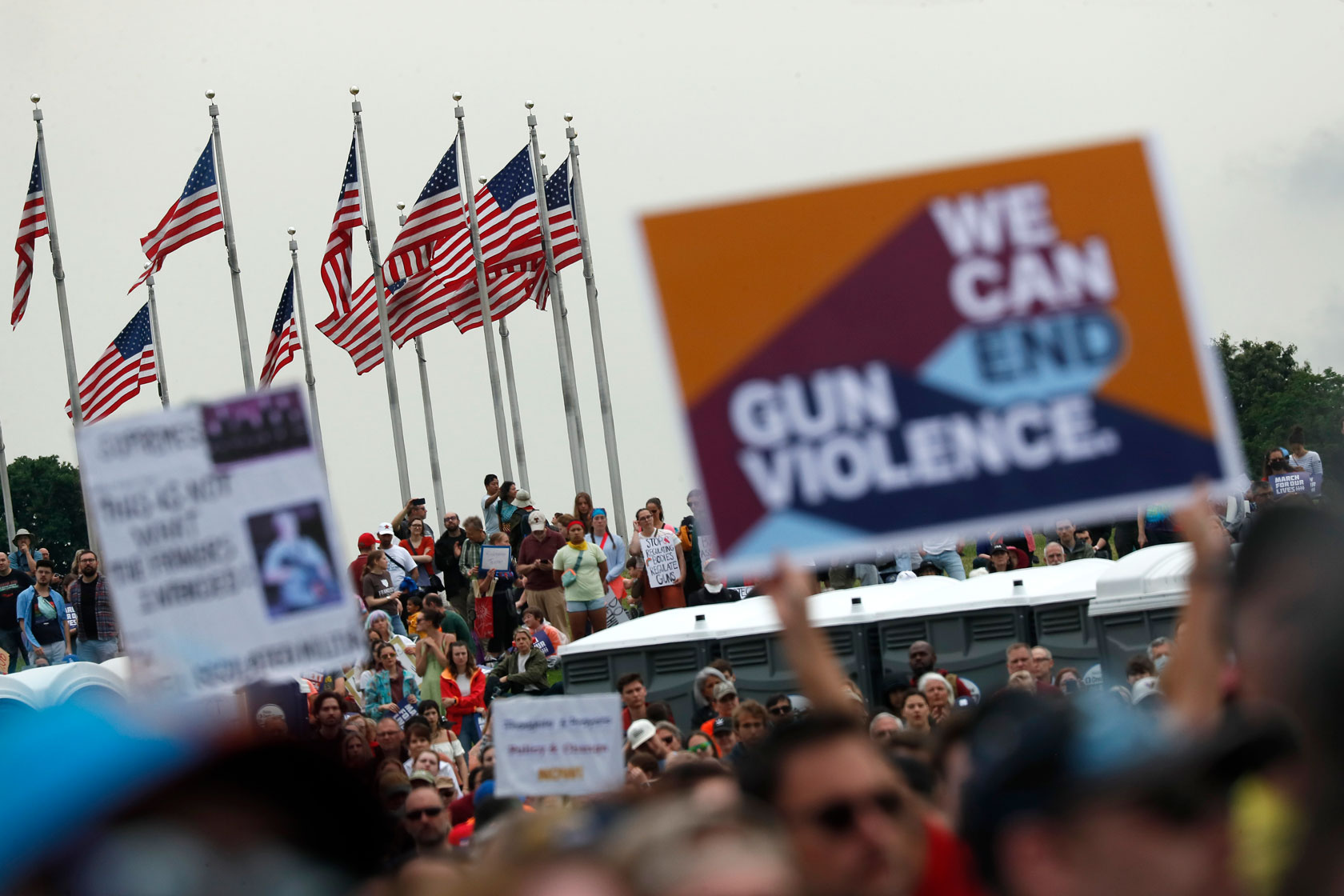 Sensible Solutions To Prevent Gun Violence in the U.S.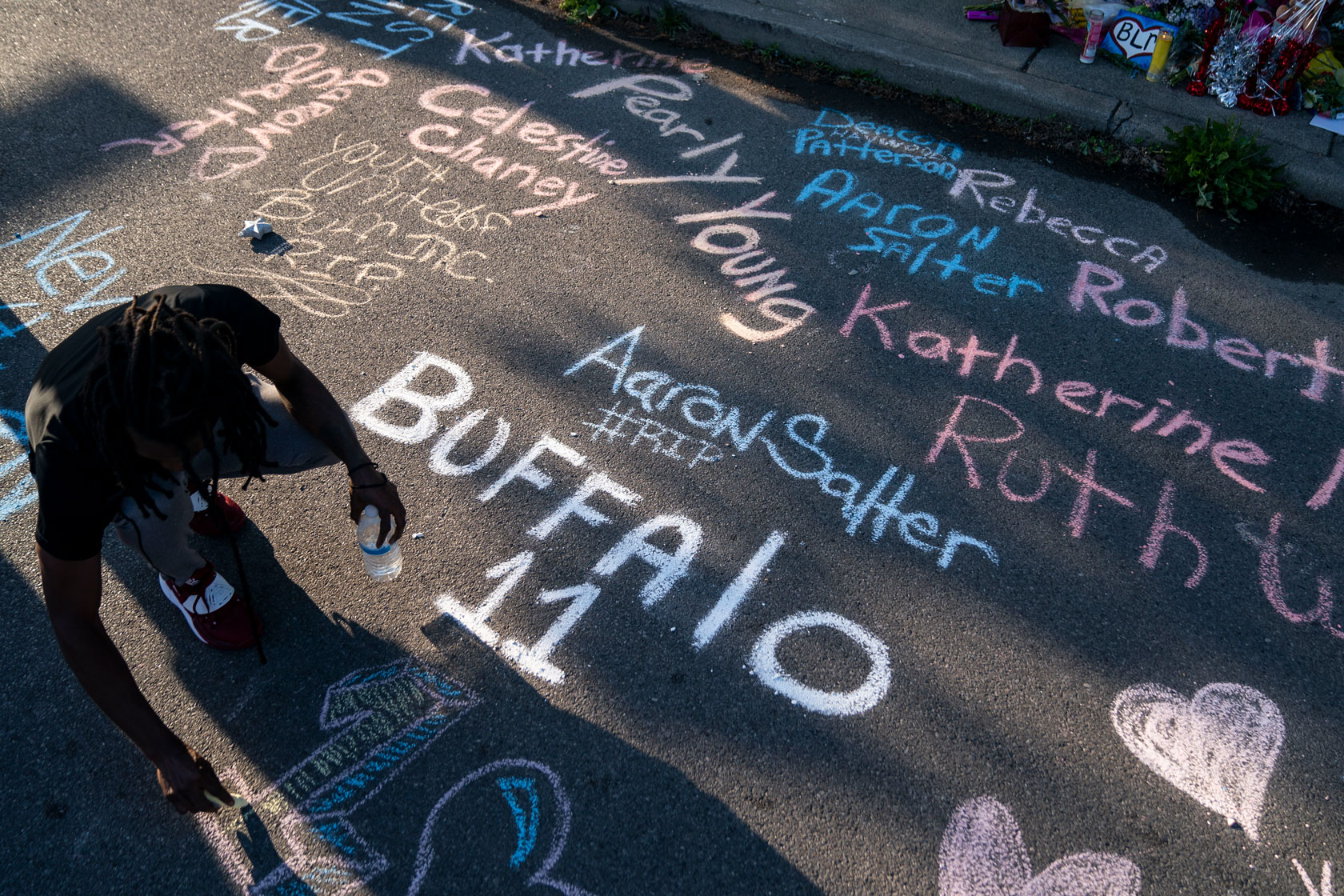 Once again, the deadly combination of virulent white supremacist ideology and gun violence has wrought terror on an innocent community. On Saturday, May 14, the alleged gunman drove more than three hours to a supermarket located in a largely Black community in Buffalo, New York. There, in just a matter of minutes, 10 people were murdered and three more were injured—the overwhelming majority of whom were Black—in a brazen white supremacist terror attack. From the Charleston church shooting in 2015 to the 2019 shooting in El Paso, Texas, and the Christchurch mosque shooting in New Zealand—the latter of which allegedly inspired the shooter in Buffalo—there is a long history of firearms and white supremacy combining to terrorize racial and religious minorities.
As a nation, we must act now to prevent more hate-fueled attacks such as the one in Buffalo. In 2021, the Center for American Progress published a report outlining a blueprint to end white supremacist violence. While this report represents a comprehensive strategy to tackle white supremacist violence in totality, there were several gun violence-specific policies that would help stop racist and hate-motivated mass shootings from happening.
A few of the policies from that report and other CAP work include:
Enact legislation prohibiting individuals who have been convicted of misdemeanor-level hate crimes from gun purchase, possession, or transfer. As CAP wrote in April 2021, "The restrictions on firearm sales, transfers, and possession for individuals with felony hate crime convictions should be extended to include misdemeanor hate crime convictions." In fact, research has shown that those who commit hate crimes often begin committing comparatively minor crimes before escalating. The Disarm Hate Act would prevent individuals convicted of misdemeanor hate crimes from purchasing a firearm.
Ban high-capacity magazines. The weapon used in the terror attack in Buffalo featured a high-capacity magazine with 30 rounds. While high-capacity magazines in New York state are banned, the alleged shooter "illegally modified" his gun in order to use one of these magazines. During the 10-year federal ban on assault rifles and high-capacity magazines, "mass shooting fatalities were 70 percent less likely to occur than either before or after the ban."
Enact legislation to require background checks for gun sales by unlicensed individuals and firearm transfers between private parties. The alleged shooter purchased the Bushmaster XM-15 purportedly used in the shooting from a licensed firearm dealer after passing a background check that "raised no flags." This happened despite the fact that just last year, New York state police took the alleged shooter "into custody and transferred him to a hospital for a mental health evaluation" after he allegedly made a "threatening statement." Currently, unlicensed individuals "are not required to conduct a background check" when selling firearms. This loophole allows individuals who would otherwise be prevented from purchasing a gun to possess a firearm that could be used in a hate crime. It is imperative for Congress to close this loophole and pass background checks, a measure supported by roughly 90 percent of the U.S. population.
Enact legislation and continue to enforce the regulatory action on untraceable "ghost guns." Reporting has shown that ghost guns—untraceable, privately made firearms—have caught the interest of white supremacist groups. The Biden administration has recently cracked down on these weapons and should continue to enforce these regulations to ensure that these firearms don't fall into the hands of white supremacist groups.
The violence unleashed when guns are easily accessible and hate is unchallenged is well documented. The tragedy in Buffalo is the latest painful chapter in a long and ugly history. There are no easy remedies to effectively excise the cancer of violence and white supremacy rooted deep at America's core. However, there are a number of federal, state, and local policies that—if applied comprehensively—can begin to address the scourge of guns and hate. In the end, it is up to us as a society and as individuals to defeat white supremacist violence.
The positions of American Progress, and our policy experts, are independent, and the findings and conclusions presented are those of American Progress alone. A full list of supporters is available here. American Progress would like to acknowledge the many generous supporters who make our work possible.
Authors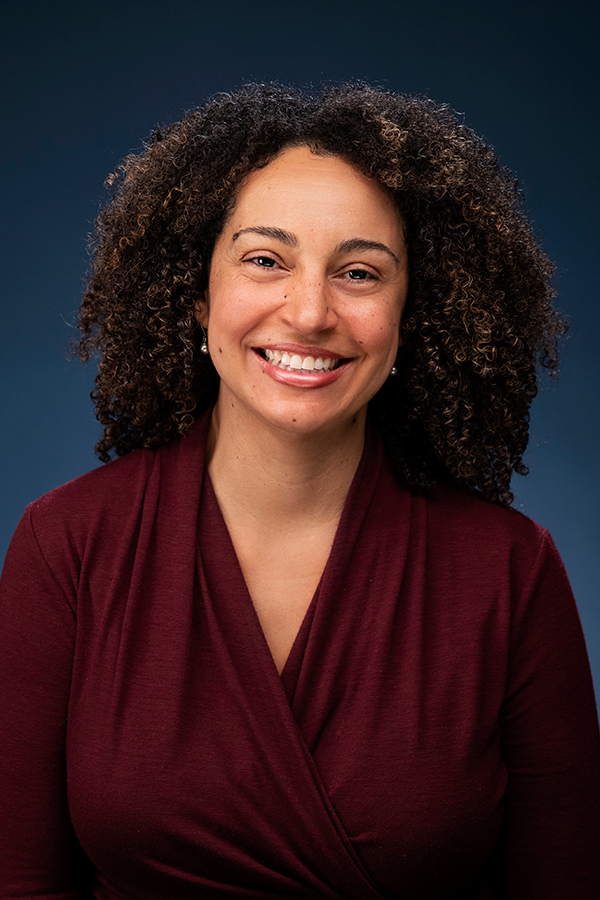 Senior Vice President, Rights and Justice Eugenio Weigend Vargas
Former Director
Explore The Series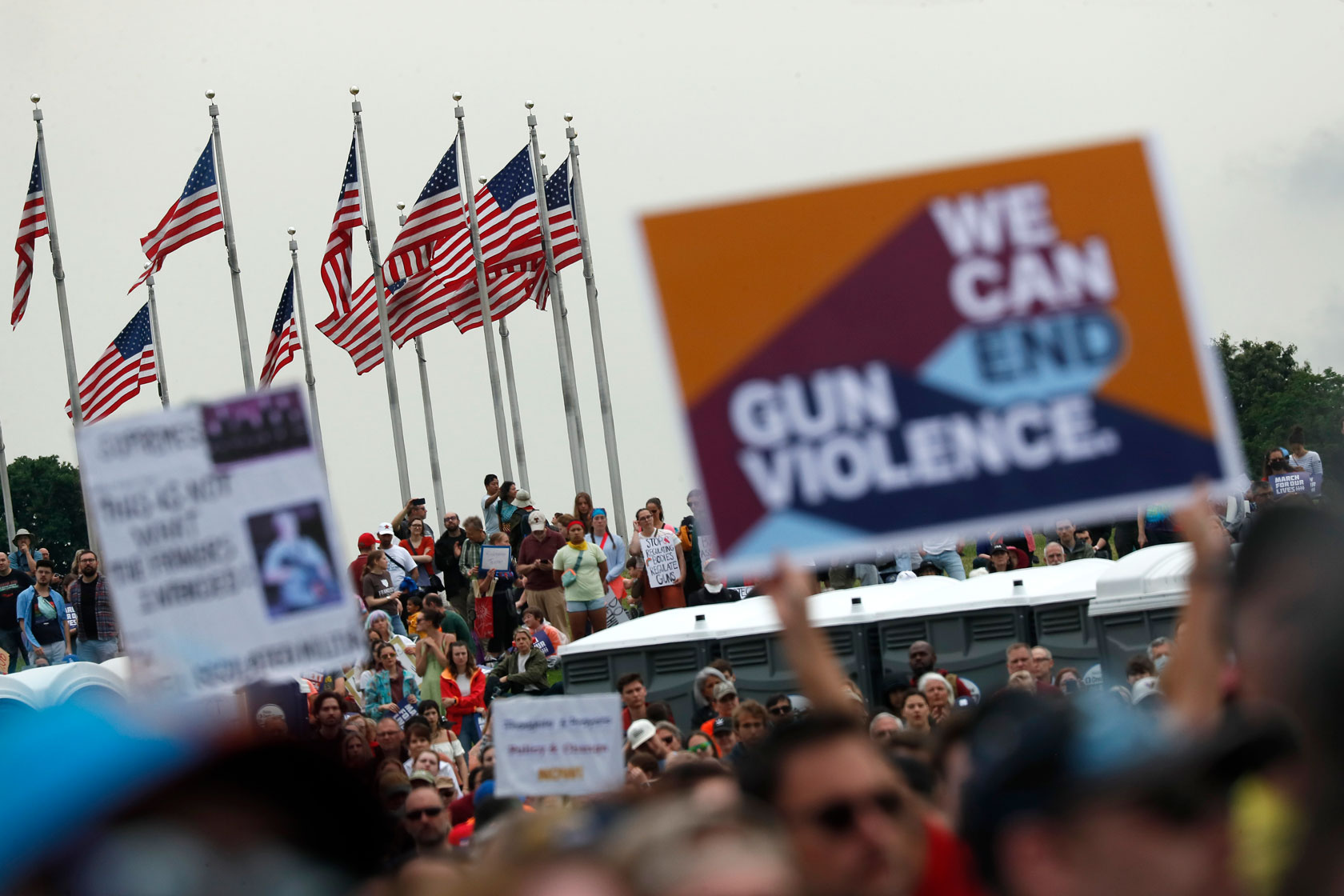 Gun violence in the United States is a pervasive public health issue. Ending this crisis requires a multipronged approach to address the many forms of gun violence that affect our communities. Firearm suicides, homicides, intimate partner and domestic violence, community gun violence, gun trafficking, and more all contribute to the immediate and growing need for comprehensive gun violence prevention policies.

Gun violence is not inevitable. The following resources discuss sensible solutions to address the gun violence epidemic.
Previous
The Role of Civilian Offices of Violence Prevention in Helping Communities Stem Gun Violence
The Role of Civilian Offices of Violence Prevention in Helping Communities Stem Gun Violence
Next
The United States Must Address Its Gun Trafficking Crisis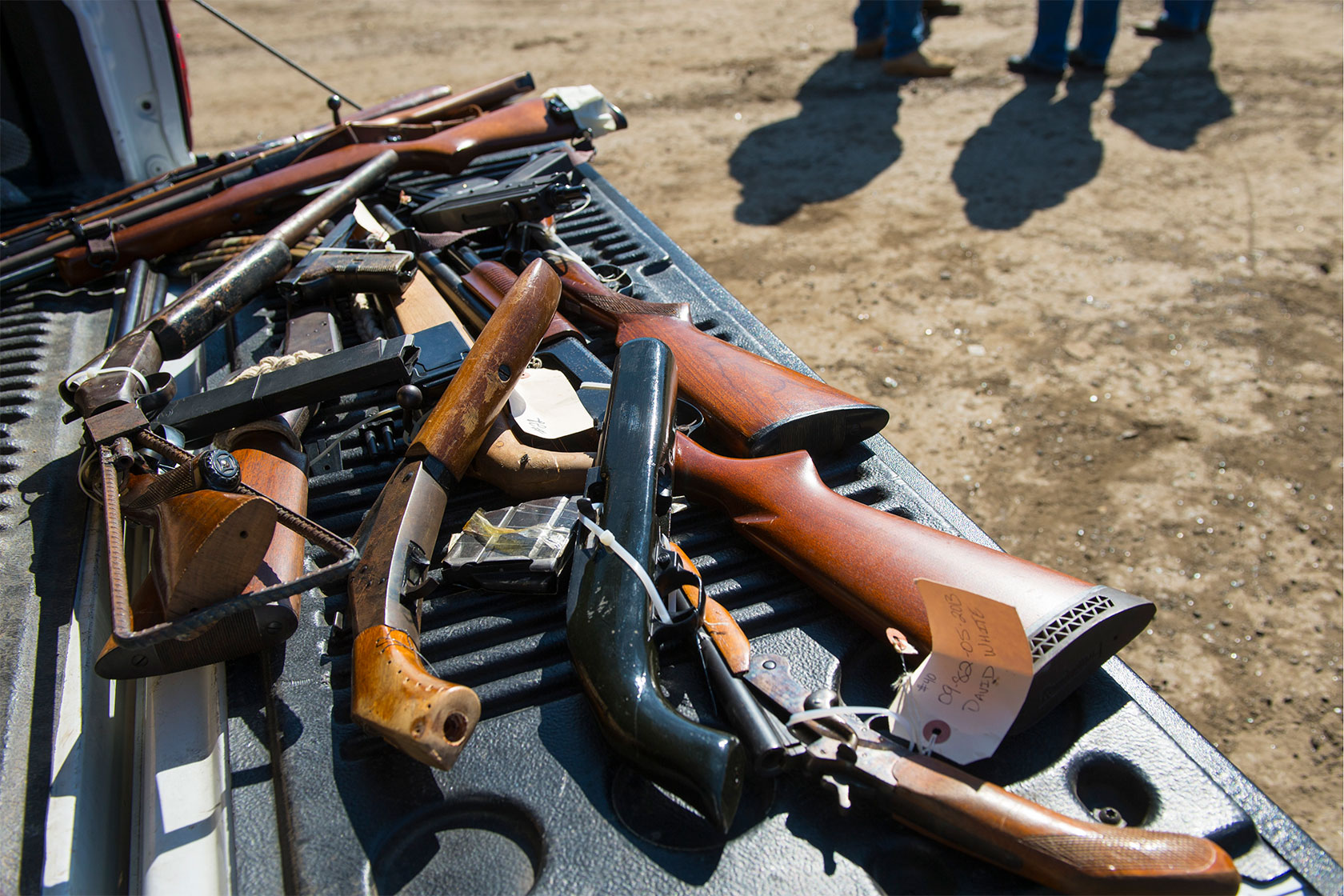 The United States Must Address Its Gun Trafficking Crisis