We Need to Maintain and Strengthen Supplemental Security Income
We Need to Maintain and Strengthen Supplemental Security Income
A new CAP report details why Supplemental Security Income is important in the care of children with severe disabilities, and what we can do to make the program stronger.
Part of a Series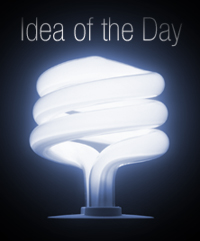 This year marks the 40th anniversary of Supplemental Security Income. Signed into law by President Richard Nixon in 1972, Supplemental Security provides basic income supplements to the elderly and to people with severe disabilities. Supplemental Security has played a largely unheralded role in improving economic security and opportunity for children with severe disabilities, while at the same time reducing costly and harmful institutionalization of children.
Supplemental Security is a central pillar of our current system of family-centered care for children with severe disabilities. Other core pillars include Medicaid and the Individuals with Disabilities Education Act. In this system, the primary responsibility for the well-being of a disabled child rests with the child's parents and family. Together, these supports play a fundamental role in making it possible for children with disabilities to live at home with their families and in their communities.
Supplemental Security is an effective support for children with severe disabilities and their families. Research shows that Supplemental Security:
Reduces costly and harmful institutionalization of children with severe disabilities by supporting family-centered care
Reduces poverty and increases economic security by offsetting some of the extra costs and lost parental income associated with raising a child with a severe disability
Supports work and education for parents and youth
Reduces financial and other stressors that can adversely affect parental well-being and can lead to separation or divorce
Serves as a critically important complement to other services provided to children with disabilities
Provides initial disability determinations that are extensive and highly accurate
Supplemental Security should be maintained and strengthened to further increase economic security and opportunity for children and youth with disabilities. This includes enhancing and promoting support for work and education; ensuring that the Social Security Administration has the resources it needs to conduct eligibility reviews so that Supplemental Security is limited to children who continue to meet medical eligibility criteria; and strengthening the profamily character of Supplemental Security.
Certain misguided proposals would disempower parents and put disabled children at a much greater risk of losing both a secure home environment and the opportunities for economic, social, and familial inclusion. These include cutting Supplemental Security by converting it to a block grant to states rather than a direct support to families, as well as other policies that would result in state micromanagement of parents' decisions regarding how to care for their disabled children.
For more on this topic, please see:
The positions of American Progress, and our policy experts, are independent, and the findings and conclusions presented are those of American Progress alone. A full list of supporters is available here. American Progress would like to acknowledge the many generous supporters who make our work possible.
Explore The Series
Previous
We Need More Public-Sector Jobs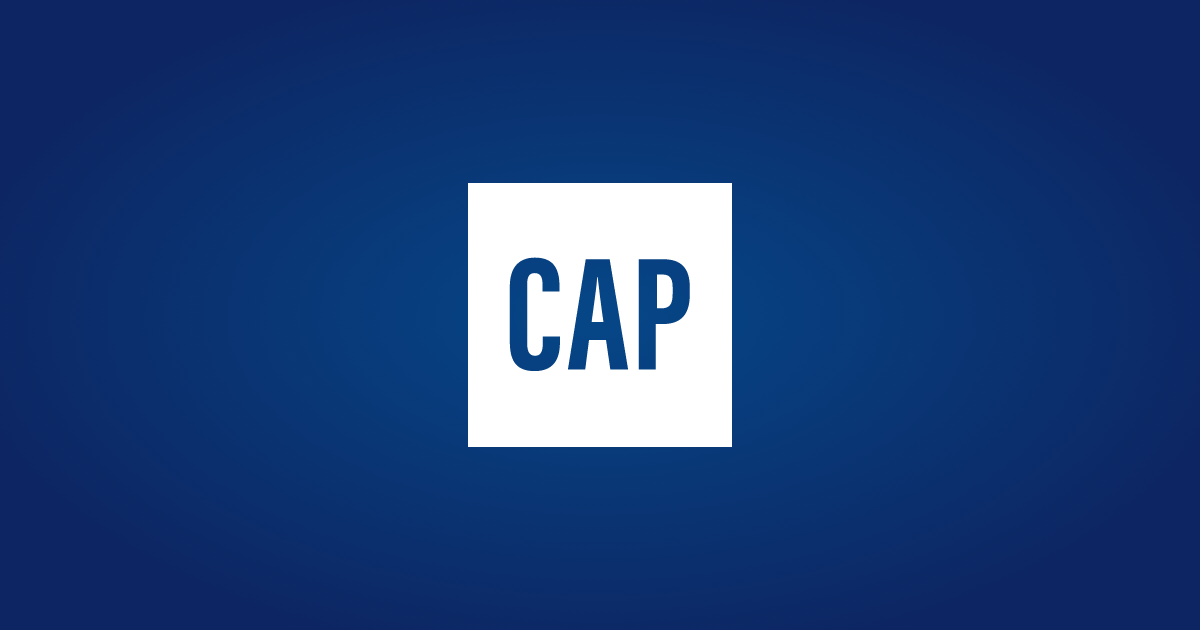 We Need More Public-Sector Jobs
Next
Our School Districts Can't Afford Sequestration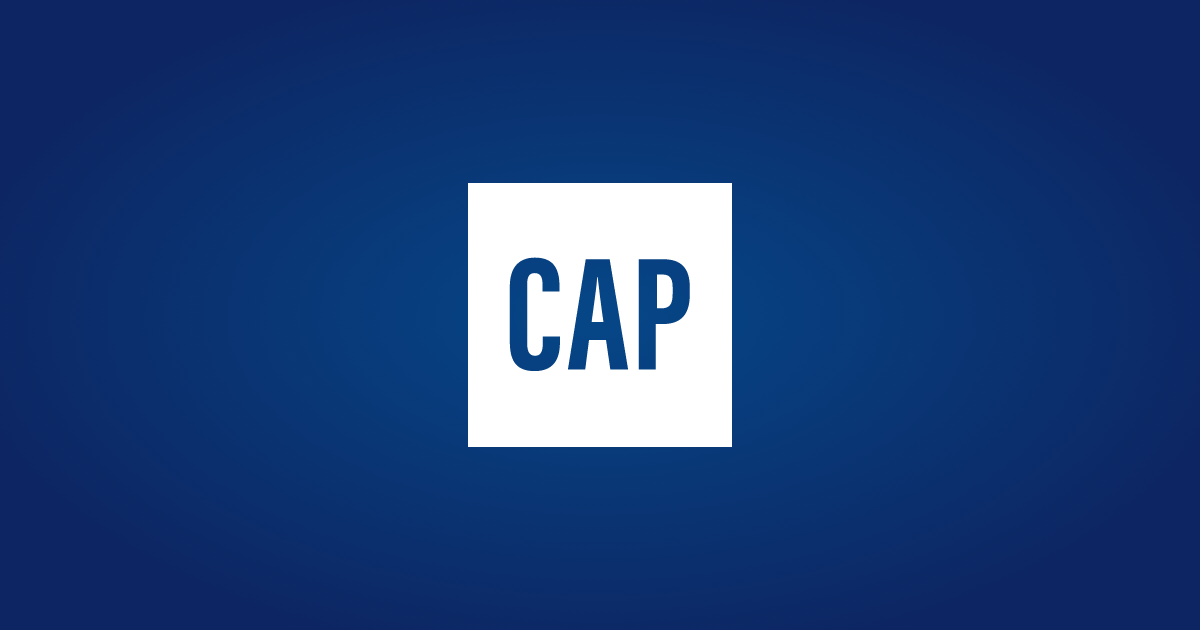 Our School Districts Can't Afford Sequestration