Our School Districts Can't Afford Sequestration
Our School Districts Can't Afford Sequestration
Congress needs to understand the negative effects that cuts to Impact Aid, a federally-funded education program, would have on struggling school districts.
Part of a Series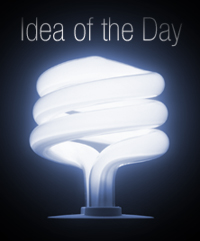 All parents hope that when their kids go back to school in the fall, it will be to a stronger school that can offer better learning opportunities than were available in the previous year. But for many kids whose parents serve in the U.S. military, the prospects of that this fall are not good. The reason is a provision inserted into the Budget Control Act passed by Congress more than a year ago. That provision, insisted on by a large group of newly elected members in the House of Representatives, would make a large (about 9 percent) across-the-board cut in all federal programs on January 2, 2013.
So why, you may ask, is a provision that has not even gone into effect (and may yet be repealed or altered) already forcing changes in the budgets of some school systems? The answer is complicated but it provides a great deal of insight into the unpredictable and often destructive consequences of this legislation, which is sometimes referred to as "sequestration."
The vast majority of money that the federal government gives to local school districts is forward funded. That means that money appropriated for the fiscal year that begins on October 1 will not be distributed until next summer, and thus will be used by local schools for the school year that will begin a year from now. But that is not the case with a program known as Impact Aid.
Impact Aid is one of the oldest federal education programs. It helps school districts that are particularly burdened by activities or commitments of the federal government. Altogether there are more than 1,000 Impact Aid school districts. Together they get more than $1 billion each year in federal payments. About three-quarters of that money, however, goes to the 160 most heavily burdened districts.
Sequestration lops off 9 percent of that money in the same way that it cuts all other programs. But because Impact Aid funds go out in the same year that they are appropriated, the cut to Impact Aid hits this year's budget—not the one next year. That leaves such schools in a very awkward position. If they cut their payrolls now, reducing the teaching force and eliminating educational resources, they may find out in a few months that cuts have been reversed and that they have unnecessarily shortchanged their students. But if they keep spending at their current rate until they are sure what Congress is going to do, then they may be forced to make far deeper and more draconian cuts later in the school year.
For more on this topic, please see:
The positions of American Progress, and our policy experts, are independent, and the findings and conclusions presented are those of American Progress alone. A full list of supporters is available here. American Progress would like to acknowledge the many generous supporters who make our work possible.
Explore The Series
Previous
We Need to Maintain and Strengthen Supplemental Security Income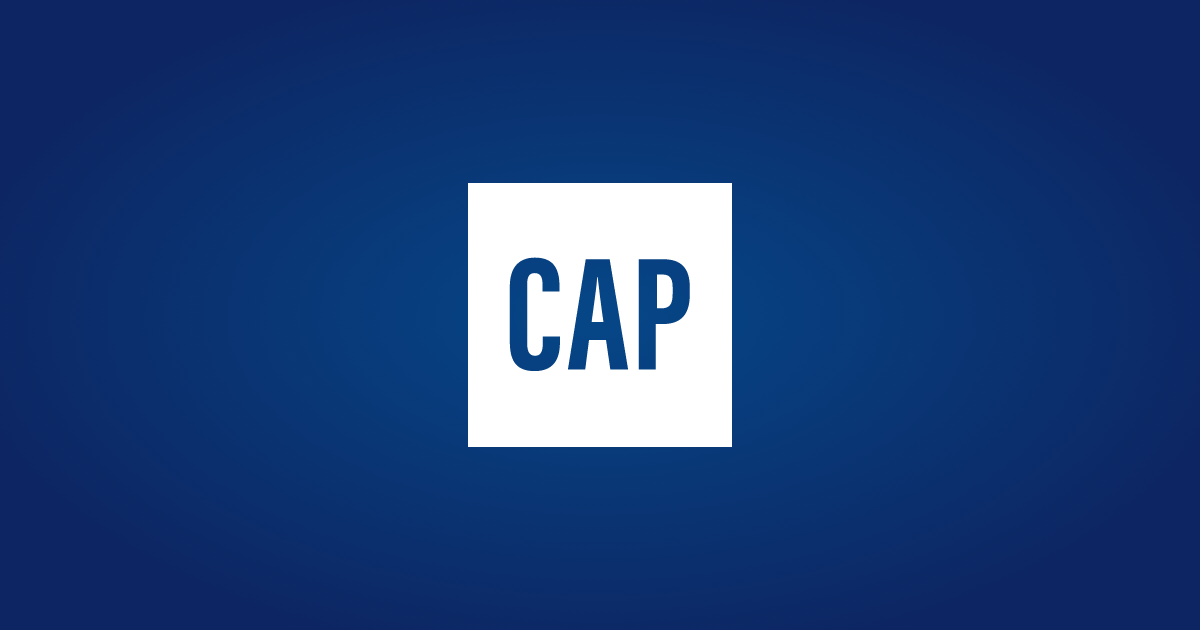 We Need to Maintain and Strengthen Supplemental Security Income
Next
Congress Needs to Extend Antipoverty Programs for Working Familes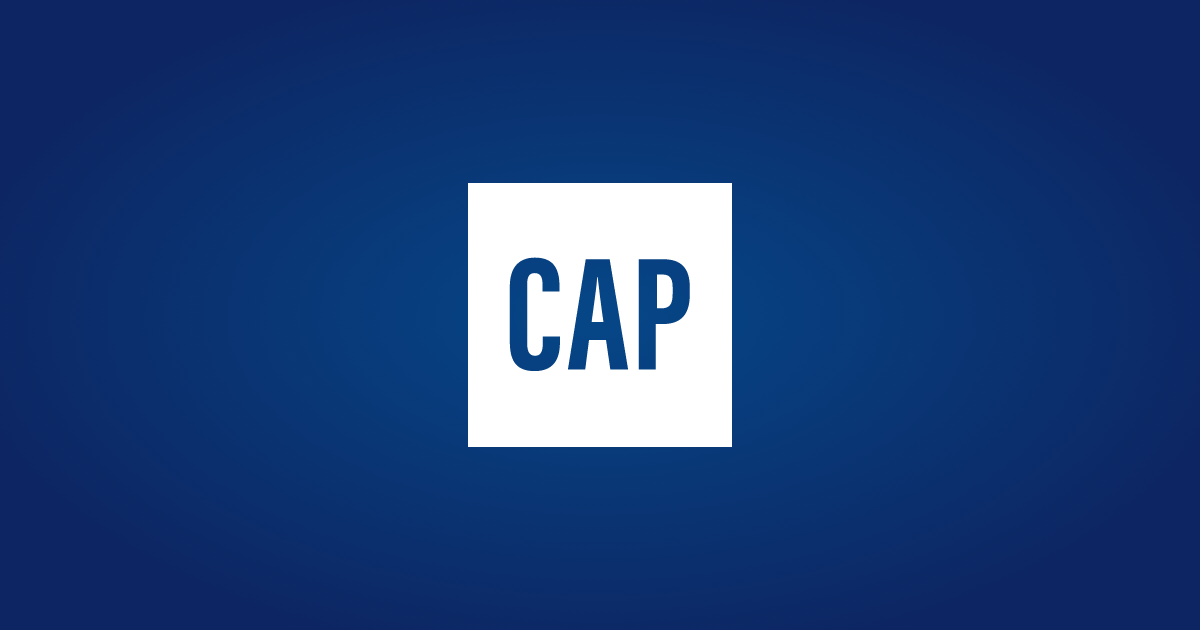 Congress Needs to Extend Antipoverty Programs for Working Familes