How a Shutdown Would Affect Our Military
How a Shutdown Would Affect Our Military
Closing the Government Hurts Readiness, Pay, and Key Programs
Shutting down the government would disrupt a number of critical Defense Department functions including troop pay and recruiting, write Lawrence J. Korb, Rudy deLeon, and Laura Conley.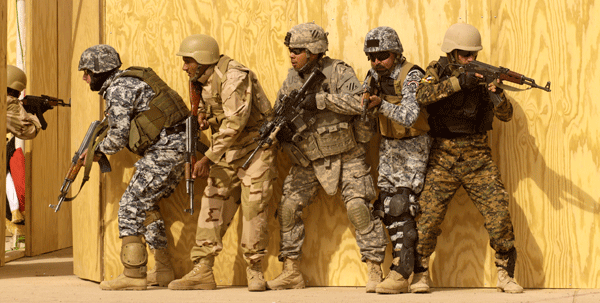 A number of operations at the Department of Defense will be affected unless Congress agrees on an extension of government funding by midnight on April 8, when the current continuing resolution expires. Some of these operations are directly related to our nation's military readiness and the welfare of our troops and their families.
This impending budget crisis inevitably evokes comparisons to the winter of 1995-1996 when President Bill Clinton and the Republican-controlled Congress were unable to reach agreement on the overall fiscal year 1996 budget for nearly three weeks. But DOD had a budget in place during that period. This time it does not.
For this reason the current situation more closely resembles the shorter and less-publicized Clinton-era shutdown of November 1995 when lawmakers had yet to approve defense appropriations for that fiscal year. Without a budget or continuing resolution, that shutdown forced DOD to suspend all nonessential functions. It threatened to significantly disrupt a number of operations at the department:
250,000 civilian DOD employees were sent home. An additional 571,000 continued working without pay.
160,000 troops in the National Guard were not authorized to complete their regular monthly drills.
DOD medical facilities were ordered to cease elective surgeries and refuse to carry out or even schedule routine appointments for all but active-duty personnel.
The department lost its ability to pay Pentagon contractors but "authorized the continuation of any contract activity where the activity would have been exempted had it been done by military personnel or government employees."
Military recruiting offices throughout the country closed, though DOD officials said they would be reopened if the shutdown continued longer than a week because of the long-term effects on military readiness.
A similar shutdown now would impose a significant burden on an already overburdened force. Over the past decade the tempo of deployments to Iraq and Afghanistan has turned the National Guard and Reserve into an operational rather than strategic reserve, which means continuing regular drills is particularly important. Additionally, recruiting has been strong the first five months of the current fiscal year. Limiting the ability of recruiters to operate in the midst of two wars and ongoing military operations in Libya would be particularly foolhardy.
Delayed troop pay was another concern during the November 1995 shutdown, and it has re-emerged in the current shutdown discussions. All active-duty troops in 1995 were required to report for duty, as were some members of the National Guard and Reserve. Civilian functions critical to U.S. national security were filled by personnel designated as "essential" but they were required to report to work without pay.
Legislation pending in Congress would provide appropriations to cover military pay even in the event of a shutdown. Still, it's not clear whether that bill will become law in time to assist service members in the current situation. DOD has indicated that service members will continue to accrue pay if a shutdown occurs without that bill. But they will not receive checks until after the government is reopened. So while a short shutdown might allow checks to be issued as scheduled, a longer delay could leave troops and their families without support until Congress and the White House reach an agreement.
One additional option could provide DOD funding in the event of a shutdown. The Feed and Forage Act of 1861, enacted during the Civil War, allows DOD to pursue contracts or purchases not specifically authorized and appropriated by Congress if the funding is for "clothing, subsistence, forage, fuel, quarters, transportation, or medical and hospital supplies" for the current year. DOD's internal Financial Management Regulations note that the law will be invoked only in "emergency circumstances," where "action cannot be delayed long enough to obtain sufficient funds."
The act allows DOD to cover these select expenses. They would then have to be factored into the DOD budget after a shutdown.
It would be the height of irresponsibility, however, for Congress to put our servicemen and servicewomen, DOD civilians, and private-sector workers building weapons systems through this ordeal when a final resolution on the fiscal year 2011 budget is the obvious solution.
Reaching a final accord on spending for FY 2011 is also necessary to maintain continuity in many critical defense functions, notably funding for research, development, test, and evaluation—also known as RDT&E—and procurement, which may differ substantially from year to year within a single program.
For instance, the CR provides too much money for 10 major programs and not enough for 13 others. DOD can spend $2.5 billion on the C-17 transport plane under the CR instead of the $14 million it needs. But it can only spend $15 million on the KC-X tanker instead of the $837 million it needs to spend.
A CR essentially locks in spending decisions reached for fiscal year 2010. Continuing to fund DOD through a CR is preferable to a shutdown. But it is an unpalatable and wasteful solution over the long term.
Fortunately, the November 1995 impasse lasted only four workdays. DOD was not forced to invoke the Feed and Forage Act or deal with the longer budget battle that winter. The prospect for DOD in general and U.S. military personnel in particular will be disastrous if Congress continues to refuse to compromise on funding levels for the current fiscal year.
Lawrence J. Korb is a Senior Fellow at American Progress. Rudy deLeon is the Senior Vice President and Laura Conley is a Research Associate for the National Security and International Policy team at American Progress.
See also:
The positions of American Progress, and our policy experts, are independent, and the findings and conclusions presented are those of American Progress alone. A full list of supporters is available here. American Progress would like to acknowledge the many generous supporters who make our work possible.
Authors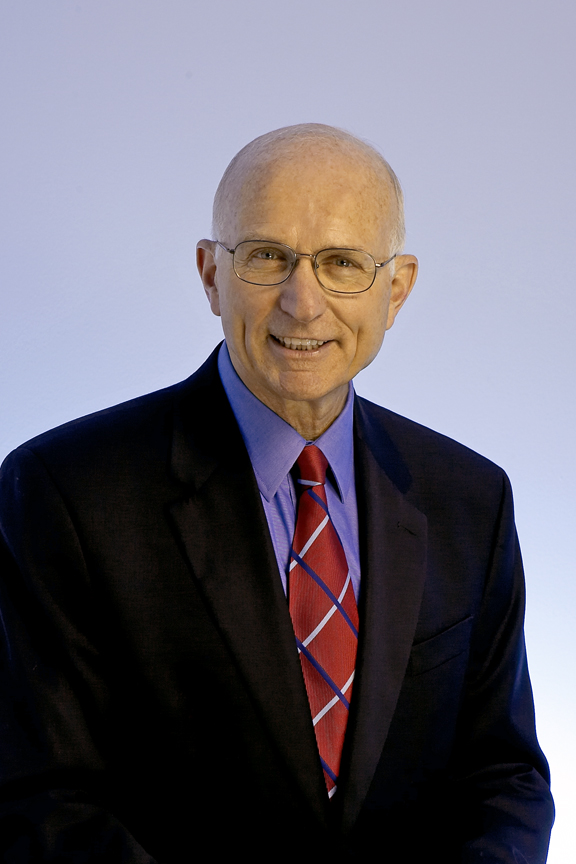 Senior Fellow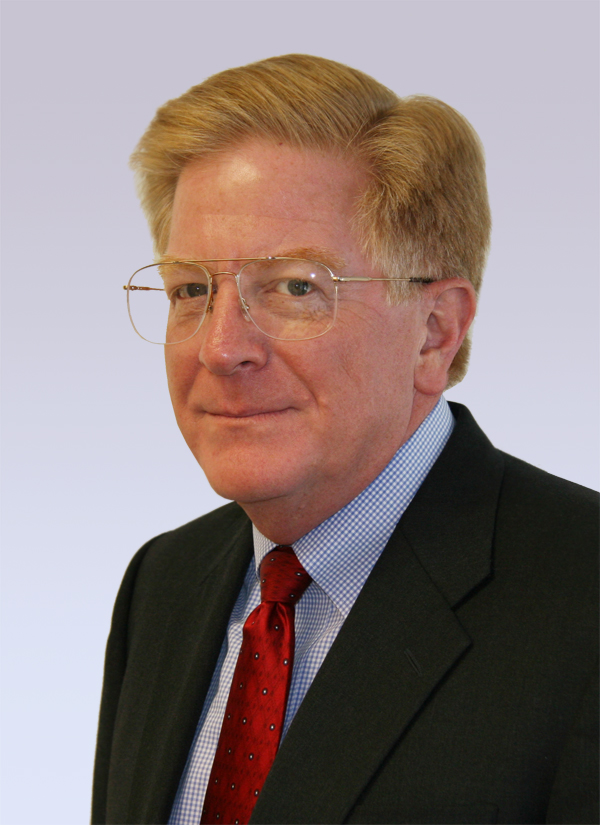 Senior Fellow