Helping State and Local Officials Advocate for LGBT Communities
Helping State and Local Officials Advocate for LGBT Communities
A new CAP toolkit provides resources to build support for nondiscrimination protections, oppose discrimination, and collect data on LGBT people in your community.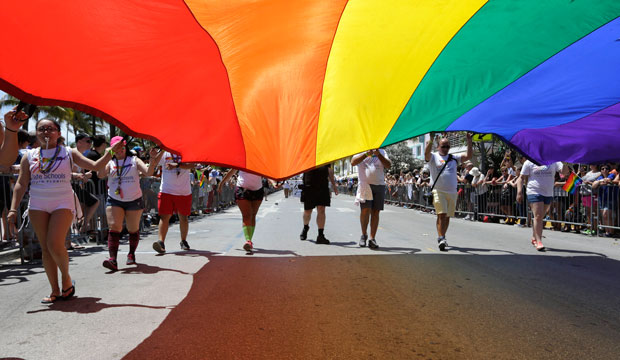 State and local governments can make a positive difference in the lives of LGBT individuals and families. For example, there are currently more than 250 counties and municipalities that have adopted nondiscrimination protections for LGBT residents in the 31 states that currently lack comprehensive protections. In 2015, California passed legislation that directs departments, such as the state Health and Human Services Agency, to collect data on LGBT people that will help strengthen programs and services. And in 2016, numerous communities across the country rejected regressive anti-LGBT legislation, despite the passage of harmful bills in North Carolina and Mississippi.
The "LGBT Progress Toolkit for State and Local Leaders" was created in response to significant movement on LGBT issues at the state and local levels. The toolkit is available to officials who are championing a supportive policy framework in their communities. Resources include communications and research products that can inform and strengthen advocacy capacity, such as social media shareables, talking points, and research and data on anti-transgender so-called bathroom bills. The resources provided in the toolkit are tailored to support the following three major recommendations to states and localities. 
Pass comprehensive nondiscrimination protections
A report published by the LGBT Research and Communications Project documents discrimination toward LGBT people in housing, public accommodations, credit, education, and employment. State and local governments have a role in ending discrimination by extending protections to LGBT residents. Legal protections for residents vary nationwide. In 29 states, same-sex couples are able to marry legally but still are at risk of being evicted from their apartments, denied credit, or refused services or goods simply because of their sexual orientation. Thirty-one states lack explicit protections from discrimination based on gender identity. 
Prevent passage of overly broad Religious Freedom Restoration Acts and other harmful religious exemption policies
As LGBT nondiscrimination laws have slowly spread from state to state, some conservative religious organizations have opposed these protections. These opponents have requested special exemptions from the protections already passed, arguing that their personal religious beliefs should provide a license to discriminate against LGBT Americans in the workplace or over the counter. Opponents have requested that broad exemptions be inserted into new LGBT nondiscrimination legislation, and some have attempted to utilize state and federal Religious Freedom Restoration Acts, or RFRAs—which limit "burdens on religious exercise"—and similar laws to circumvent these nondiscrimination protections.
Expand demographic data collection to include questions about sexual orientation and gender identity
Public policy debates have heightened the need for high-quality scientific data on Americans' sexual orientation and gender identity. But those facts are often not available in the context of LGBT-related policy issues because LGBT people cannot be identified in surveys without specific questions pertaining to sexual orientation and gender identity. Guidance on best practices for collecting data from LGBT respondents is available in a recently published fact sheet.   
Next steps
Researchers from the LGBT Research and Communications Project are available to provide expert testimony in support of these recommendations. They can also serve as speakers on panels, create education materials, and more—both for state or local governments and community-based organizations. The team has also conducted research across an even broader spectrum of issues, including health and health care, immigration, homelessness, and economic security. To request more information, contact Caitlin Rooney at crooney@americanprogress.org.
Aaron Ridings is Associate Director of the LGBT Research and Communications Project at the Center for American Progress. Erin Cohan is the Director of Intergovernmental Affairs at the Center, where she manages CAP's relationships with state and local governments and outside organizations.
The positions of American Progress, and our policy experts, are independent, and the findings and conclusions presented are those of American Progress alone. A full list of supporters is available here. American Progress would like to acknowledge the many generous supporters who make our work possible.
Authors
Aaron Ridings
Associate Director, LGBT Research and Communications Project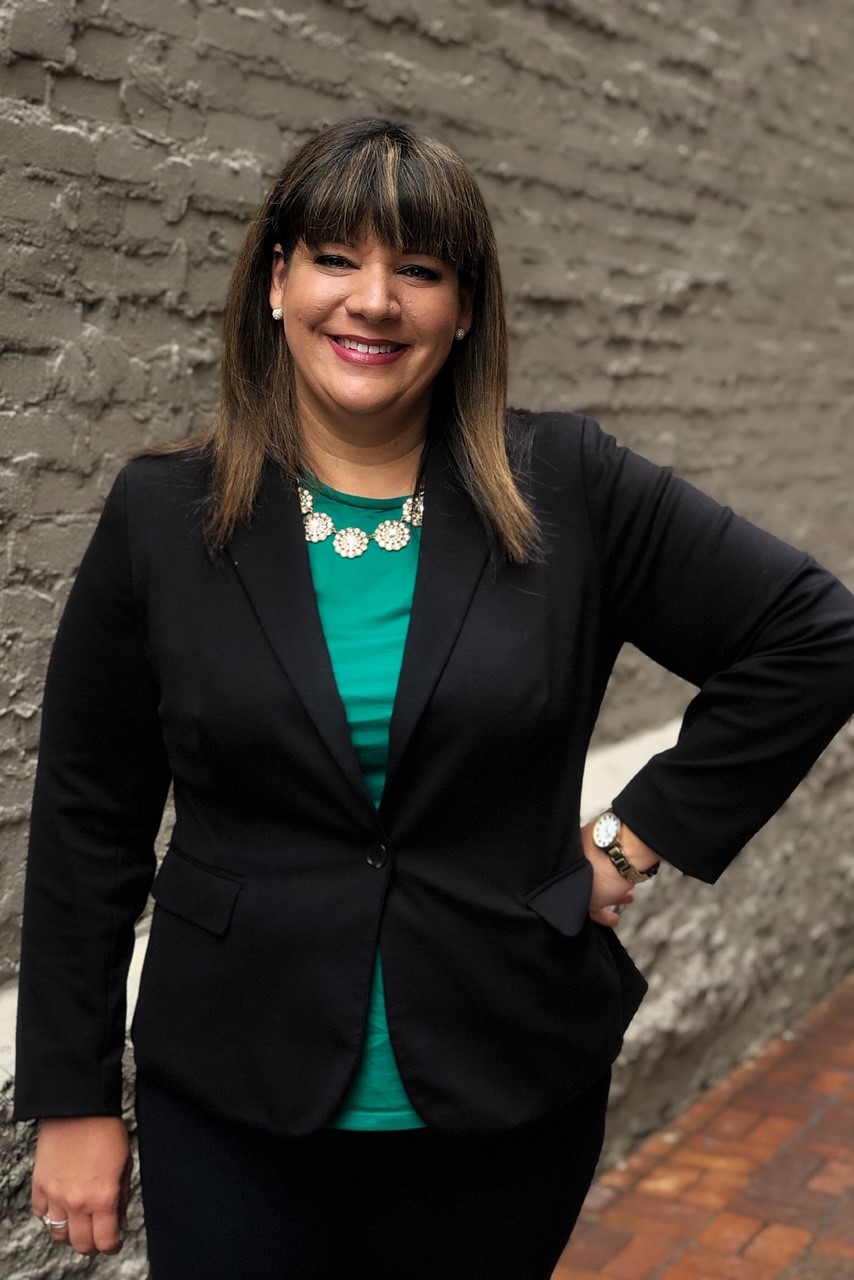 Erin Cohan
Vice President and Chief of Staff