Export Strengths Underlie Lagging Economy
Export Strengths Underlie Lagging Economy
Sabina Dewan and Christian E. Weller examine the key export factors that can lead our economy on a sustained, broad-based recovery.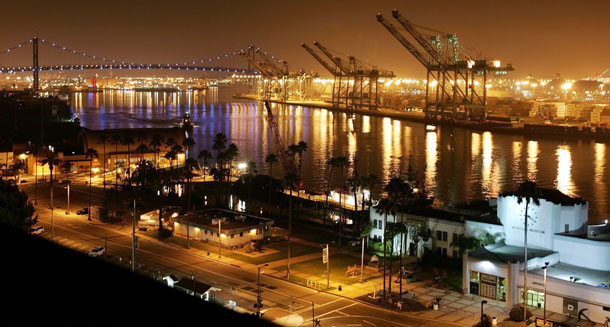 A flurry of recent and seemingly bad economic news masks an important development under the surface—signs that private-sector momentum in the United States is fundamentally sound due in large part to the continued growth in U.S. exports.
The most recent piece of economic data came out late last week from the Bureau of Economic Analysis, which revised down its estimate of economic growth for the second quarter. The economy expanded more slowly than previously thought in large measure because of a sharper jump in U.S. imports than the BEA had previously expected. Yet largely overlooked in the BEA report is that U.S. exports expanded by an annualized, inflation-adjusted 9.1 percent in the second quarter. This happened amid domestic economic troubles across parts of Europe and reined in stimulus spending in China.
The challenge for U.S. policymakers now is to protect this private-sector export momentum while overcoming the clear obstacles such as rising U.S. imports. U.S. exports have been an important contributing factor to the fledgling economic recovery, and last week's data show the continued relevance and strength of U.S. exports, especially from the manufacturing sector. U.S. exports have grown at substantial rates for four quarters in a row now.
Indeed, U.S. export growth rates exceeded those of U.S. imports for the last quarter in 2009 and the first quarter of this year. Calculations based on data from the BEA suggest that the U.S. economy was 1.6 percent larger in the second quarter of 2010 than it would have been without exports. And, U.S. exports to the European Union rose by a strong 9.1 percent from June 2009 to June 2010, despite the financial crisis in Europe this spring.
It should be clear from these numbers that U.S. policy needs to bolster U.S. exports. The Obama administration's National Export Initiative to double exports in the next five years is a step in the right direction. But the U.S. economy and American workers will be better able to fully reap the benefits of the strong U.S. export position if potential challenges are addressed. First, demand for U.S. products could slow down. Second, U.S. imports could continue to remain high and thus drain the very resources that exports generated away from the U.S. economy. And third, the U.S. dollar could gain in strength. Let's examine each of these problems in turn.
There are possibly risks to U.S. exports from waning demand in Europe. The immediate risks posed by the emerging sovereign debt crisis in Europe were not as drastic as some had initially expected. But if major European economies, such as Germany and France, continue to implement austerity measures and dismantle their welfare states then this will reduce those countries' ability to purchase U.S. goods. It will also increase their pressures to promote their exports, including exporting to America.
More U.S. imports, though, means that the United States will have to dedicate more of its current and future economic resources to paying back the international debt that we are accumulating to pay for these imports. Voicing opposition to austerity measures in Europe is in the United States's economic self-interest. U.S. policymakers also need to encourage a rise in the consumption power of citizens in other countries, especially in the emerging markets of Asia and Latin America, through the creation of just jobs to cultivate other sources of global demand for U.S. exports.
Today's revisions in the GDP figures reminded us of the threat of U.S. imports to the U.S. trade balance and to U.S. economic growth. Imports have grown more slowly than exports for the previous three quarters, but in the second quarter of this year, imports jumped by 32.4 percent, compared to an increase of exports of only 9.1 percent. Petroleum imports explained a little less than one-third of import growth in the second quarter. U.S. imports of capital goods and industrial supplies—the stuff that businesses in the United States need to make their products for domestic consumption and exports—explain a little more than one third, 36.4 percent, of the U.S. import growth in the second quarter. Policy measures to slow the growth of U.S. imports will have to deal with both the surge in petroleum and nonpetroleum imports into the United States. Further attention on renewable energy sources, energy efficiency, and increased attention to the importance of the U.S. manufacturing sector for the country's economic health are key.
Finally, fluctuations in currency exchange rates over the past few months make a strengthening dollar seem like a real potential risk. If the dollar gets stronger, this will make U.S. exports to the rest of the world more expensive and could slow the fledgling private-sector recovery in the United States. That's why U.S. policymakers will need to find a balanced path for the dollar that does not harm the country's economic interests. Continued negotiations with China, for instance, to allow its currency to gain strength vis-à-vis the greenback will be an important step in this direction.
Recent economic data show, despite all of the noise surrounding them, that private-sector momentum in the United States is comparatively strong. The recovery is under way in large part because domestic and international policy measures have helped to boost U.S. exports. Now, the attention has to be on protecting these gains. Smart policy steps to boost export performance and to rein in imports should be taken sooner rather than later.
Sabina Dewan is Associate Director of International Economic Policy at the Center for American Progress. Christian E. Weller is a Senior Fellow at the Center for American Progress and associate professor, Department of Public Policy and Public Affairs, at the University of Massachusetts Boston.
The positions of American Progress, and our policy experts, are independent, and the findings and conclusions presented are those of American Progress alone. A full list of supporters is available here. American Progress would like to acknowledge the many generous supporters who make our work possible.
Authors Sabina Dewan
Senior Fellow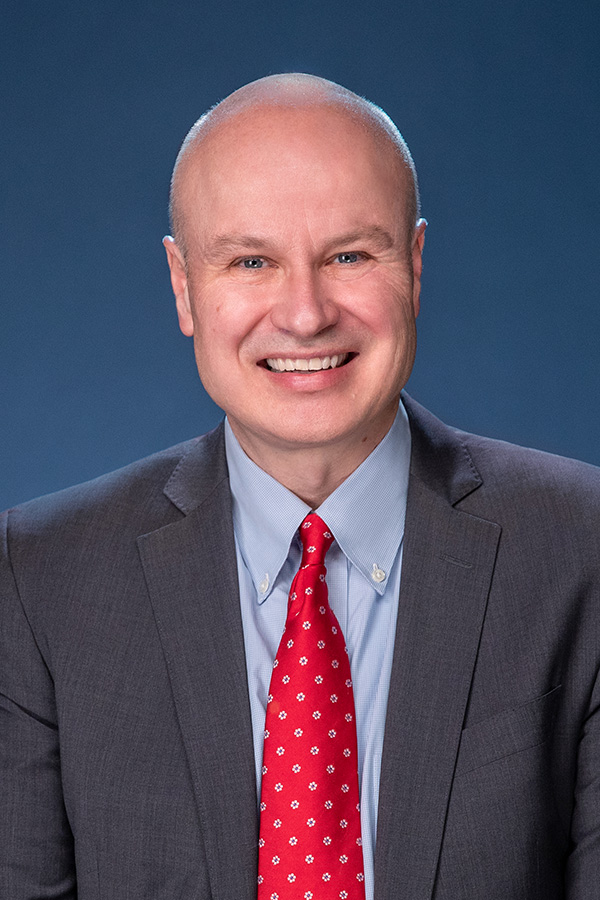 Senior Fellow