Dealing with a Proactive China
Dealing with a Proactive China
China's growing assertiveness creates opportunities and challenges for the United States.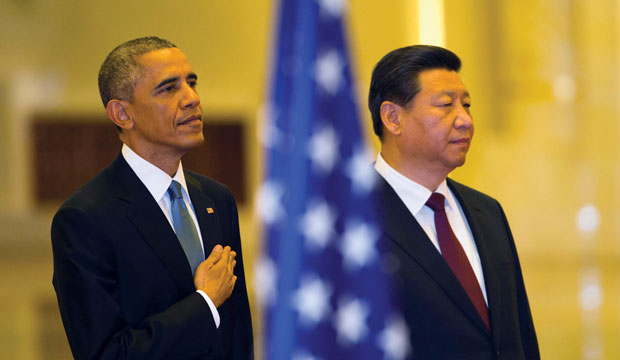 Chinese President Xi Jinping will soon arrive in the United States for a state visit, which will include a bilateral summit with President Barack Obama. President Xi will arrive at a challenging time. Under his leadership, Chinese leaders are grabbing every opportunity to push their nation forward, both domestically and internationally. On some issues, these leaders are pushing China in a direction that dovetails with U.S. interests, thus opening up new opportunities for cooperation. Where U.S.-China interests are not aligned, however, Beijing's growing assertiveness is reheating old frictions and creating new ones. The challenge facing the United States is how to maximize China's growing value as a partner in some areas while simultaneously pushing back against unwelcome behavior in others. That balancing act has become more complicated in the run-up to Xi's visit because recent Chinese actions—some constructive, others controversial—directly affect an unusually broad array of American interests.
On the positive side, China is showing an increasing willingness to play a leadership role among nations outside the highly industrialized democratic block. China played a key role in the Iran negotiations, helping the process through shaky moments, and Chinese nuclear experts helped Iranian officials redesign the Arak plutonium reactor so that it will never produce nuclear fuel. On climate change, China's willingness to issue bold climate targets with the United States last November challenged other developing nations to follow suit and knocked down a firewall that has hindered global climate negotiations for decades.
China is also leaning harder on North Korea. Last week, after North Korean officials announced plans to launch another long-range rocket, China's foreign minister warned against "taking new actions that could lead to tensions" on the Korean peninsula and called for all nations to take a "responsible attitude." Pyongyang did not specify a date for the rocket launch, but many analysts believe it will be around October 10. So if Chinese diplomacy is not successful, we could see a new round of provocative activity on the Korean Peninsula within the next few weeks. On all of these issues, Beijing's ability to speak to a different audience and from a different angle than the United States has made China a valuable diplomatic partner.
On the commercial side, Chinese companies are venturing outward, which creates new partnership opportunities, most notably in China-to-U.S. direct investment. For many Americans, China-to-U.S. foreign direct investment, or FDI, projects provide their first opportunity to directly engage in and benefit from the U.S.-China economic partnership. A recent survey conducted by Rhodium Group reveals that 340 of the 435 American congressional districts have at least one China FDI project. Many of those projects are providing jobs for American workers: More than 80,000 Americans are now directly employed through a Chinese investment project in the United States. Economic competitiveness has always been an issue in the relationship, including U.S. concern that American jobs will migrate to China. Now the reverse is happening: Chinese companies are finally creating jobs in this nation—a trend that both leaders should support.
Unfortunately, Beijing is also moving forward with initiatives that undermine U.S. interests, and those initiatives are posing a growing challenge for Washington. The main question facing the United States is how hard it should push back on contentious issues: To what degree should Washington be willing to take actions that demonstrate U.S. resolve on issues that are U.S. priorities but that also risk undermining the U.S.-China partnership, including in areas of growing cooperation such as denuclearization and climate change? Four difficult issues will dominate the agenda this week:
Many American observers will be watching President Xi this week to see if China's top leader can address these concerns during his state visit. China's increasingly assertive policy actions under President Xi Jinping—some of which do benefit the United States—call for a parallel increase in U.S.-China communication on these issues, not only through official channels but also with the American public. What is unique in 2015 is the number of Americans who are directly involved in the issues outlined above. The 80,000 Americans working for Chinese investment projects; the 100 million cyber victims who suspect Chinese intelligence agencies now retain their private information; the thousands of American think tanks and universities that worry about the future of their China programs under the new NGO law; the American businesses with critical investments in China: all of these groups have a direct stake in the U.S.-China relationship and in this particular state visit.
President Xi's first U.S. stop is in Seattle, Washington, where he will attend a policy dinner with American business and think tank leaders. That dinner provides an ideal opportunity for President Xi to speak frankly about cybersecurity, U.S. commercial concerns in China, and the Foreign NGO Management Law. If President Xi can make clear that he has heard American concerns on these hot-button issues and understands where those concerns are coming from—even if he personally disagrees with the reasoning behind them—it will help illuminate a potential path forward on these issues. President Xi could also share some of China's own fears. Americans need not agree with those fears or find them valid—such as China's belief that the United States is seeking to contain its rise, including militarily in the Western Pacific—but it would be responsible statecraft on the part of the United States to make sure it demonstrates an understanding of what President Xi is saying and why.
If President Xi shows up ready to clear the air and discuss options for addressing American concerns, that should lead to progress in two important directions. First, the two presidents can set a timeline and specific plan of action for developing a new common understanding on cybersecurity, an issue that is now of high interest for millions of Americans. And second, they can launch new and specific cooperative projects in areas such as climate change where interests are closely aligned. The latter will be particularly important given that a major international climate conference is fast approaching.
Melanie Hart is Director for China Policy at the Center for American Progress. Rudy deLeon is a Senior Fellow with the National Security and International Policy team at the Center for American Progress. Brian Harding is Director for East and Southeast Asia at the Center for American Progress.    
This column is freely licensed to the public under a non-exclusive Creative Commons Attribution 4.0 International license.
The positions of American Progress, and our policy experts, are independent, and the findings and conclusions presented are those of American Progress alone. A full list of supporters is available here. American Progress would like to acknowledge the many generous supporters who make our work possible.
Authors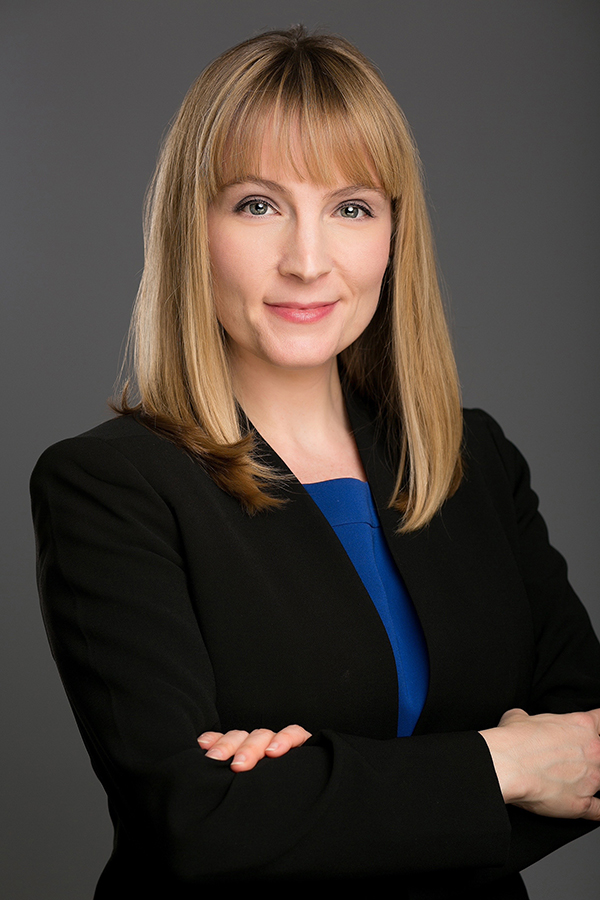 Melanie Hart
Senior Fellow; Director, China Policy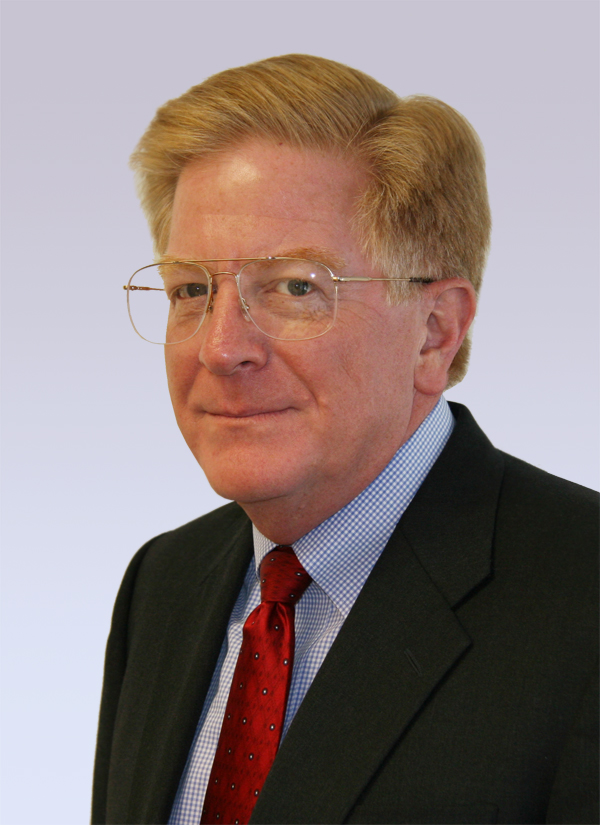 Senior Fellow
Brian Harding
Director, East and Southeast Asia