Congress Can Expand Health Coverage and Lower Health Costs Now
Congress Can Expand Health Coverage and Lower Health Costs Now
The reconciliation package should ensure that millions don't lose enhanced financial assistance and should expand eligibility for marketplace subsidies.
In the past couple years, federal policymakers have made historic improvements in access to health coverage. With the American Rescue Plan Act (ARPA)'s expansion of Affordable Care Act (ACA) subsidies for marketplace plans set to expire at the end of this year, however, millions of Americans could face higher costs for coverage starting in 2023. Policymakers in the U.S. Senate must prevent this outcome and act swiftly to extend the marketplace premium tax credits, while making affordable coverage available to the more than 2.2 million uninsured Americans in the Medicaid coverage gap.
ARPA subsidies led to historic marketplace enrollment but expire in 2022
The ARPA, signed into law on March 11, 2021, provides expanded premium tax credits to offer more affordable health coverage to many Americans and increases these tax credits for those already subsidy-eligible—making zero-premium or low-cost coverage available to millions of lower-income Americans as well as those who were unemployed in 2021. The ARPA also made financial assistance newly available to more middle-class families; previously, individuals with family incomes above 400 percent of the federal poverty level were not eligible for premium tax credits. Nearly 15 million uninsured people in total became eligible for increased savings on their premiums: Of these, an estimated 3.6 million uninsured people became newly eligible for savings, and about 1.8 million uninsured people became eligible for $0 coverage. Critically, these savings will help historically uninsured racial minorities and address racial health disparities through coverage opportunities.
15M
Uninsured people eligible for increased savings on premiums under the ARPA
The ARPA's changes boosted marketplaces sign-ups and dramatically reduced premium costs for enrollees. During the COVID-19 special enrollment period, which lasted from February 15 to August 15, 2021, nearly 3 million people signed up for health insurance through the marketplaces, including a more diverse set of enrollees. Nearly half of new enrollees on the HealthCare.gov platform obtained coverage with a monthly premium of $10 or less—double the rate of enrollees with these premiums in the same period the previous year. In addition, the existing enrollees who returned to select a new plan or make updates after ARPA implementation saved an average of 50 percent on monthly premiums.
During the open enrollment period for 2022 coverage, a record number of people selected marketplace plans. Even before the closure of open enrollment in all states, 14.5 million people had signed up for marketplace coverage—an increase of 21 percent over the 12 million who signed up during the full open enrollment period the year before.
The ARPA's coverage provisions, continuous coverage for Medicaid, and executive actions by the Biden administration to improve marketplace access have been crucial to keeping Americans covered amid the economic recovery from the pandemic. The uninsured rate fell during 2021, dropping from 9.7 percent in the third quarter of 2020 to 8.9 percent in the third quarter of 2021. This suggests that recent growth of marketplace enrollment has been driven by coverage of those previously uninsured, consistent with Congressional Budget Office (CBO) projections of enrollment changes due to the ARPA.
The CBO predicts that if the marketplace subsidies expire, enrollment levels will decline and return to the pre-ARPA baseline by 2024.
However, these momentous coverage gains could be lost without congressional action. The ARPA's premium tax credit enhancements are available only for 2021 and 2022. The CBO predicts that if the marketplace subsidies expire, enrollment levels will decline and return to the pre-ARPA baseline by 2024. These coverage losses can be expected to have ripple effects: Coverage is associated with better population health, particularly for people with lower incomes; financial benefits and reduced debt for low-income families; and improved financial vitality of rural hospitals.
Congress has an opportunity to close the Medicaid coverage gap
As the Senate crafts a legislative package that bolsters the coverage gains and affordability provisions from the ARPA, policymakers must include the critical component of closing the Medicaid coverage gap. In the 12 states that have not adopted the ACA Medicaid expansion, 2.2 million low-income uninsured adults are ineligible for Medicaid but have incomes below 100 percent of the federal poverty level—too low to qualify for marketplace subsidies. About 60 percent of those in the coverage gap are people of color. Those in the Medicaid coverage gap cannot access the comprehensive coverage available to people with equivalent incomes elsewhere simply because policymakers in their state have refused to implement the federally funded expansion option. By offering zero-premium coverage with minimal cost sharing to those in the Medicaid coverage gap, Congress could support more equitable access to coverage and reduce health care costs for low-income families.
Benefits of closing the Medicaid coverage gap
7,000
Lives saved per year
50,000
Fewer evictions per year
$2B
Less medical debt in collection
Closing the Medicaid coverage gap benefits individuals and communities beyond improving their health and health care access. For example, a Center for American Progress study found that Medicaid coverage for those in the gap would save 7,000 lives per year, lead to nearly 50,000 fewer evictions per year, and reduce the amount of medical debt in collection by $2 billion. Previous CAP analysis also points to saved infant lives, earlier cancer diagnoses, reductions in uninsured opioid-related hospitalizations, fewer bankruptcies, improved public safety, and more money in families' pockets if the Medicaid coverage gap were closed.
Conclusion
If Congress acts on the opportunity to build upon the ACA to expand coverage, 2023 could see sustained high rates of marketplace enrollment, continued lower costs for health insurance coverage, and new coverage for millions long stuck in the Medicaid gap. However, without congressional action on health coverage, a very different picture forms—one of coverage losses and a sudden increase in premiums for those who lose financial assistance, with 2.2 million uninsured people still stuck without an option for affordable coverage. Passing enhancements to the ACA would lead to a much brighter future for health coverage while also providing long-term benefits for health and economic outcomes.
The positions of American Progress, and our policy experts, are independent, and the findings and conclusions presented are those of American Progress alone. A full list of supporters is available here. American Progress would like to acknowledge the many generous supporters who make our work possible.
Authors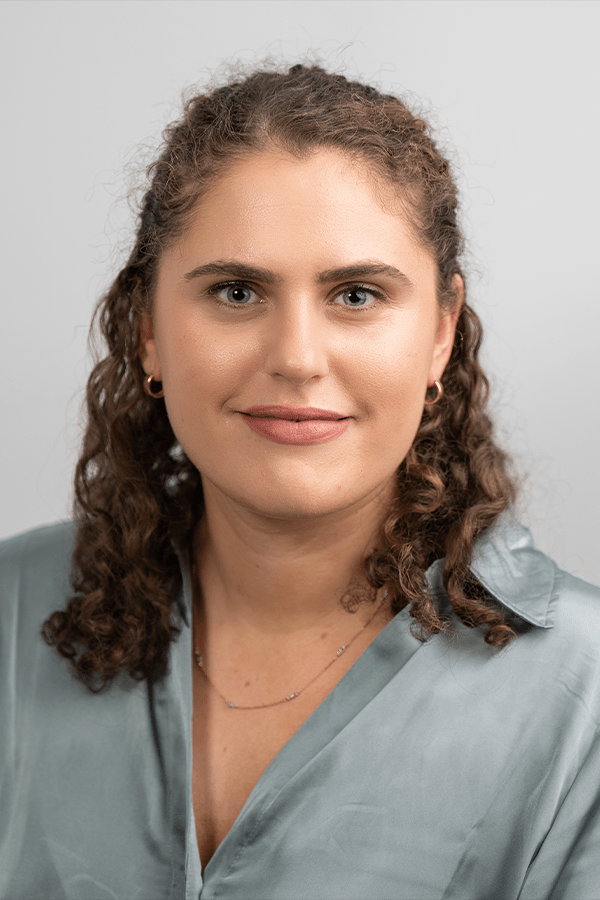 Policy Analyst, Health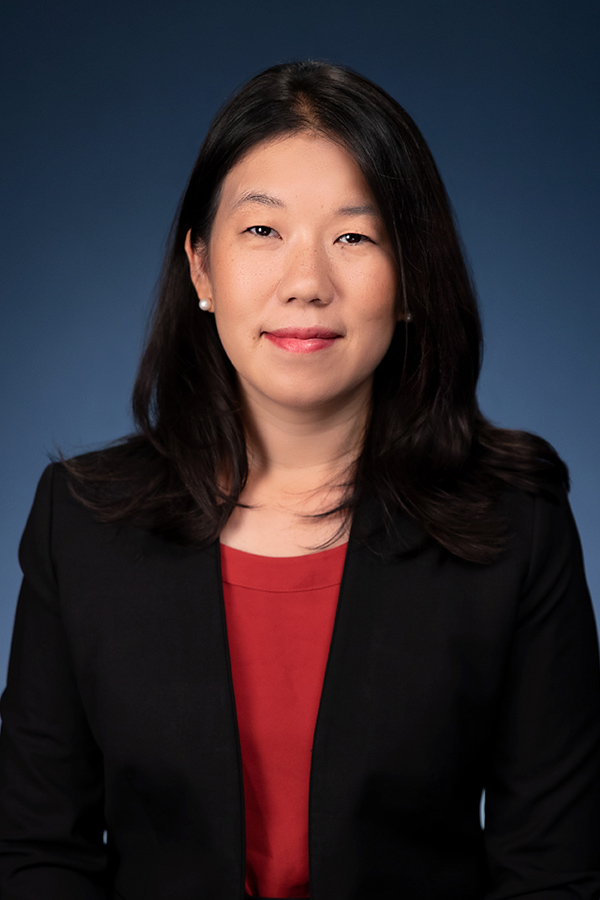 Senior Vice President, Inclusive Growth