Beyond the Call of Duty
Report Reviews Army's Overuse
An update to a report from CAP's National Security team that provides a comprehensive review of the overuse of the Army in Iraq.

Not since the aftermath of the Vietnam War has the U.S. Army been so depleted. Since the Center for American Progress released its "Beyond the Call of Duty" report last March, ongoing troop rotations and deployments have altered the American troop presence in Iraq substantially. The report, an in-depth study of the stress and fatigue within the 41 combat brigades and three Cavalry Regiments in the active Army, was the first comprehensive review of the consequences the Bush administration's war in Iraq has had on the active Army. In an ongoing effort to chronicle these effects, CAP has updated the report to reflect the most recent deployment schedule issued by the Department of Defense.
Bush's latest escalation threatens to inflict serious long-term damage to the force. The reason: Army and Marine commanders are only able to provide these additional troops by cutting corners on training and equipment and by putting additional stress on those in uniform. As commander in chief, President Bush is almost certainly sending some units into intense urban combat operations even though they are rated as not "ready for combat" due to lack of proper equipment and training. This means other units fighting in Afghanistan and those stationed elsewhere around the world protecting vital American interests are also likely to lack the necessary personnel, essential equipment such as armored vehicles and body armor, and proper training.
The president's escalation of the war is a reckless act that needlessly puts the lives of those serving our country in even greater danger. This is immediately true in Iraq and Afghanistan and any other place the United States would suddenly need to respond to a threat or engage an enemy, and extends over the long term for as long as our armed forces are mis-deployed in Iraq.
Congress must do everything in its power to diminish the damage to America's Army now and in the future by requiring that all units deployed to Iraq and Afghanistan be "combat ready." The president's escalation of troops into Iraq will have little if any meaningful effect on security on the ground in Iraq, but it will have a serious impact on the overall security of the United States. If the Army is asked to maintain the escalation throughout the course of this year and into 2008, our national security situation will only grow more dire.
The positions of American Progress, and our policy experts, are independent, and the findings and conclusions presented are those of American Progress alone. A full list of supporters is available here. American Progress would like to acknowledge the many generous supporters who make our work possible.
Authors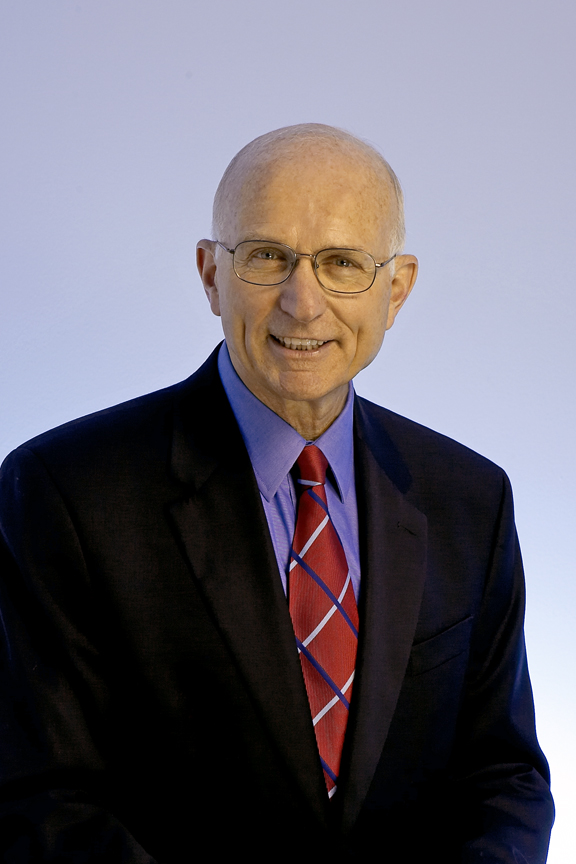 Senior Fellow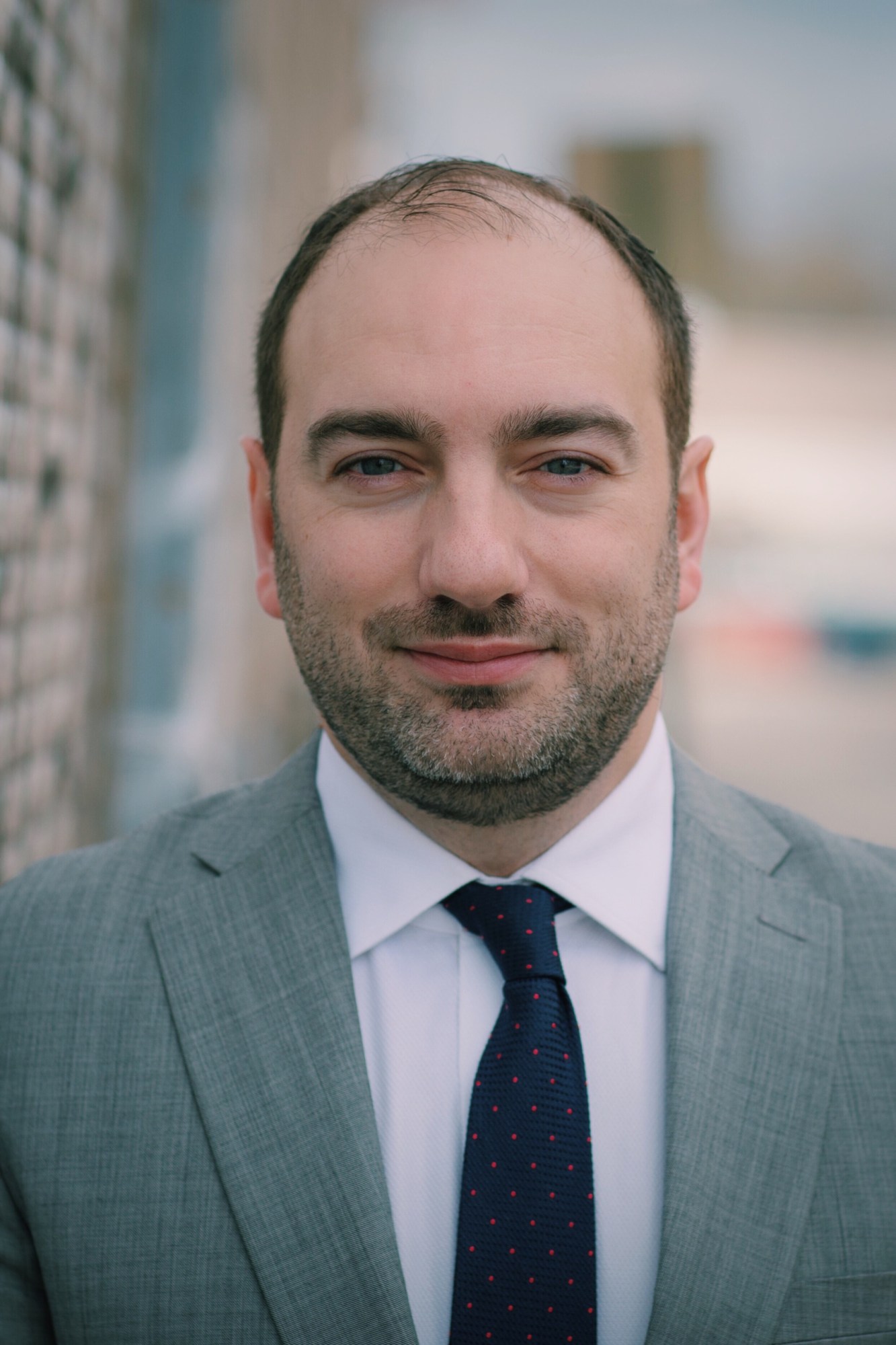 Max Bergmann
Former Senior Fellow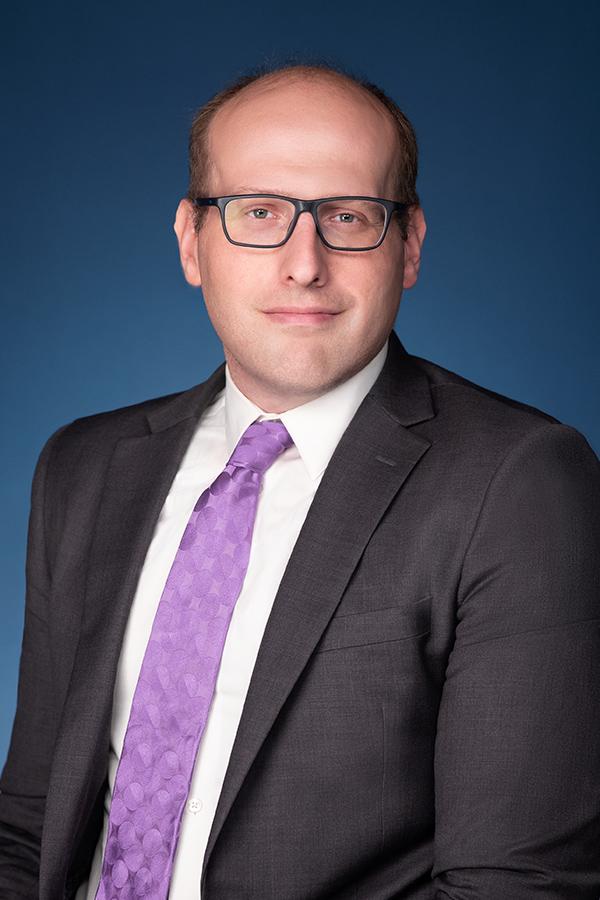 Peter Juul
Former Senior Policy Analyst