Beyond Don't Ask, Don't Tell
Beyond Don't Ask, Don't Tell
Equal Benefits for Same-Sex Couples
The Pentagon should move to ensure gay and lesbian troops have equal access to the services needed to support themselves and their families, write Laura Conley and Lawrence J. Korb.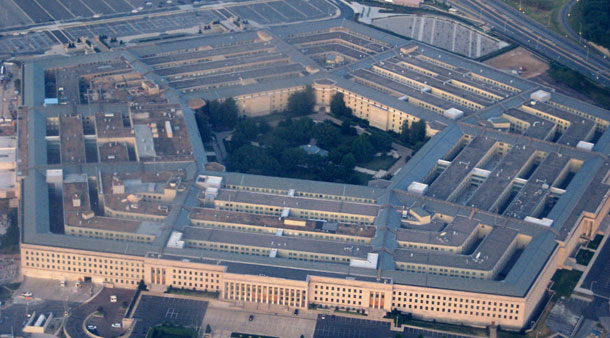 On September 20, 2011, "Don't Ask, Don't Tell," a policy that bars openly gay and lesbian Americans from serving in the military, will finally end. With the path to repealing this misguided policy now firmly in place, it's time to shift focus to making sure that gay and lesbian troops have equal access to the services needed to support themselves and their families. Constructive efforts in this area on the part of the Pentagon's civilian and military leadership will demonstrate to gay and lesbian troops that they see the repeal as a positive step.
The 1996 Defense of Marriage Act, or DOMA, bars the federal government from recognizing the marriages of same-sex couples. Because many military benefits are reserved only for married troops, the Pentagon should take all reasonable steps to provide for the families of gay and lesbian service members. This step would be in keeping with President Barack Obama's 2009 directive asking federal agencies to determine which benefits they can legally extend to same-sex partners. Relaunching that process as soon as possible—this time for the military—would be eminently sensible.
In the run-up to congressional action on DADT last year, the Pentagon completed an exhaustive study of how to repeal the policy. Among other topics, the working group reviewed the issue of benefits for same-sex couples and their families. It found that some benefits, such as hospital visitation rights and life insurance beneficiary status, were already eligible to be directed to a person of the service member's choosing. Other benefits, however, most significantly military health care, could not legally be extended to the partners and spouses of gay and lesbian troops under existing federal laws even after repeal takes effect.
Still other benefits, such as the ability to receive free legal assistance through DOD, fell into a murkier category. The working group advised DOD to make appropriate adjustments to extend these benefits to same-sex couples "where it is legally permissible to do so under current statutory definitions, and where justified by policy, fiscal, and feasibility considerations." It specifically recommended, however, that DOD not include on-base family housing in these initial modifications and advised the Pentagon not to immediately rework regulatory definitions for dependents and family members to include same-sex couples. The working group feared that doing so could make repeal significantly more contentious in the short term.
Since Congress and the president approved the repeal of DADT last December, legal wrangling has caused DADT to be suspended and reinstated several times over the last year. Our service men and women have handled these changes with exceptional professionalism. They have proven that the military is ready for the change that the end of DADT will bring and it is now time for the Pentagon's leadership to step up.
Under these conditions, DOD should immediately extend all legally feasible benefits to same-sex couples, including those benefits that the DADT working group was reluctant to embrace. Further delaying the extension of these benefits to the same-sex partners and spouses of troops is unnecessary and unacceptable. It will deprive these families of the resources needed to fully support a military service member—an act which would be particularly reprehensible for troops currently deployed abroad—and deprive the service members of a significant portion of the compensation package afforded to married heterosexual troops.
The U.S. State Department is already leading the way in providing benefits for same-sex couples, including issuing them diplomatic passports and counting same-sex spouses and partners in calculations for housing and cost-of-living allowances at overseas posts. Secretary of State Hillary Clinton, in announcing these and a number of other changes in 2009, remarked that "family members [of foreign service officers] often uproot their lives, endure hardship conditions, and put their own careers on hold to support our overseas missions." The same is certainly true for our military spouses and children around the world. There's no excuse now for not providing the fullest possible range of benefits for these long-ignored Americans.
Lawrence J. Korb is a Senior Fellow and Laura Conley is a former Special Assistant for National Security and International Policy at the Center for American Progress.
The positions of American Progress, and our policy experts, are independent, and the findings and conclusions presented are those of American Progress alone. A full list of supporters is available here. American Progress would like to acknowledge the many generous supporters who make our work possible.
Authors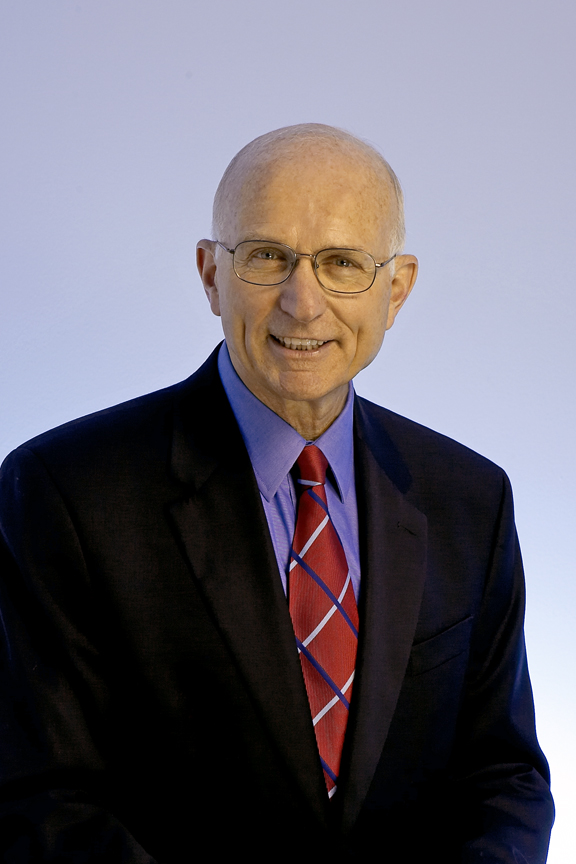 Senior Fellow