Attorney General Nominee Jeff Sessions Threatens Basic LGBT Rights
Attorney General Nominee Jeff Sessions Threatens Basic LGBT Rights
Jeff Sessions has a long history of opposing civil rights and LGBT equality. As attorney general, he would have the power to roll them back.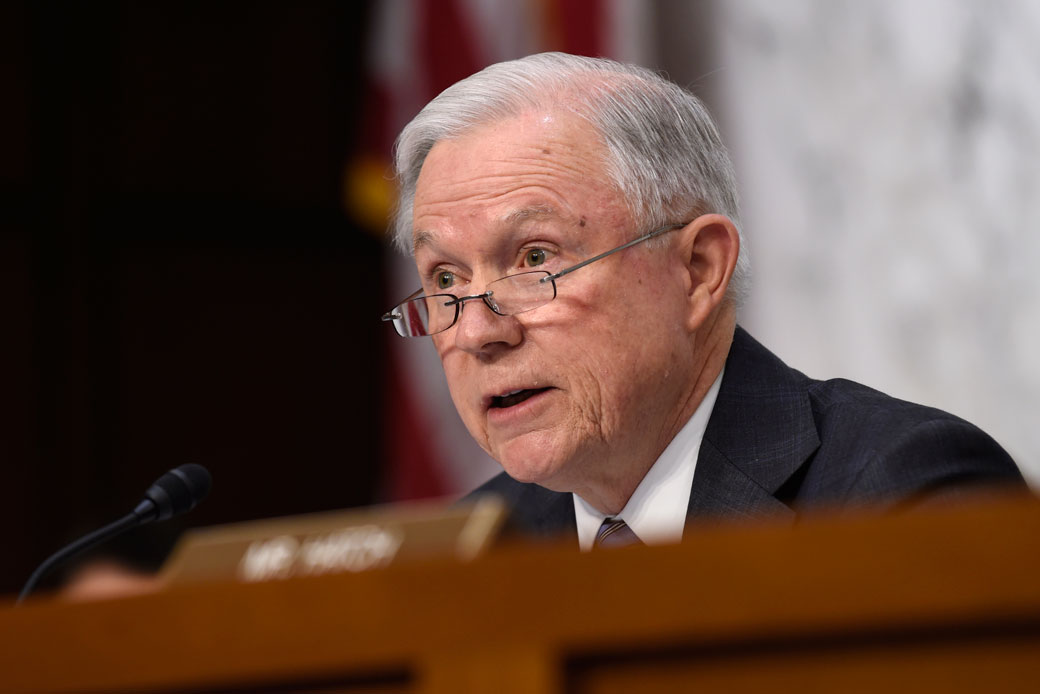 Sen. Jeff Sessions (R-AL), President-elect Donald Trump's nominee for attorney general, has spent his 20 years in the Senate standing in the way of LGBT rights. Sessions voted for a constitutional ban on same-sex marriage and voted against a law that would prohibit bosses from firing employees for being lesbian, gay, bisexual, and transgender, or LGBT. Today, he sponsors legislation to roll back LGBT rights in housing, employment, and health care. He once even equated opposing same-sex marriage with opposing slavery.
Sessions is on the wrong side of history on LGBT rights—not to mention civil rights for people of color, women, and students with disabilities—and if confirmed as Trump's attorney general, he will be in charge of enforcing the very civil rights protections he has spent his career opposing.
Here's why Sessions is the wrong choice for U.S. attorney general.
Sessions opposes protecting LGBT people from workplace discrimination
One in 10 lesbian, gay, and bisexual workers report being fired from a job in the past five years because of their sexual orientation, and nearly one in three transgender people report experiencing serious workplace discrimination on the basis of their gender identity in the past year alone. Despite this, Sen. Sessions voted against the Employment Non-Discrimination Act, or ENDA—legislation to end workplace discrimination against LGBT people. Not only has Sessions opposed laws barring anti-LGBT employment discrimination, he even refused to adopt a voluntary nondiscrimination pledge saying his office would not discriminate against LGBT Senate staffers.
There is still no federal law explicitly protecting LGBT people from discrimination, but the U.S. Department of Justice has recognized that Title VII of the Civil Rights Act, which prohibits gender discrimination in employment, includes transgender people who face discrimination on the basis of their gender identity. But as attorney general, Sessions could choose not to enforce this clarification of the law, leaving transgender workers even more vulnerable to discrimination than they are today.
Sessions opposed banning discrimination against LGBT domestic violence victims
In 2013, Sen. Sessions voted against the bipartisan reauthorization of the Violence Against Women Act, or VAWA. The law bans federally funded service providers from discriminating against LGBT victims, ensuring that survivors are not turned away from a domestic violence shelter or hotline because of their sexual orientation or gender identity.
VAWA is the first and only comprehensive federal legislation written to end sexual and domestic violence, and its programs serve tens of thousands of victims every month. Sessions was willing to risk the reauthorization of this critical legislation to push for a watered-down version of the law that would have stripped protections for LGBT and Native American victims. The Violence Against Women Act passed over his objections, but as attorney general, he could fail to enforce the nondiscrimination clause of the act—allowing service providers to discriminate against LGBT victims who come to them for help.
Sessions sponsors FADA, a major threat to LGBT rights
Sen. Sessions sponsors the First Amendment Defense Act, or FADA, a misleadingly named law designed to allow individuals, corporations, and organizations to ignore civil rights laws and discriminate against LGBT people, as well as other groups such as single mothers and religious minorities. For example, FADA would allow federally funded homeless shelters to turn away LGBT youth, allow lenders to refuse to give federally insured mortgages to LGBT families, and hospitals receiving Medicare to refuse to let same-sex spouses visit their sick partners. FADA is the biggest threat to LGBT rights currently before Congress; President-elect Trump has pledged to sign it if it passes.
Sessions opposed hate crimes protections for LGBT people
Sen. Sessions strongly opposed the Matthew Shepard and James Byrd Jr. Hate Crimes Prevention Act, which extended federal hate crimes protections to people who are attacked because of their sexual orientation, gender identity, or disability. LGBT people, especially transgender women of color, are the most likely targets of hate violence in America today. Yet Sen. Sessions argued on the floor that there was no need for the federal government to prosecute perpetrators. The bill passed despite his opposition, but Sessions would be in charge of enforcing it as attorney general. If he fails to pursue charges for hate crimes against LGBT people, he could deny vulnerable victims their rights, effectively nullifying the law.
Conclusion
Based on his record, Sen. Jeff Sessions' vision for America is one where hospitals, homeless shelters, and restaurants could turn away people just for being LGBT and where workers could be fired because they marry their same-sex partner or begin transitioning to their authentic gender. He has loudly supported rolling back LGBT rights, calling into question whether he would robustly enforce protections for LGBT people under existing law. The attorney general is the people's lawyer and must uphold the nation's civil rights laws and advance justice for all Americans.
Jeff Sessions' record of racist remarks, anti-immigrant extremism, and hostility to LGBT rights prove that he is the wrong person for the job.
Sejal Singh is the Campaigns and Communications Manager and Laura E. Durso is Senior Director of the LGBT Research and Communications Project at the Center for American Progress.
The positions of American Progress, and our policy experts, are independent, and the findings and conclusions presented are those of American Progress alone. A full list of supporters is available here. American Progress would like to acknowledge the many generous supporters who make our work possible.
Authors Sejal Singh
Campaigns and Communications Manager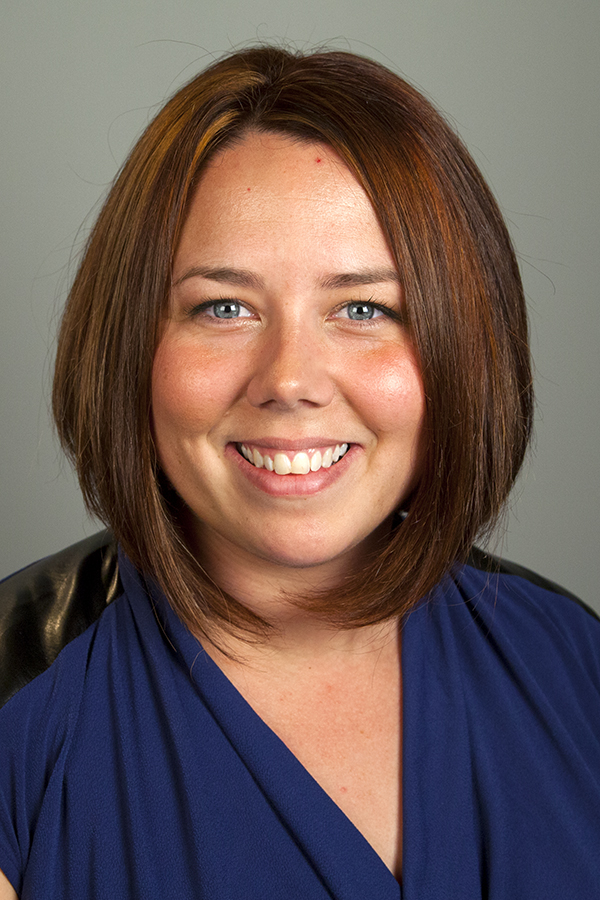 Laura E. Durso
Vice President, LGBTQ Research and Communications Project