The Answers Needed on Public Service Loan Forgiveness Denials
The Answers Needed on Public Service Loan Forgiveness Denials
The Department of Education must provide data to explain why 99 percent of forgiveness applicants get denied.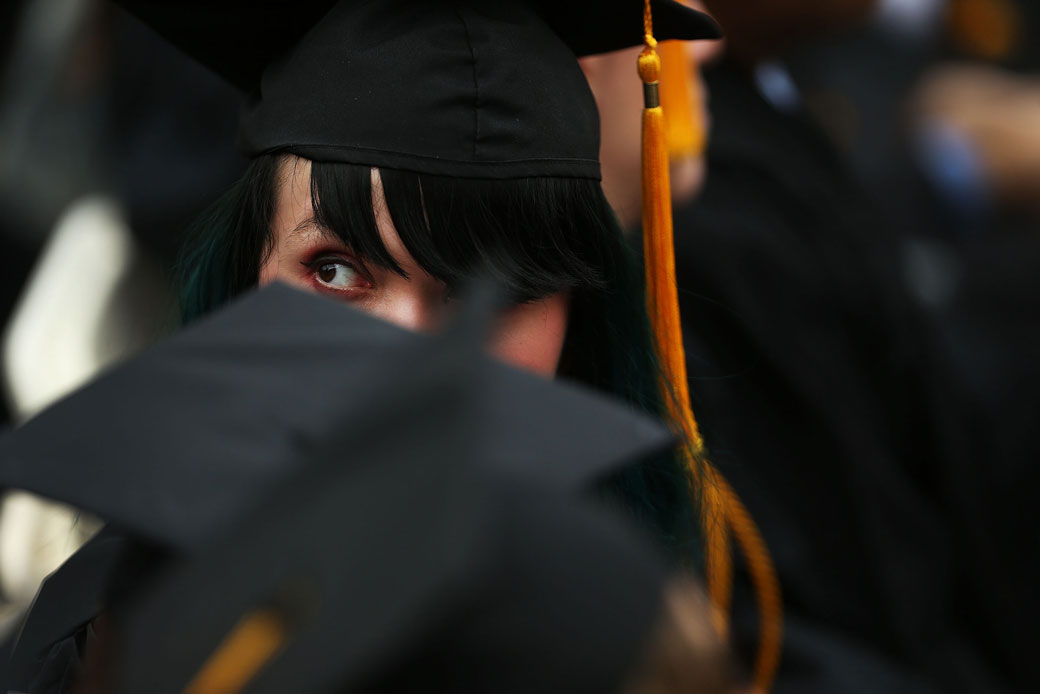 The hardest thing in higher education isn't getting into an elite college; it's getting approved for Public Service Loan Forgiveness (PSLF). So far, the U.S. Department of Education has only approved 1 percent of all applications for PSLF—a federal loan program that forgives debts of borrowers who make 120 qualifying payments while working in public service jobs such as teaching, law enforcement, and government. The result is that, as of June 30, 2018, just 96 out of slightly more than 28,000 applicants had received forgiveness.
Understandably, this microscopic acceptance rate has set off a firestorm of concerns, especially for individuals who, in many cases, are counting on PSLF to build a financially stable adult life. These individuals have likely made job and/or borrowing choices because of PSLF and, after being denied or hearing of the high denial rate, may feel like they received false promises.
The Department of Education owes the public and policymakers clear, immediate answers about the rampant PSLF denials and how it plans to address them. Greater clarity about the reasons for denials, for example, could show whether the issue is mostly a product of poor messaging or if there are major and recurring problems that lead to borrowers not getting a benefit on which they had good reason to depend. Knowing the specific reasons for these denials can also help policymakers find solutions that will ensure that borrowers get the relief they need and will instill confidence that the benefits of PSLF are real.
What PSLF's requirements could mean for denials
The high rate of PSLF denials is partially driven by the fact that program eligibility is quite complicated. Borrowers must meet four interrelated benchmarks:
Borrowers must have qualifying loans. These loans must be issued directly by the Education Department or consolidated into the Direct Loan Program. Private loans are not included, nor are the older, federally guaranteed loans that were issued by private banks and backed by the federal government until Congress ended that program in 2010.
Borrowers must make 120 on-time monthly payments on those qualifying loans—all of which must have come after October 1, 2007
Borrowers must make those payments on a qualifying payment plan, such as one in which payments are tied to a borrower's income or the standard plan that pays down the debt in equal installments over 10 years.
Borrowers must make those payments while working the equivalent of full time for a qualifying employer or employers, including all levels of government and private, 501(c)(3) nonprofit organizations.
It is critical to know how many denials each of these requirements caused, as well as how many rejections were due to multiple factors. This matters because there are different policy implications depending on the denial reason. And until the Department of Education releases data on the reasons for denial, it is impossible to triage the problem and apply effective solutions.
Knowing more about the denials may also assuage the concerns of those seeking PSLF. The program started in fall 2007, which means that borrowers could not have made the required 120 monthly payments to get forgiveness until last October. Therefore, it's possible that some of the denials may be due to borrowers applying before they made the required number of payments—perhaps being driven to apply prematurely by the Trump administration's repeated calls to eliminate the benefit.
A scenario in which borrowers were denied due to early applications is distinct from one in which borrowers failed to get relief even after 120 payments, as it indicates the presence of communications problems and an overly confused process. In this scenario, it would be the department's responsibility to do more to help borrowers keep track of payments so that they have confidence in their ability to ultimately receive forgiveness. In particular, the department could provide stronger counseling to ensure that borrowers who express interest in PSLF are taking steps to certify that their loans, payments, and employment all qualify.
By contrast, a much more concerning example may involve borrowers who meet the necessary payment count, repayment plan, and employment requirements but get denied because they have the older, federally guaranteed loans that are not eligible. If most of the denials fall into this category, then borrowers were likely given bad assistance somewhere along the process—including possibly from the private companies that service loans on behalf of the Department of Education. These borrowers need a fix that gives them a path to forgiveness without having to restart their payment count.
Unfortunately, the first attempt to create such a fix does not appear to be working. Earlier this year, Congress created a temporary expanded PSLF program (TEPSLF) that allows borrowers to get forgiveness once they have 10 years of qualifying employment; have made 120 payments, including payments in the last 12 months that qualify for PSLF; and have Direct Loans. Sadly, the approval rate for TEPSLF is no better than that of PSLF. Of the nearly 27,000 applications submitted and reviewed, only 26 have received forgiveness—an acceptance rate of 0.7 percent. One major reason for the low acceptance rate is that borrowers can only apply once they've made the required number of payments and have been rejected from PSLF.
The Education Department should disclose additional data on borrowers
Solving the PSLF question requires the Education Department to demonstrate more transparency around the program than it has shown to date. It should start by clarifying how many applicants have made 120 payments of any sort versus how many have yet to make 120 payments. Within these two groups, the department should then note:
How many borrowers do not have qualifying loans
How many borrowers have not made qualifying payments
How many borrowers do not have qualifying employment
How many borrowers fall into multiple categories
The agency should also note how many borrowers have qualifying employment and/or loans and how many have made some payments.
The Education Department has left both the public and policymakers in the dark about PSLF. Providing answers to these questions would help to shed some light on the situation. It would also help the public and policymakers determine whether rejections simply reflect worried borrowers applying for forgiveness before they are eligible or a more profound failure in the system.
Ben Miller is the senior director for Postsecondary Education at the Center for American Progress.
The positions of American Progress, and our policy experts, are independent, and the findings and conclusions presented are those of American Progress alone. A full list of supporters is available here. American Progress would like to acknowledge the many generous supporters who make our work possible.
Authors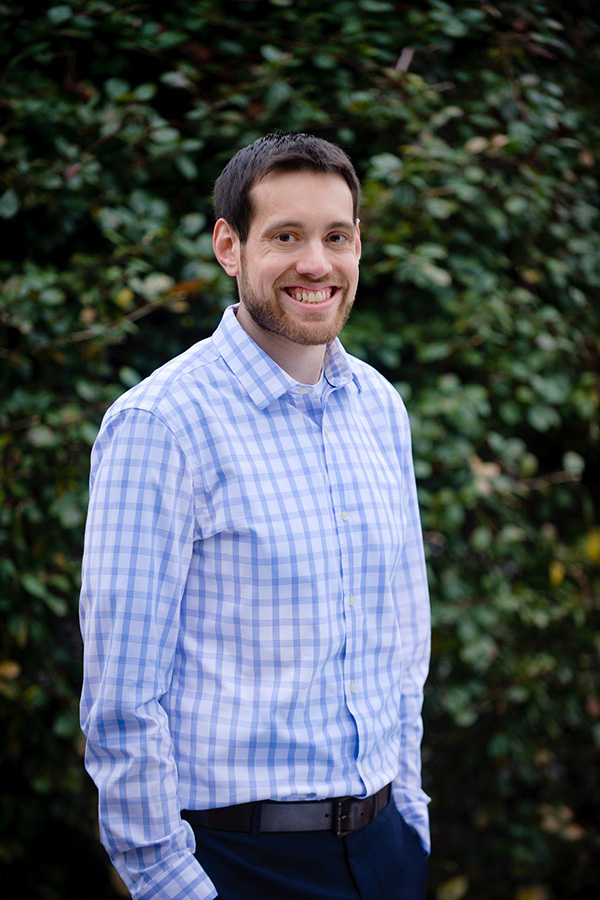 Ben Miller
Vice President, Postsecondary Education