Adopt Policies to Accept the Reality of Iraq's Fragmentation
Adopt Policies to Accept the Reality of Iraq's Fragmentation
Part of a Series
Iraq's leaders are fundamentally at odds over what Iraq is, how power should be distributed, and who should control the nation's oil wealth. To advance its own national security interests, the United States needs to come to grips with this new reality of Iraq's fragmentation and respond by diversifying our military, diplomatic, and development presence in and around Iraq. We need to build on the efforts of the Bush administration to put more emphasis on provincial and local leadership rather than on working primarily with the national government.
The United States should mitigate the increasingly violent fragmentation in Iraq by ceasing the unconditional arming and training of Iraq's national security forces until a political consensus and sustainable political solution is reached. As the United States redeploys its military forces, it should immediately phase out its training of Iraq's national security forces and place strict limits on arming and equipping them. Spending billions to arm Iraq's security forces without political consensus among Iraq's leaders carries significant risks—the largest of which is arming faction-ridden national Iraqi units before a unified national government exists that these armed forces will loyally support. Training and equipping Iraqi security forces risks making Iraq's civil war even bloodier and more vicious than it already is today. It also increases the dangers that these weapons will one day be turned against the United States and its allies in the region.
Furthermore, the United States should discard its plan to build the world's largest embassy in Baghdad and instead make plans to reassign diplomatic and intelligence personnel throughout Iraq and neighboring countries with adequate protection. We should encourage Middle East leaders and the United Nations to continue working with Iraq's national leaders to peacefully settle their differences over power-sharing, but the United States should not unilaterally continue to try to force an immediate resolution of Iraq's political disputes.
Where security conditions permit and where it is practically possible, the United States should reassign U.S. personnel to secure consulates around Iraq in order to assist in local efforts to address Iraq's problems more effectively. The localities of Iraq are where politics shape Iraq's future, not in the isolation of the Green Zone. Finally, to fulfill a key moral obligation to the Iraqi people, the United States should increase the number of Iraqi refugees and internally displaced persons it might accept annually from the current level of 7,000 to 100,000.
For more on the Center's policies on the Iraq war, please see:
The positions of American Progress, and our policy experts, are independent, and the findings and conclusions presented are those of American Progress alone. A full list of supporters is available here. American Progress would like to acknowledge the many generous supporters who make our work possible.
Explore The Series
Previous
Address Shortages in Funding for Other International Organizations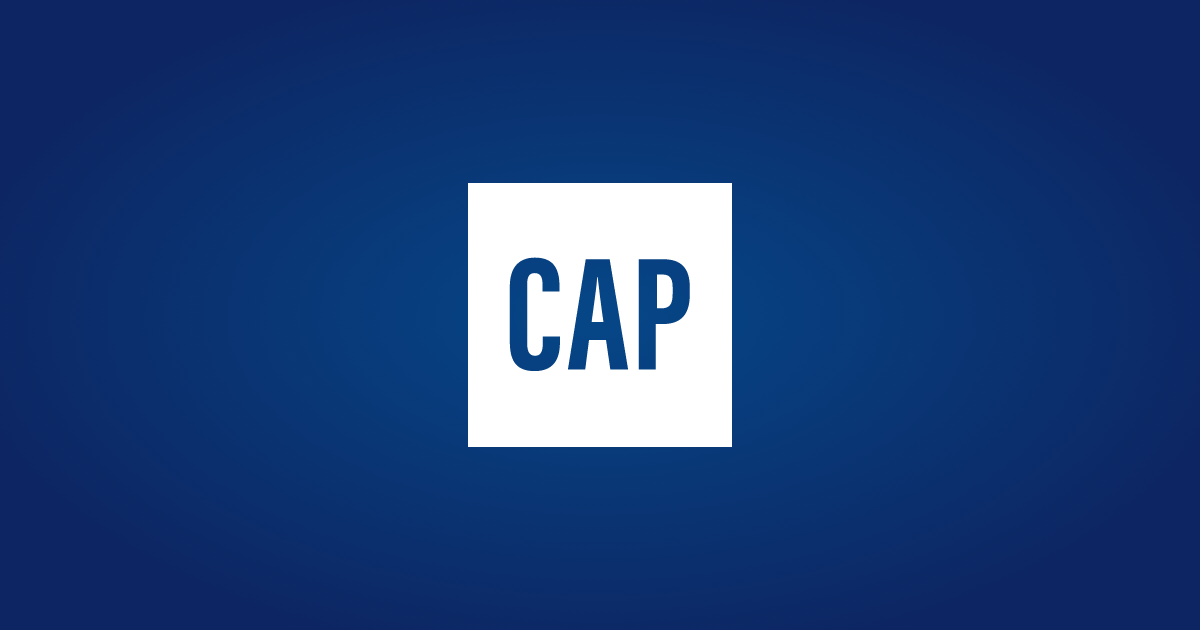 Address Shortages in Funding for Other International Organizations
Next
Implement a Phased Military Redeployment from Iraq in One Year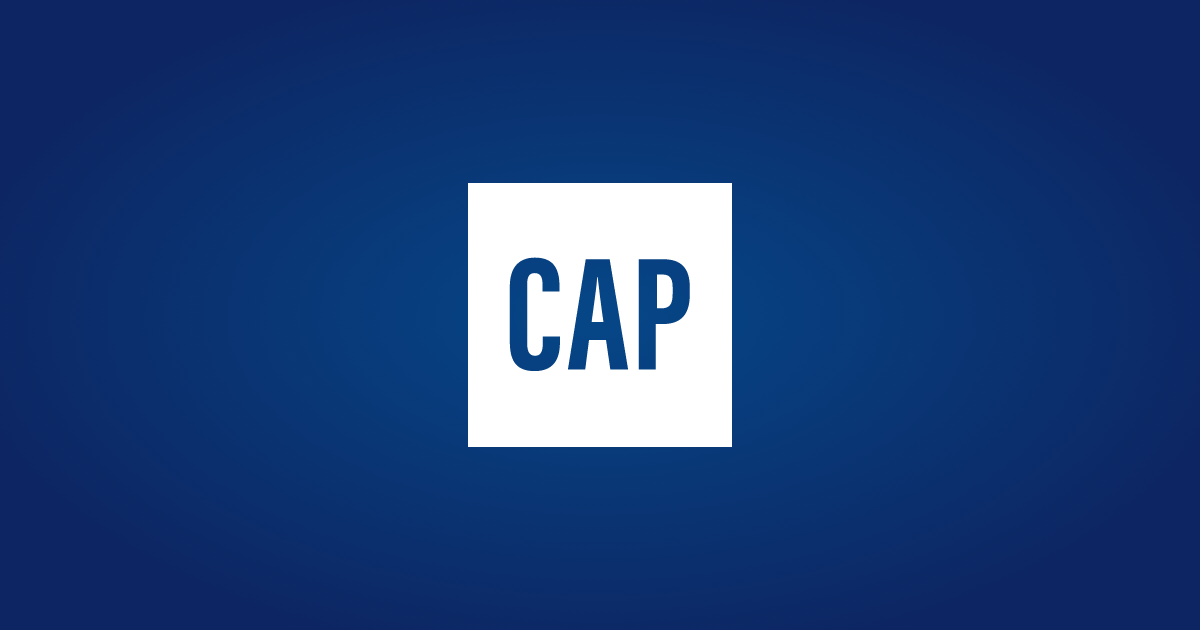 Implement a Phased Military Redeployment from Iraq in One Year