Addressing Continuing Vulnerabilities in Air Cargo Security
Addressing Continuing Vulnerabilities in Air Cargo Security
Last Week's Close Call Signals Need for More Vigorous Action
Peter Juul recommends steps to improve security in air cargo in light of last week's attempted bombing on flights bound for the United States.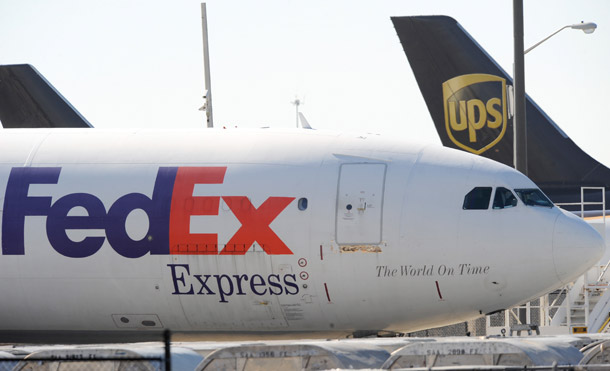 Last week's attempted terrorist attack using the international air cargo system illustrates the continuing vulnerabilities of that system despite efforts since 9/11 to improve its security.
Details are still being uncovered, but it appears the terrorist group Al Qaeda in the Arabian Peninsula sent bombs disguised as printer components via UPS and FedEx to Chicago synagogues. This is the same Al Qaeda branch believed to be responsible for the attempted underpants bombing last Christmas and an assassination attempt on a member of the Saudi royal family. John Brennan, President Barack Obama's top counterterrorism advisor, said the bombs were designed to detonate in flight.
The air cargo system's vulnerabilities have been apparent for years. The Center for American Progress's 2007 report on air cargo security noted, "Placing a bomb in a commercial shipment via global supply chains is an obvious and feasible means to bring down a U.S. airliner without having to board it or even enter the United States."
The report recommended the following steps to better secure the air cargo system:
An intermediate target of 80 to 90 percent cargo inspection with the operating premise "that all cargo that can be inspected should be inspected" and an ultimate goal of 100 percent inspection
Make the Transportation Security Administration, or TSA, directly responsible for inspections
Ensure international air cargo is inspected upon arrival in the United States and is not transferred uninspected onto domestic flights
Properly resource the TSA so it can accomplish both passenger and cargo security missions
Encourage stronger global air cargo security standards through bilateral agreements and existing international aviation governance bodies
Shortly after we issued our report, Congress passed legislation in August 2007 mandating 100 percent cargo screening within three years with an interim goal of 50 percent 18 months after passage. The 100 percent goal, however, was not met by the August 2010 deadline. The New York Times recently reported that only 65 percent of incoming air cargo is inspected, and that only includes cargo coming in on passenger flights. Dedicated freight aircraft are not subject to the inspection mandate. Moreover, the legislation does not mandate TSA's direct involvement in inspections—only that it establish a system for the airline and air cargo industries to screen according to TSA standards.
TSA took an important step toward regularizing the international air cargo inspection regime by signing agreements on air cargo screening with Australia, Canada, and the European Union in December 2008. But the agreements are not universal, and they do not include potential origin points for terrorist cargo like Yemen.
Last week's attempted attack illustrates the need for more vigorous and urgent action to confront threats to the international air cargo system. That action includes more resources for TSA to properly and directly inspect cargo entering the United States, and a concerted push to establish a more rigorous and robust international air cargo inspection regime.
The U.S. government has taken important steps to improve air cargo security, but last week's episode makes it clear that vulnerabilities remain. These vulnerabilities, however, can be addressed.
Peter Juul is a Research Associate at American Progress, where he specializes in the Middle East, military affairs, and U.S. national security policy.
For more on this topic please see:
The positions of American Progress, and our policy experts, are independent, and the findings and conclusions presented are those of American Progress alone. A full list of supporters is available here. American Progress would like to acknowledge the many generous supporters who make our work possible.
Authors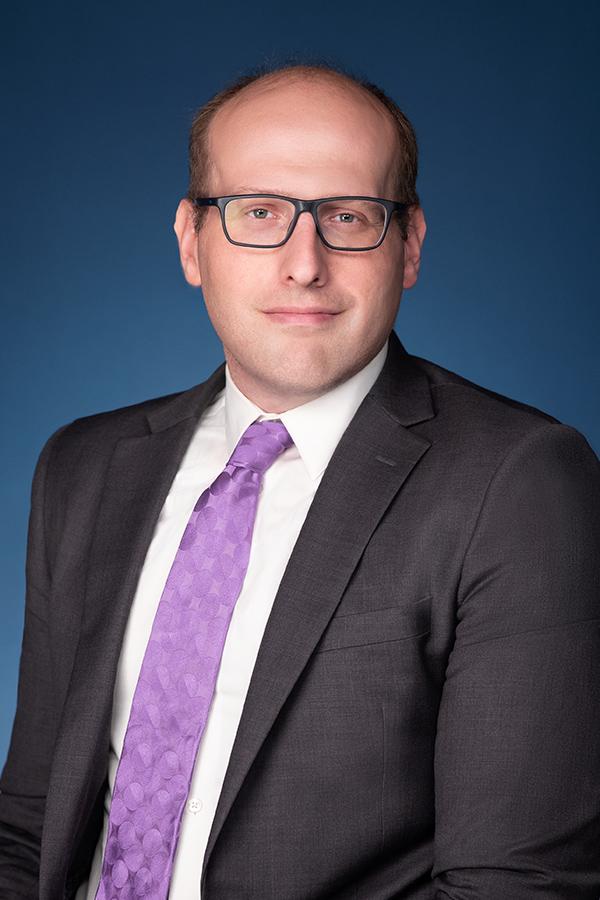 Peter Juul
Former Senior Policy Analyst