A Progressive Quadrennial Defense Review
A Progressive Quadrennial Defense Review
Restoring American Military Power
Read the full report (PDF, Updated 2/2/06)
Executive Summary:
The United States enters the 21st century with unmatched military power and unprecedented challenges. In order to meet these challenges, the Department of Defense over the next four years must begin a fundamental shift in military doctrine and priorities so that this country is better positioned to respond to the threats of a post-Cold War and post-9/11 world and to project power whenever and wherever necessary.
This Quadrennial Defense Review outlines a strategy that gives top priority to protecting the homeland, investing in military personnel, and preventing conflicts. It gives the military the manpower and technology it needs to best combat asymmetric threats from non-state actors such as terrorist groups, to deter and contain traditional enemies, and to fulfill its responsibilities in post-conflict situations. It aims to produce a more powerful, flexible, and agile military force that can best protect the American people and advance U.S. national interests. Implemented over time, it will rebalance forces and weaponry in order to allow the United States to protect the homeland, fight one major regional conflict, engage simultaneously in two substantial post-conflict missions, and contain conflict in three regions.
This strategy is based on the twin principles of realism and integration. Realism to best respond to the threats the U.S. faces, to allocate limited financial resources available for defense in a cost-effective manner, and to redefine the military's capabilities and responsibilities after the fighting ends. Integration to best unite the efforts of the different armed services and non-military government agencies, to get the most from alliances across the globe, and to rebalance spending to allow the United States to go beyond the military and exercise all the instruments of power.
Read the full report (PDF, Updated 2/2/06)
The positions of American Progress, and our policy experts, are independent, and the findings and conclusions presented are those of American Progress alone. A full list of supporters is available here. American Progress would like to acknowledge the many generous supporters who make our work possible.
Authors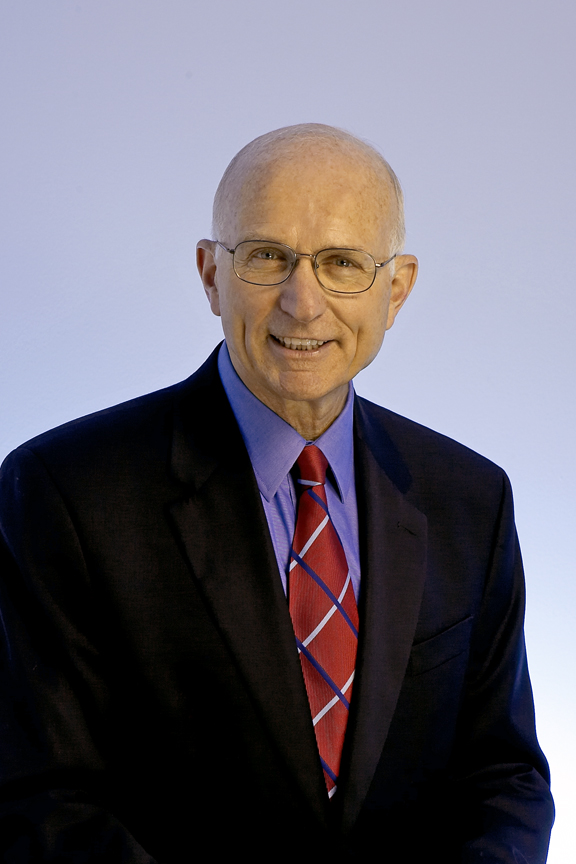 Senior Fellow Caroline Wadhams
Senior Fellow