5 Ways to Better Manage U.S. Defense Spending
5 Ways to Better Manage U.S. Defense Spending
Before the administration and Congress add significant defense funds to the FY 2018 budget, they should take a close look at the Pentagon's current spending.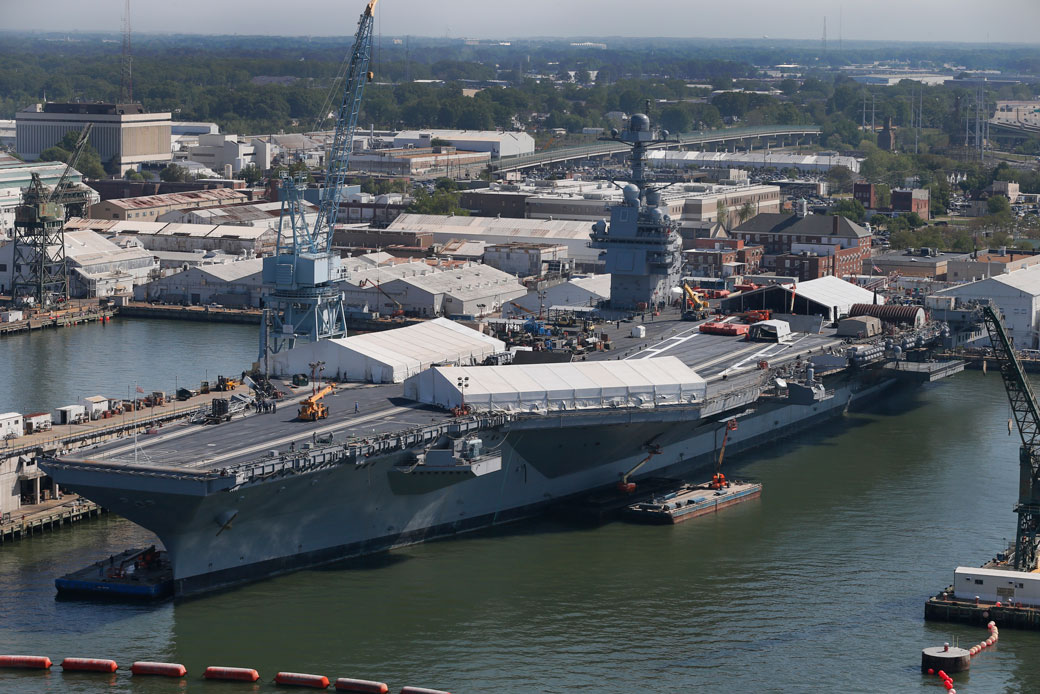 President Donald Trump's budget proposal, announced in his address to a joint session of Congress and on a subsequent visit to the USS Gerald Ford aircraft carrier, calls for increasing defense spending for fiscal year 2018 by $54 billion above the Budget Control Act, or BCA, caps. He plans to pay for this by making large cuts in the budgets of other agencies, such as the U.S. State Department, the U.S. Agency for International Development, or USAID, the U.S. Environmental Protection Agency, or EPA, and the U.S. Coast Guard.
This plan will not happen because military leaders are opposed to making reductions in spending for State Department and the USAID; additionally, many members of Congress are opposed to cutting the EPA and Coast Guard budgets to pay for an increase in defense. As Sen. Lindsay Graham (R-SC) said, that the proposal was "dead on arrival."
However, supporters of a strong national defense—many of whom are concerned with what they mistakenly perceive as shortages in the Pentagon's readiness and modernization accounts in the current budget—should recognize that the BCA caps have not constrained defense spending as much as they assume. Congress has provided about $100 billion in relief from the spending levies of the BCA since FY 2013, and President Trump's proposed budget for FY 2018 would give the U.S. Department of Defense, or DOD, another $37 billion in relief. Moreover, during that same period, at least half the Overseas Contingency Operations, or OCO, account, which is not subject to the BCA caps, has been used for enduring programs that have nothing to do with the wars in the Middle East or Afghanistan. In other words, while some OCO spending has been used for urgent DOD, State Department, and foreign assistance requirements, about half of the total OCO account is effectively a slush fund that has allowed the Pentagon to get around the BCA limitations on things that are not contingencies and should be funded through a regular process.
Before the administration and Congress add significant defense funds to the FY 2018 budget, they should take a close look at how the Pentagon is currently spending the large amount of funding it currently receives, especially in the following five areas.
First, as noted in a recent report by the Defense Business Board, the Pentagon could save $125 billion over five years, or about half of what the nation is planning to spend on the State Department, by cutting the size of its headquarters or administrative staff, which has grown 38 percent since 2001. However, when this report—which was commissioned by the former administration—came out, Pentagon leaders tried to bury rather than endorse it, partly because they believed it would never get support from Congress. Congress should be leading on finding savings, not needlessly adding dollars to the defense budget.
Second, the Pentagon needs to curb the cost overruns on its major acquisition programs. In 2015, according to a report by Deloitte, the combined costs overruns for the major acquisition programs totaled $468 billion—something Government Accountability Office, or GAO, has been pointing out for years. The USS Gerald Ford, which the president used as a platform to push his defense increase, is a perfect example of DOD's mismanagement. It came 50 percent over budget and two years late. Sen. John McCain (R-AZ), the chairman of the Senate Armed Services Committee, has correctly called these overruns "absolutely outrageous." Congress and the new administration should take advantage of their unified political control of the government to get an actual audit of the Pentagon and begin a clear process of reform to improve acquisitions.
Third, the administration should adopt some of the recommendations made by Sen. McCain in his excellent report "Restoring American Power." Specifically, the Pentagon should:
Develop a high-low mix of aircraft carriers by building smaller conventionally powered carriers rather than simply continuing to build only $15 billion nuclear-powered Ford-class supercarriers
Cut the total number of Air Force F-35s from 1,732, a number that Chairman McCain correctly points out is unrealistic
Stop production of the Navy's poorly conceived and managed littoral combat ship, or LCS, at two—as opposed to the Navy's goal of 52 ships—and buy more of the less-expensive F/A-18 Super Hornets and fewer F-35s
Fourth, the Pentagon and Congress should adopt the proposals put forward by former Secretary of Defense William Perry and former Vice Chairman of the Joint Chiefs of Staff Gen. James Cartwright to cancel the new land-based missile and air-launched cruise missile portions of the multibillion-dollar nuclear modernization the Pentagon is currently undertaking. The Center for American Progress endorsed this action in the report "Setting Priorities for Nuclear Modernization."
Fifth, the Trump administration and Congress need to authorize another round of base closings through a Base Realignment and Closure, or BRAC, commission. Because Congress has not authorized a BRAC process since 2005, the Pentagon now has 30 percent excess base capacity, wasting tens of billions of dollars each year.
These steps would be a good start toward improving the management and stewardship of U.S. defense dollars and should be implemented before Congress approves major spending increases.
Lawrence J. Korb is a Senior Fellow at the Center for American Progress. Meredith Leal is the Special Assistant on the National Security and International Policy team at American Progress. 
The positions of American Progress, and our policy experts, are independent, and the findings and conclusions presented are those of American Progress alone. A full list of supporters is available here. American Progress would like to acknowledge the many generous supporters who make our work possible.
Authors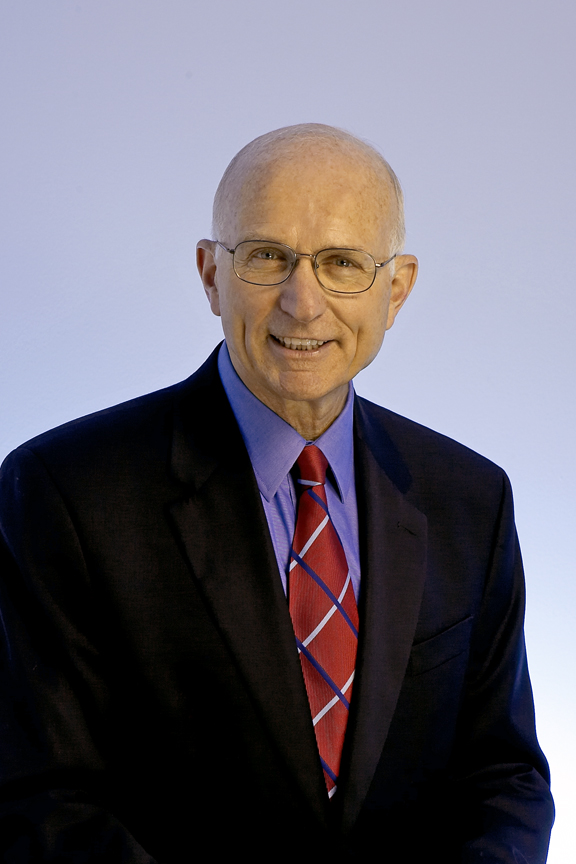 Senior Fellow Meredith Leal
Program Coordinator