5 Reasons Why the EPA Should Limit Methane Pollution from All Sources in the Oil and Gas Sector
5 Reasons Why the EPA Should Limit Methane Pollution from All Sources in the Oil and Gas Sector
The U.S. Environmental Protection Agency needs to limit methane pollution from all sources in the oil and gas sector to meet the Obama administration's climate change mitigation goals.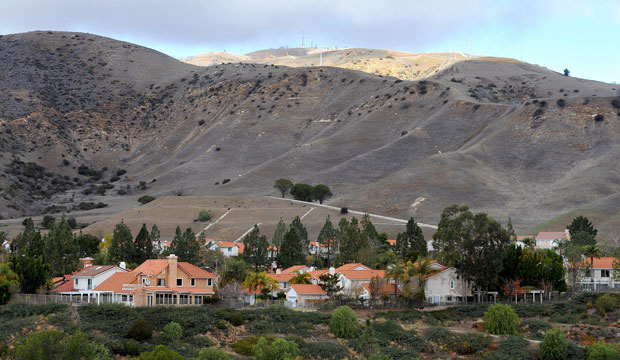 Methane is a super-charged global warming pollutant that is even more potent than carbon dioxide. In the United States, the oil and gas industry is the largest industrial source of methane pollution. That's why the Obama administration has set a goal of reducing methane emissions from the oil and gas sector by 40 percent to 45 percent from 2012 levels by 2025 as part of its broader climate change mitigation strategy.
In August 2015, the U.S. Environmental Protection Agency, or EPA, took one important step toward that goal by proposing "new source performance standards" to directly regulate methane emissions from the oil and gas sector. These proposed rules, when finalized, will limit methane pollution released from oil and gas operations that come online in the future; they will not, however, apply to existing sources of pollution in the oil and gas industry.
CAP has written previously about why the EPA should take the next step and start a rulemaking to cut methane pollution from all oil and gas wells and equipment, including those already in operation across the country. Five recent developments reiterate and make more urgent the need for the EPA to act on existing sources in the oil and gas sector.
1. New studies show that the Obama administration may fall short of its methane reduction pledge
On January 26, 2016, the Clean Air Task Force, or CATF, released an analysis that examines what it will take for the United States to cut methane emissions from the oil and gas sector by 40 percent to 45 percent by 2025. CATF estimates that the EPA's proposed standards for new methane sources will reduce annual emissions from the oil and gas sector by 28 million metric tons of carbon dioxide equivalent, or CO2e—a measure used to translate different greenhouse gas emissions into a standard unit based on global warming potential—by 2025. To meet the goal, however, emissions from the sector will need to fall by at least an additional 75 million metric tons of CO2e. CATF identifies strong, enforceable limits on methane pollution from existing sources as the only way to close this gap.
The Rhodium Group has come to a similar conclusion. In an analysis released January 28, Rhodium found that, even with significant voluntary efforts from the oil and gas industry,  the United States would need to find 59 million to 70 million metric tons of additional reductions by 2025 in order to hit the 40 percent to 45 percent reduction goal.
2. The BLM has acted, but it cannot succeed alone
On January 22, the U.S. Bureau of Land Management, or BLM, issued a proposal to update 30-year-old standards for the wasteful venting and flaring of methane from oil and gas operations on public lands. According to the BLM, between 2009 and 2014, oil and gas operators on public lands wasted enough methane to power more than five million homes for a year. The rule, if finalized as proposed, would require both new and existing oil and gas production operations on public lands to use currently available technologies and processes to curb this waste.
Together, the BLM and EPA new source proposals are an important step toward solving the nation's methane pollution problem. But they are not enough. According to the Environmental Defense Fund, finalizing these rules would leave roughly 70 percent of the methane sources in the U.S. oil and gas sector untouched by federal methane pollution standards.
3. Key oil and gas states are setting tough standards for methane
On January 19, Pennsylvania Gov. Tom Wolf (D) released a four-part strategy to reduce methane emissions from the oil and gas sector. Notably, the governor plans to set standards for both new and existing sources of methane pollution, including well pads, processing facilities, and transmission and distribution lines. Pennsylvania follows on the heels of Colorado, the first state to break ground and directly control methane from new and existing sources in the oil and gas sector.
The proposed Pennsylvania plan and the final Colorado rules, already being implemented, are stronger than any of the proposals that the EPA has put forth to date. These state initiatives provide a blueprint for how the EPA can set minimum federal standards for all sources of methane pollution in the oil and gas sector.
4. Congress lifted the crude oil export ban
In December 2015, Congress voted to lift the 40-year ban on most U.S. crude oil exports. The American Petroleum Institute—the primary proponent of lifting the ban—argued that ending the ban would "drive significant new investment in U.S. production." A 2014 report by ICF International, completed for the American Petroleum Institute, concluded that lifting the export ban on crude oil would increase U.S. crude production by up to 500,000 barrels per day by 2020. This is on the low end of estimates.
If oil production climbs in the coming years to meet foreign demand for U.S. crude, then methane emissions could rise along with it—if left uncontrolled. The administration's 40 percent to 45 percent reduction commitment could become harder to meet without strong, enforceable limits on methane pollution from all new and existing sources.
5. The California methane leak is a vivid example of a broader problem
On October 23, 2015, Southern California Gas reported a major methane leak from one of its wells at the Aliso Canyon natural gas storage facility, which is located in the Los Angeles-area neighborhood of Porter Ranch. As of February 1, 2016, more than 91,000 metric tons of methane had escaped from the well, forcing thousands of people from their homes.
The Aliso Canyon methane leak stands as a stark and extreme example of the leaks that go undetected every day at thousands of points across the oil and gas supply chain. Taken together, these smaller leaks add up to 7 million tons of methane pollution each year—the pollution equivalent of more than 160 coal-fired power plants. By requiring new and existing sources of methane pollution in the oil and gas sector to identify leaks and use the latest technology to stop them, the EPA can avert emissions at levels that dwarf the disastrous leak at Aliso Canyon.
Conclusion
The EPA has played a leadership role in delivering on the Obama administration's commitment to cut carbon pollution and tackle climate change. Although the Obama administration has only 11 short months remaining, the EPA can use this time to get started on the next important step in meeting that commitment: setting methane pollution standards for all sources in the oil and gas sector.
Alison Cassady is the Director of Domestic Energy Policy at the Center for American Progress.
The positions of American Progress, and our policy experts, are independent, and the findings and conclusions presented are those of American Progress alone. A full list of supporters is available here. American Progress would like to acknowledge the many generous supporters who make our work possible.
Authors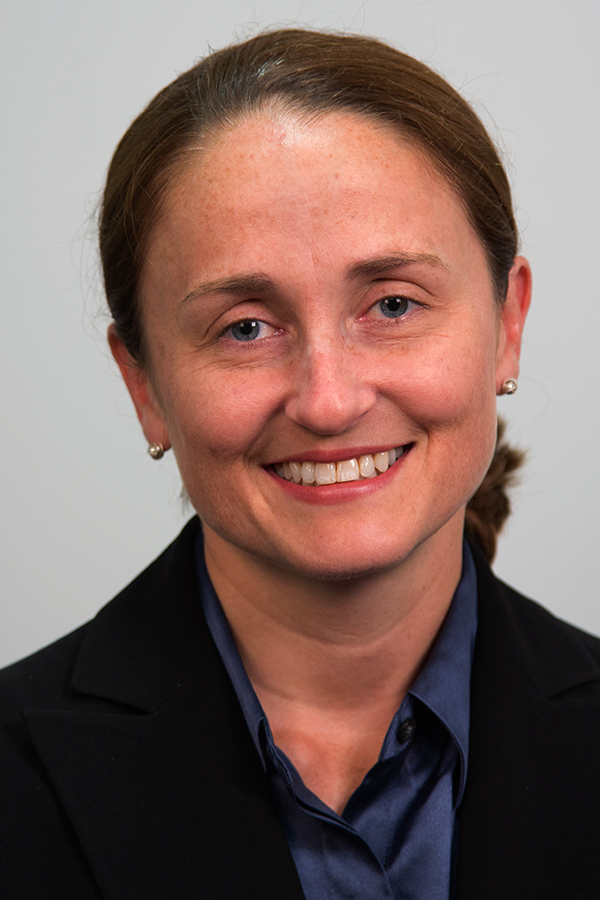 Alison Cassady
Managing Director