3 Million Reasons for Environmental Justice in Puerto Rico
3 Million Reasons for Environmental Justice in Puerto Rico
Following Hurricanes Irma and Maria, the Trump administration must commit to long-term and equitable hurricane recovery in Puerto Rico.
Part of a Series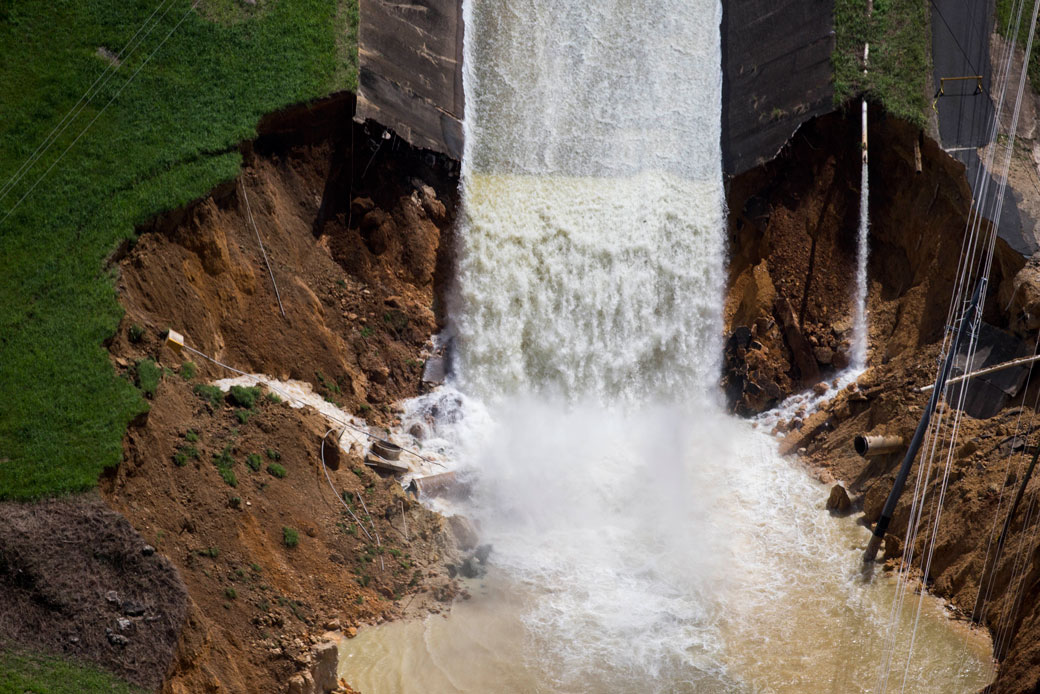 In September, Hurricanes Irma and Maria delivered a brutal one-two punch to Puerto Rico, devastating the island and putting the lives of the commonwealth's 3.4 million American citizens at risk. The intensity and destruction of this year's hurricane season was record-breaking. This is the first year on record that three Category 4 or greater hurricanes made landfall in the United States or U.S. territories, as well as the first time four hurricanes have hit the United States in one season since 2005.
The frequency and severity of extreme weather events such as those seen this year is on the rise as the climate changes. All too often, these events hit low-income communities and communities of color, already overburdened by polluted air and water, the hardest. To help communities in Puerto Rico and other hurricane-affected areas better prepare for the future, Congress should support a comprehensive federal rebuilding package. The package must prioritize areas where people have the fewest resources to rebuild; support an inclusive process to create rebuilding plans; and invest in infrastructure designed to withstand growing extreme weather risks fueled by climate change.
When Hurricane Maria pummeled Puerto Rico with winds whipping at 155 miles per hour, it left in its wake utter catastrophe. The hurricane damaged and destroyed homes and buildings, washed away roadways, and decimated the already shoddy electricity grid, casting the entire island into darkness. Currently, more than 80 percent of the island is still without power and thousands still struggle to find food, shelter, and medical care. People have become so desperate for water that they are even drinking from wells located on extremely hazardous waste sites. The official death toll stands at 48, but some believe the real total will prove much higher—450 or more, according to reporting by Vox. As these dire conditions persist, experts have raised concerns about Hurricane Maria's long-term health implications, such as mosquito-borne diseases and life-threatening infections.
In response to their plight, President Donald Trump stated that Puerto Ricans "want everything to be done for them," threatened to abandon the recovery effort, and cast doubt on long-term financial support. Rather than focusing on the needs of American citizens, the president has spent the last month criticizing racial justice activists in the NFL and trying to strip health care coverage from millions of people. Oxfam America, which rarely responds to humanitarian emergencies in the United States, stated, "the US has more than enough resources to mobilize an emergency response but has failed to do so in a swift and robust manner." Retired Lt. Gen. Russel L. Honoré, who led the military response to Hurricane Katrina, noted that the administration was unprepared, sent ships four days too late, and has deployed half as many federal troops, ships, and National Guardsmen as needed. Unfortunately, the administration's sluggish and inadequate hurricane response was predictable and entirely consistent with its 10-month pattern of shortsighted and discriminatory governing.
Earlier this year, President Trump proposed a plan to slash the nation's disaster preparedness and recovery budget by hundreds of billions of dollars. Under his plan, the Federal Emergency Management Agency (FEMA) would lose $667 million in state and local grant funding. He also proposed eliminating the entire $3 billion Community Development Block Grant Program, which, among other things, helps homeowners and businesses in low-income communities rebuild after natural disasters. The administration would also abolish the Environmental Protection Agency (EPA)'s Office of Environmental Justice, which helps low-income communities and communities of color that are overburdened by environmental pollution.
The administration's lethargic response to Hurricanes Maria and Irma has prolonged Puerto Rico's suffering and dangerous living conditions. The United States' history of oppressive colonial and economic policies toward Puerto Rico and its consistent insufficient federal support to the commonwealth are also to blame. Puerto Rico is home to 29 landfills that are overflowing with tons of toxic coal ash and 18 superfund sites—extremely hazardous waste sites identified for long-term cleanup by the EPA. If the storm damaged any of these areas, then contaminants could be seeping into the soil and drinking water of nearby communities, which are typically inhabited by low-income and minority populations.
The commonwealth is only just recovering from a devastating Zika virus outbreak, and it still faces a declining population and a debt crisis started, in part, by a change in federal tax policy. Even before the storm, nearly half of the island's residents lived in poverty, compared with just 1 in 6 mainland residents, and Puerto Ricans were more than twice as likely to be unemployed. Furthermore, the Army Corps of Engineers rated all 38 dams in Puerto Rico as having a "high hazard potential," but the commonwealth lacks the resources to regularly inspect them on its own. Despite these grave challenges, Puerto Rico receives far less per-capita support in the form of competitive federal grants than states do. Inadequate federal investment in the building blocks of strong communities, such as education, healthcare, housing, environmental protection, and climate resilience, puts American citizens in Puerto Rico at serious risk. But this doesn't have to be the reality.
Like any area hit by a disaster, Puerto Rico needs real leadership from the federal government to help residents pick up the pieces and rebuild their lives. The Trump administration and Congress must provide much-needed support for immediate rescue and relief to alleviate the suffering of millions of American citizens in Puerto Rico.
The administration and Congress must also commit to providing long-term, equitable, and adequate federal assistance to rebuild the island's communities and infrastructure. This includes significant investments to transform Puerto Rico's aging energy infrastructure to eliminate its heavy reliance on imported oil or other fossil fuels, as well as to generate its power using clean, affordable, and reliable renewable energy and storage resources. The federal relief package must also rebuild communities and infrastructure using stronger building codes and designs that withstand the new normal of more extreme weather and sea level rise fueled by climate change. The federal rebuilding package must also prioritize communities with the fewest resources to rebuild and recover from toxic pollution exposure. Finally, the EPA must release the results of its superfund site assessments and immediately launch efforts to clean up and secure any damaged superfund sites to reduce the devastating long-term health impacts for residents. By providing disaster rebuilding assistance that supports safe, strong, and just rebuilding, the federal government can help all U.S. citizens in Puerto Rico recover, while also saving lives and money in the future.
Connor Maxwell is the research associate for Progress 2050 at the Center for American Progress. Cathleen Kelly is a senior fellow for Energy and Environment Policy at the Center.
The authors would like to thank Danyelle Solomon, Miranda Peterson, Kristina Costa, and Luke Bassett for their contributions to this column.
The positions of American Progress, and our policy experts, are independent, and the findings and conclusions presented are those of American Progress alone. A full list of supporters is available here. American Progress would like to acknowledge the many generous supporters who make our work possible.
Authors Connor Maxwell
Senior Policy Analyst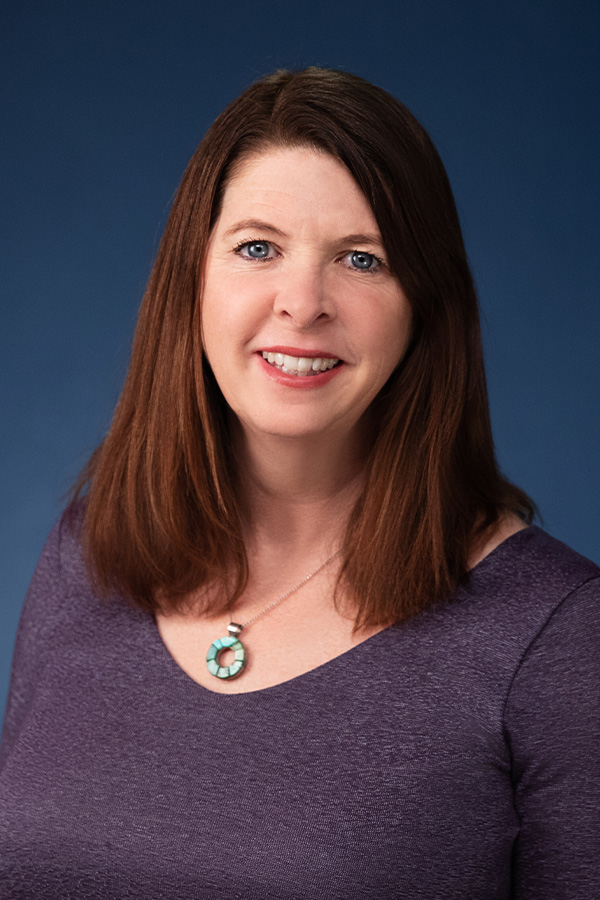 Senior Fellow
Explore The Series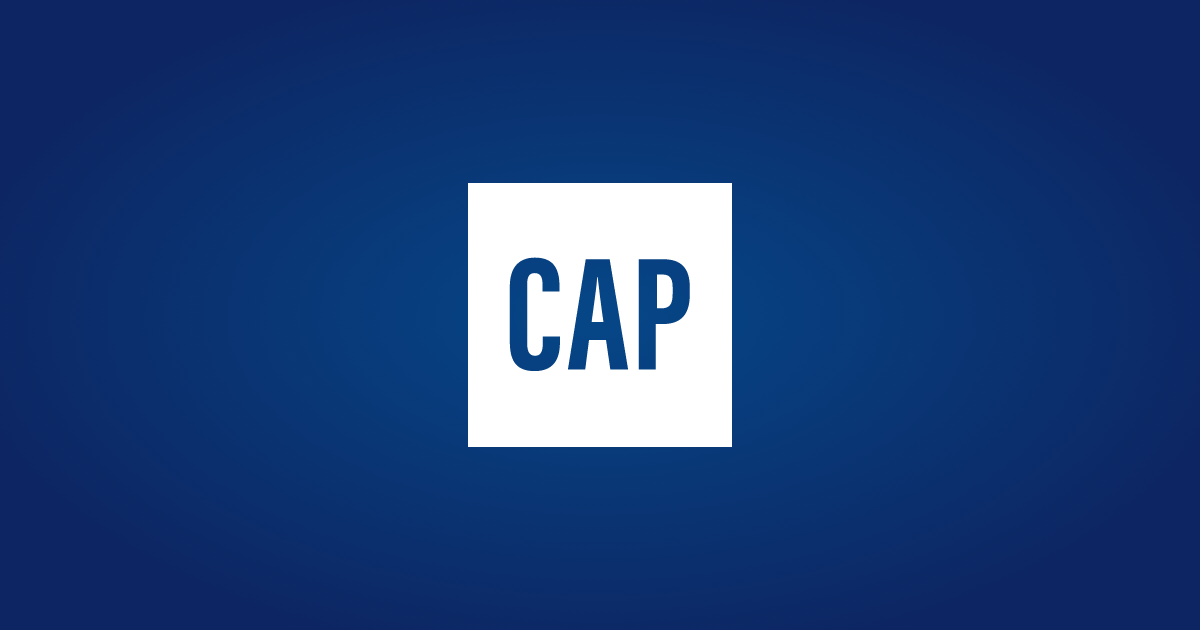 This collection provides a sampling of Progress 2050's racial justice work and a meaningful starting point to understanding how race affects everything we do.
Previous
The Power and Persistence of Black Legislators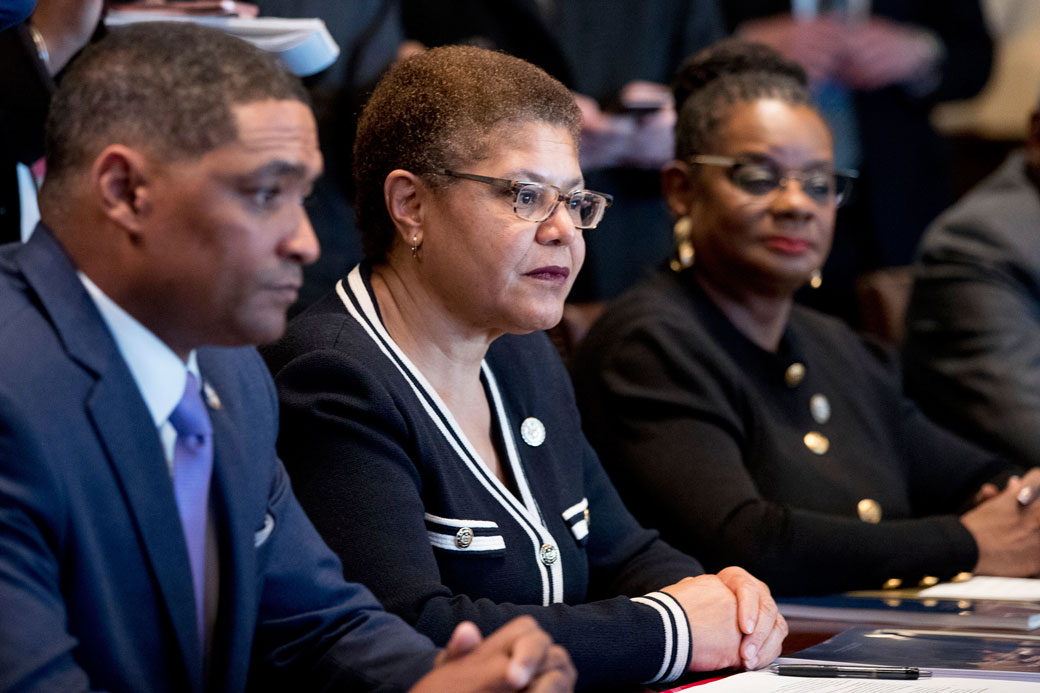 The Power and Persistence of Black Legislators
Next
'We Are Resilient': The Power of the Black Community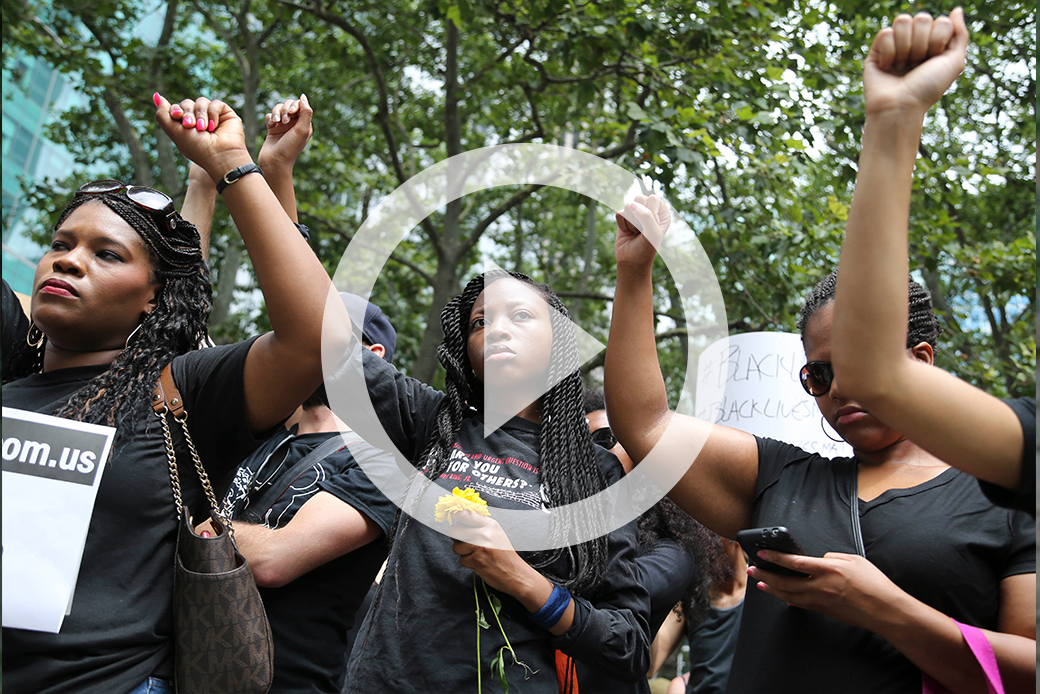 'We Are Resilient': The Power of the Black Community