2012 Election Was a Historic First for Black Voters
2012 Election Was a Historic First for Black Voters
A recent Census Bureau report confirms what many African Americans already believed: Attempts to suppress the black vote in 2012 only served to stoke turnout.
Part of a Series
Sherrilyn A. Ifill opined in a column posted on CNN's website in early October of last year that she was unsure whether black voters would turn out and vote in overwhelming numbers to re-elect President Barack Obama in the 2012 presidential election, but was dead certain they wouldn't vote for his opponent, former Massachusetts Gov. Mitt Romney (R).
At that time, Ifill was a professor at the University of Maryland School of Law and chairwoman of the U.S. Programs Board of the Open Society Foundations. She was tracking the GOP nominee's campaign, noting that his standing with black voters hit rock bottom even as a late summer NBC News/Wall Street Journal poll revealed Gov. Romney was rebounding nationally after a strong debate performance against the president.
"But Romney's reinvigorated campaign is unlikely to move black voters," she wrote.
Ifill's prognostication was correct, even if she didn't realize at the time how right she was. Definitive proof came last week in the form of a Census Bureau report that showed black voters turned out in enormous numbers, casting a higher percentage of votes than white voters for the first time on record.
According to the Census Bureau's figures, 66.2 percent of eligible black voters cast a ballot in 2012, compared with 64.1 percent of eligible non-Hispanic white voters. Moreover, an estimated 2 million fewer white Americans voted in the election, while about 1.8 million more blacks surged to the polls. And, as exit polls suggested, an estimated 90-plus percent of black voters chose President Obama over Gov. Romney.
I called Ifill, who has since changed jobs and is currently the president and director-counsel for the Legal Defense Fund in New York, to find out what made her so prescient. How did she figure this out well before Election Day? She demurred, saying she didn't know any more than what any other black person would have said at the time.
"There was a determination on the part of black voters to not allow the stories about voter-repression efforts to keep them from voting," she said. "Those concerns, the fear that someone was trying to keep black people from exercising their rights, created a historic memory for black folks and they were determined not to let that happen."
Postelection analysis seems to support that view. Political observers say black voters turned out partly in support of President Obama, who in 2008 became the first black American elected to the White House, and partly out of outrage at the efforts to keep them from voting.
"We are accustomed to people trying to deny us things, and I think sometimes you wake the sleeping giant, and that's what happened here," Marvin Randolph, the NAACP's senior vice president for political campaigns, told a reporter writing about the Census Bureau report.
Michael Blake, who ran Operation Vote—the Obama campaign's effort to energize black and minority voters—put it more colorfully. "In 2008, we changed the guard," he recently told The New York Times. "In 2012, we guard the change."
In her new job, Ifill directs an army of lawyers who fight in court for civil rights and she believes there are more voting-rights cases that require defending. "This is a key time for us because we're nonpartisan, but deeply concerned about the black vote and any efforts to suppress the black vote," she said.
In particular, Ifill and the Legal Defense Fund are monitoring the Supreme Court as it decides whether to eliminate a key section of the Voting Rights Act—Section 5—which requires Justice Department "preclearance" of any changes to districting or voting laws in jurisdictions with a history of racial discrimination.
"The Section 5 decision could be a game changer in whether black voting rights are suppressed, because the law is a key protection for minority voters," Ifill said. "We're watching this very, very closely."
Just as Ifill knew before Election Day, she's right once again. Even without knowing in advance how the Supreme Court will rule on Section 5, she's clear about its importance to our democracy. And so should all of us. Above all else, voting is a fundamental right, and we should never waver in our efforts to defend and safeguard it for every American.
Sam Fulwood III is a Senior Fellow at the Center for American Progress and Director of the CAP Leadership Institute. His work with the Center's Progress 2050 project examines the impact of policies on the nation when there will be no clear racial or ethnic majority by the year 2050.
The positions of American Progress, and our policy experts, are independent, and the findings and conclusions presented are those of American Progress alone. A full list of supporters is available here. American Progress would like to acknowledge the many generous supporters who make our work possible.
Authors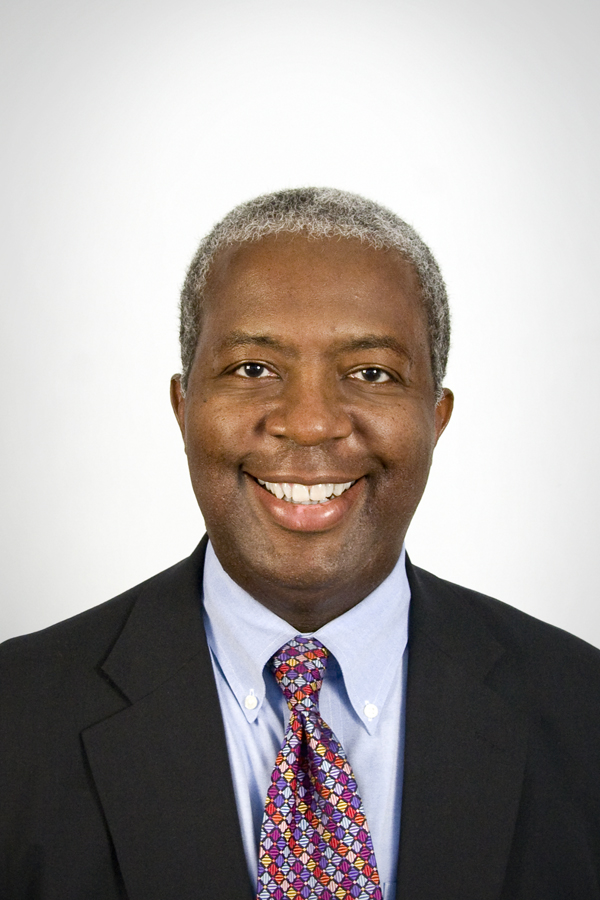 Senior Fellow
Explore The Series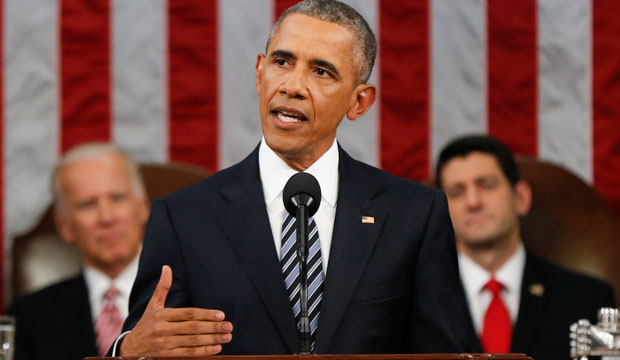 Previous
When the Facts No Longer Matter, Democracy Is at Stake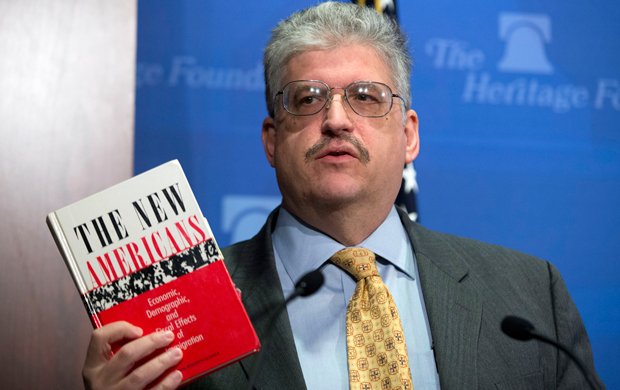 When the Facts No Longer Matter, Democracy Is at Stake
Next
We Need to Increase Diversity in Policymaking
We Need to Increase Diversity in Policymaking