Working Full Time and Still Poor
Working Full Time and Still Poor
We need to raise the minimum wage in order to change the shameful American reality of people working full time but still not earning enough to lift them and their families out of poverty.
Part of a Series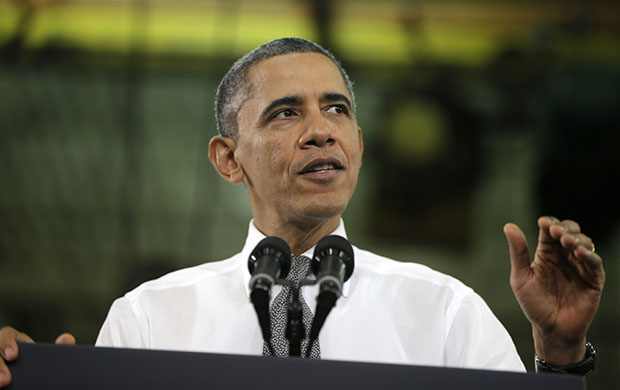 It's hard work being poor in America. Forget about the stereotype of lazy folks grabbing government handouts that are paid for by those who are self-reliant and industrious. The truth is that millions of poor people work full time, but their wages are so low that a 40-hour week isn't enough to lift them out of poverty.
Imagine supporting your family on just $14,500 a year. That's what a full-time, minimum-wage job pays. Wages come to less than $279 a week—and that's before payroll taxes.
According to the U.S. Census Bureau, a family of four needs to earn approximately $23,000 a year to live above the poverty line. Working full time, year-round at a minimum-wage job doesn't get you even close to that figure. We're talking about millions of people—8.9 million working adults, in fact—who work full time but are unable to keep their families out of poverty. More and more, the face of the poor is that of mothers and fathers struggling to feed, house, clothe, and educate their children—parents who are doing their best but still aren't getting by.
Here are the shameful facts: Millions of full-time, low-wage workers are forced to rely on federal nutritional assistance programs to put food on the table. Millions of low-wage families can't afford to live in safe housing. According to the National Low Income Housing Coalition, there is not one congressional district in this country where a full-time minimum-wage worker can afford fair-market rent for a two-bedroom apartment. This means that millions of low-wage families are forced to rent places that eat up their paychecks, are unsafe, or are far from their jobs. In some cases, this lack of affordable housing means homelessness.
What's more, most minimum-wage jobs don't provide paid sick leave or health insurance. Imagine this: The school nurse calls to say that your child is sick and needs to go to the doctor. If your job doesn't provide paid sick leave, your pay will be docked for the hours of work that you miss. If you don't have a car, you need to take public transportation to pick up your child and take him or her to the doctor—that is, if you have a doctor. Otherwise, you'll likely have to wait in an emergency room. And when you finally take your sick child home, you will need to figure out who can take care of them so that you can go back to work. All in all, you've probably missed half a day's work and wages—if not more—just to get your child to and from the doctor.
At least your child is eligible for health insurance, however, thanks to a federal program that covers low-income children. But if you are the one who gets sick, you probably don't have employer-based health insurance, which means that in most states you're out of luck—and money. That is one reason the Affordable Care Act's provision to expand state Medicaid coverage is so important. It provides health insurance to millions of low-wage workers, improving their lives and cutting down on their health care costs.
Let's be clear: Low-wage workers are essential contributors to our economy. According to my colleague Melissa Boteach, Director of the Poverty and Prosperity Program at the Center for American Progress, "These workers care for our aging parents, take care of our children, clean our offices, and more. Basically, they enable us to do our jobs. They're critical players in keeping our economy humming, but are not benefiting from the prosperity they're helping create."
President Barack Obama addressed this problem in his State of the Union address earlier this month. He said that in the wealthiest nation on earth, it is wrong for anyone who works full time to live in poverty. President Obama urged Congress to raise the minimum wage from $7.25 an hour to $9 an hour and index it to inflation. It's a reasonable proposal, especially when you consider that if the minimum wage had been indexed to inflation over the past 40 years, today's minimum wage would be $10.58 an hour.
In a recent interview with me, Boteach listed a number of reasons for wage stagnation and the economic inequality that's grown over the last four decades. "Unionization declined," she said, "and as the economy became globalized we didn't invest in skills and education. Middle-skill jobs went offshore, and low-wage work exploded."
People bought into the myth of trickle-down economics, Boteach continued. "The theory was if we make sure the top 1 percent is okay, the rest of us will be too. But history has disproven that theory. What works is investing in middle- and low-income families. Putting money in their pockets keeps the economy healthy for all of us, including those at the top."
The good news is that cracks are appearing in the theory of trickle-down economics. Especially in the wake of the Great Recession, the public is seeing corporate profits explode, while economic stress and pain remain for those on the middle and bottom rungs of the ladder. People are realizing that something is very wrong. It's wrong for a secretary to pay a higher tax rate than her wealthy boss. It's wrong for corporations to manipulate the system so that they don't have to pay any income taxes at all. And it's wrong for someone in America today to work full time and live in poverty.
State campaigns to raise the minimum wage have seen impressive success. In states like Florida, Montana, Ohio, and Missouri, voters approved raising the minimum wage. And so did voters this past November in Albuquerque, New Mexico; and San Jose and Long Beach, California. It's time now for Congress to do its part, for representatives and senators who make $174,000 a year—12 times more than a minimum-wage worker—and enjoy high-quality health insurance, paid sick leave, and a host of other benefits to finally raise the minimum wage so that millions of Americans who put in 40-hour work weeks can begin to earn a fair and living wage.
Sally Steenland is Director of the Faith and Progressive Policy Initiative at the Center for American Progress. Steenland, a best-selling author, former newspaper columnist, and teacher, explores the role of religion and values in the public sphere.
The positions of American Progress, and our policy experts, are independent, and the findings and conclusions presented are those of American Progress alone. A full list of supporters is available here. American Progress would like to acknowledge the many generous supporters who make our work possible.
Authors Sally Steenland
Former Director, Faith and Progressive Policy Initiative
Explore The Series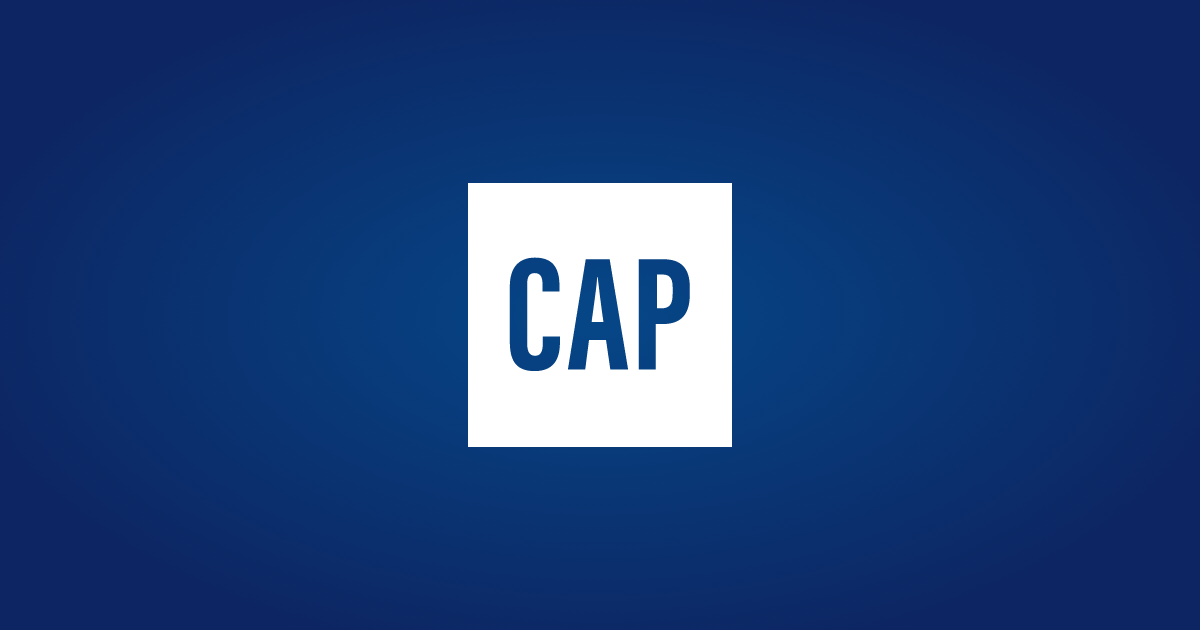 Previous
Lessons from Our Past Should Light the Path of Immigration Reform
Lessons from Our Past Should Light the Path of Immigration Reform
Next
Misusing Religious Freedom to Cloak Intolerance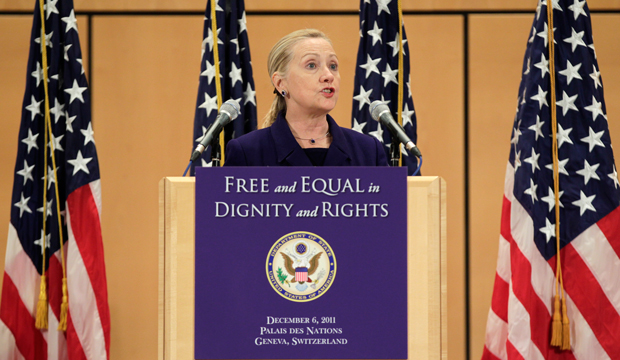 Misusing Religious Freedom to Cloak Intolerance