When a 'Race Problem' Becomes a Social Challenge
When a 'Race Problem' Becomes a Social Challenge
Recent high-profile incidents of racism on U.S. college campuses highlight long-term realities for students of color and help reframe the purpose of higher education in the face of demographic shifts.
Part of a Series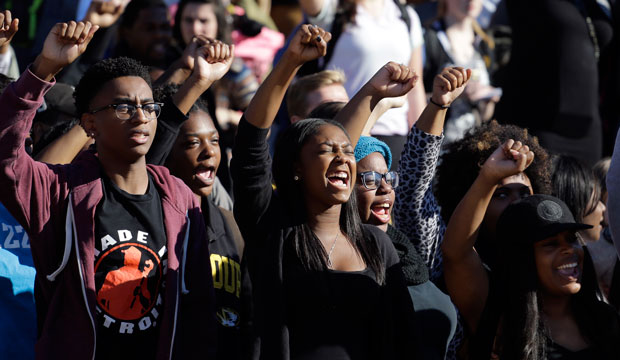 CNN posed a provocative question with a recent column title: "Do U.S. colleges have a race problem?"
The quick and easy answer might be yes, given the recent spate of high-profile and race-specific incidents roiling several of the nation's elite schools of higher education. But the quick and easy answer, as usual, tends to be more complex and nuanced than it first appears.
Indeed, the The Journal of Blacks in Higher Education has kept watch on racially insensitive acts on college campuses for about 25 years. Not much has really changed.
"Racial incidents on college campuses are nothing new," Robert Bruce Slater, managing editor of the journal, told CNN. "We have seen no upward or downward trend over the past quarter-century. It's been steady, and probably only a tiny portion of the racist incidents ever get reported."
To be sure, something is happening on college campuses. It didn't necessarily start earlier this month with the demonstrations and protests at the University of Missouri—which led to the resignation of the system's president, Tim Wolfe, and the impending resignation of the Columbia campus chancellor, R. Bowen Loftin—but it did grab a new level of international attention.
As the situation in Missouri unfolded, other campus protests and reactions to them sprouted into public view:
At Yale University, after questions of free speech and political correctness collided, students of color demanded redress for racially insensitive Halloween costumes that faculty members wore and circulated in photos on social media. A few days later, a white fraternity declared a party to be for "white girls only," prompting student protestors to demand that the university take the concerns of students of color more seriously.
At the University of Kansas, a white communications professor used a racial epithet and denied the existence of systematic racial discrimination at the school during a discussion about race in a graduate-level class. The professor, Andrea Quenette, requested paid leave on Friday after five people filed discrimination complaints against her.
Brown University President Christina H. Paxson recently announced that the Ivy League college will invest $100 million in a campus-wide effort to address racism and promote diversity at the school.
So why now, all of a sudden, does it seem as if the nation's college campuses are hothouses of racial unrest and administrative redress?
"What we are seeing is the beginning of a movement where students and student groups across campuses are finding the courage to speak up about what they have been experiencing," Yolanda Sealey-Ruiz, a Columbia University scholar of Latino and black male students, told The Huffington Post.  "I think Mizzou is a catalyst, an inspiration perhaps, but not a one-off event. I think we are also witnessing a reprise to history—college campuses have historically been places where protest to inequality has taken place."
But something more is happening too.
Colleges, especially the most elite ones, are struggling to find a role for themselves—and for their students—in an era of radical social change. In an earlier time, the purpose of a liberal arts college education was to enlighten and educate the most socially advanced members of American society. Or to put it another way, a college education was reserved for so-called traditional students—white men, who were assumed to be future leaders of government, captains of industry, and masters of the universe. For the most part, students of color and women were not assumed to be among those found on campuses or in classrooms.
Nobody thinks—or at least says—this anymore. A visit to any of the elite college campuses across the nation, however, reveals that traditions die hard and that change comes slowly. Debates over the names attached to buildings and the iconography of prominent alumni prove that little has shifted: Sometimes, the past is offensive to the present, leading to conflict and protests.
Although their numbers at universities remain smaller than their shares of the overall U.S. population, students of color are a growing presence on college campuses. The experiences of black, Latino, and other minority students are often fundamentally different than those of the traditional students of yesteryear. As demographic change sweeps the nation, the challenge to old-school tradition will only grow more demanding.
In effect, what we are seeing on college campuses today is the boisterous struggle of marginalized groups who are reshaping the old college life to fit their contemporary realities. College administrators are trapped, flat-footed, and wide-eyed in the middle of a social and cultural shift that they are seemingly unprepared to accommodate. And it is likely to get worse for those who want to retain the norm of the hallowed halls.
According to "Knocking at the College Door," a 2012 report by the Western Interstate Commission for Higher Education, or WICHE, the number of high school graduates is predicted to decline over the next quarter century, leading to a diminishing supply of college applicants and greater competition among institutions for college-bound students:
Data indicate the contraction in the national supply of high school graduates began with the class of 2012. After that, even returns to growth will be minor and temporary. The graduating classes between 2018 and 2023 will see only small increases, their numbers hovering below the high of 3.4 million that our model suggests occurred with the class of 2011. Even in the outer years of our projections, there will only be a brief period, between 2024 and 2026, when graduating classes will exceed that peak. And in the next peak year, 2025, the numbers will only be 3 percent higher than the class of 2011—a difference of only about 100,000 graduates nationally. After that, graduating classes are predicted to consistently decline, matching the drop in births that began with the 2007 recession.
Of those students entering college, nontraditional students who reflect changing demographics are expected to enter college in greater numbers over the coming decade. But the WICHE report questions how prepared schools' administrators will be to welcome them:
Will institutions that have traditionally relied on [white] students seek to better serve students of color, particularly the growing Hispanic population? Or will they begin to search more vigilantly for students outside their current service area who are more like those they have traditionally served? Will states revisit their policies on financial aid, admission standards, and residency requirements to address the likely changes in demand for higher education resulting from demographic shifts?
What is transpiring now on college campuses is not so much a race problem as it is an existential question: What good is a college education, and who does it benefit? Embedded in the demands of minority students and conveyed via social media platforms is the messy business of reconciling the history of academia with the future needs of people whom higher education institutions never intended to embrace. The protests on college campuses are nothing short of an attempt to reshape the narrative of a college education's purpose—indeed, whether that education is meant to further advance an elitist class or to prepare human capital for industry and long-term success.
That is not only a race problem but also a social challenge to the value and utility of higher education in an increasingly multicultural America.
Sam Fulwood III is a Senior Fellow at the Center for American Progress and Director of the CAP Leadership Institute. His work with the Center's Progress 2050 project examines the impact of policies on the nation when there will be no clear racial or ethnic majority by the year 2050.
The positions of American Progress, and our policy experts, are independent, and the findings and conclusions presented are those of American Progress alone. A full list of supporters is available here. American Progress would like to acknowledge the many generous supporters who make our work possible.
Authors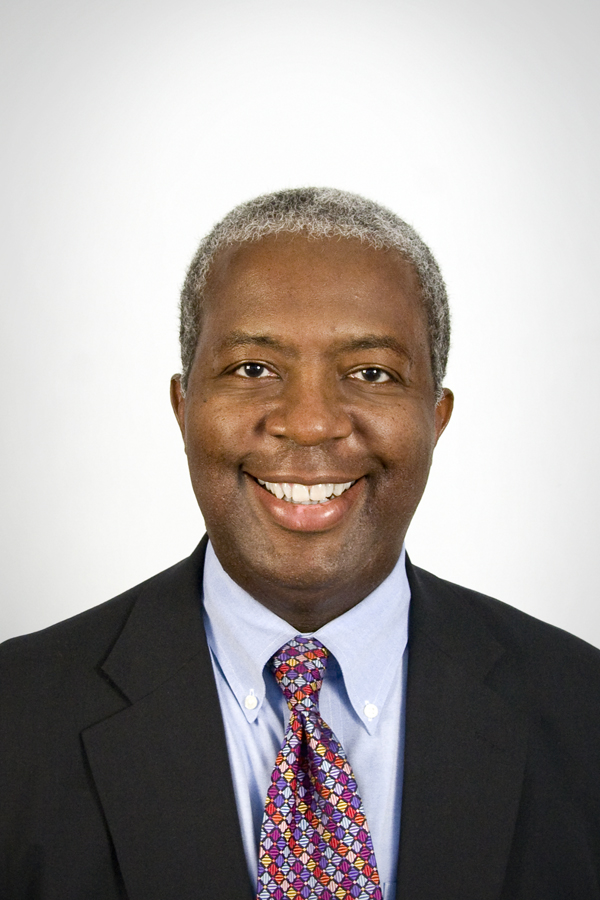 Senior Fellow
Explore The Series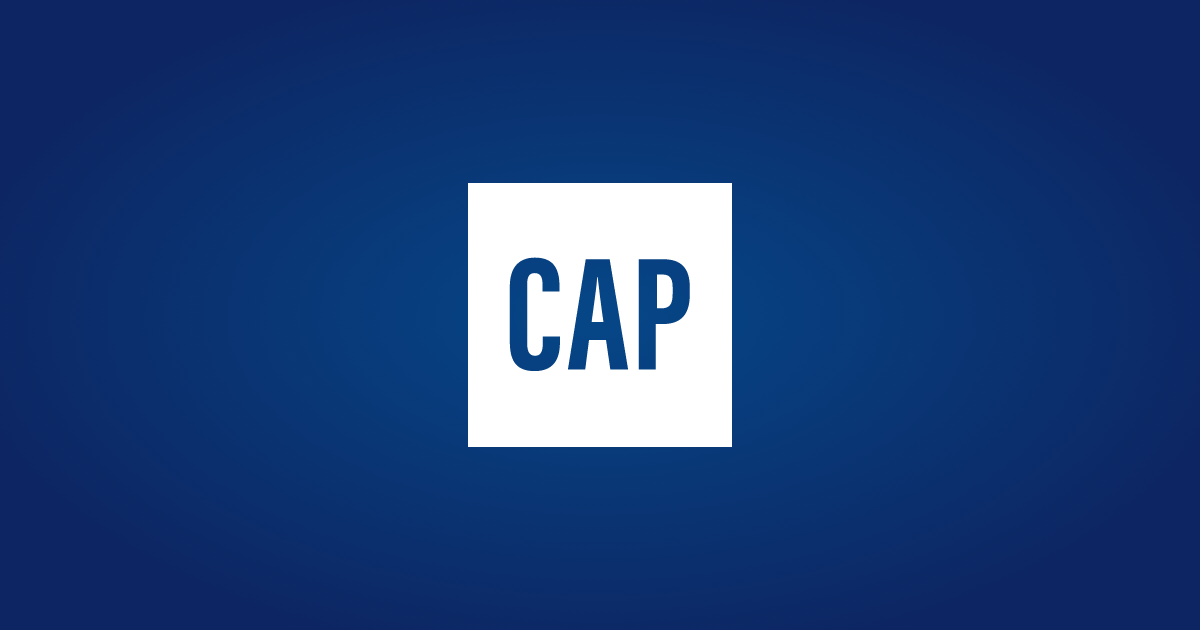 Previous
The Inequality Racism Begets Affects Us All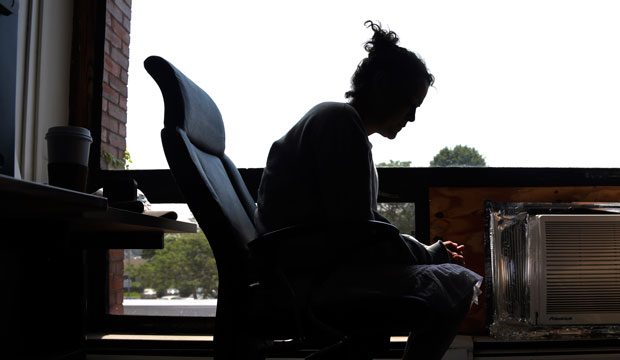 The Inequality Racism Begets Affects Us All
Next
Saving the Best for Last