We Can't Stop Growing Jobs Now
We Can't Stop Growing Jobs Now
Extending the TANF Emergency Fund Will Help Workers, Businesses, and States
Extending the TANF Emergency Fund should be a no-brainer. It has created thousands of jobs, helping states, workers, and businesses, write Joy Moses and Melissa Boteach.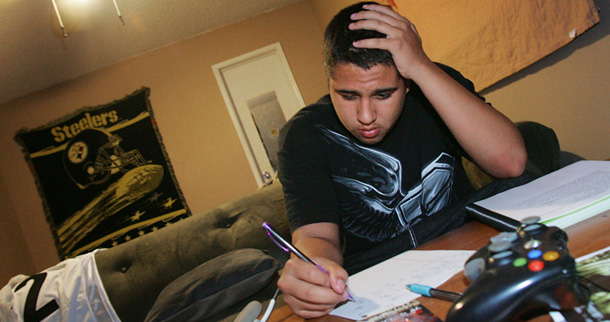 One of the best-kept secrets of the recovery act is a job-creation engine known as the Temporary Assistance for Needy Families Emergency Contingency Fund. This program has enabled 35 states to partner with the private sector over the past year and a half to create more than 240,000 new jobs for low-income and long-term unemployed workers and to meet the rising need for services. Yet it's set to expire in a month on September 30 if Congress does not extend it.
How does the program work? TANF ECF provides flexible block grants to states, which can then design their own subsidized employment programs tailored to the needs of their workers and businesses. States have used the grant for uses as diverse as summer youth employment programs and partial reimbursement to businesses for the costs of hiring and training new employees. A portion of the funding in each state has also gone toward temporary emergency services that prevent homelessness, increase children's access to food, or provide utilities assistance to protect health and safety during this summer's heat waves.
The program has been hailed as a success story by governors and state legislators from both parties who see TANF ECF as a promising model that we should continue to build. Governor Michael Rounds (R-SD) has explained that states use TANF ECF "to help speed economic recovery through subsidized employment and training programs, and vital financial and supportive service offerings for needy families facing increased hardship." Renee Unterman, a Republican state senator in Georgia, called TANF ECF "essential in the rebuilding of our economy." And Governor Haley Barbour (R-MI) has expressed his hopes that the program will be extended.
Small business owners will also testify on behalf of the program's efficacy. The funds have been used to help local businesses proceed with planned expansions that were put on hold during the recession, and to subsidize entrepreneurs looking to start up a new business and create local jobs.
You would think with this type of track record and unemployment hovering around 10 percent, extending TANF ECF for another year would be a no-brainer. Yet conservatives in Congress have blocked several attempts to extend this successful program, despite the testimonials from their colleagues in the states who say the program is creating jobs and transforming lives.
What does this obstructionism mean for families and for states? Let's examine two states to see what's at stake:
Florida
Florida had an unemployment rate of 11.5 percent in July, which puts it on the top-five list of states with the highest unemployment. Construction and real estate accounted for nearly a third of all jobs in the state during the housing boom. Tourism, which is tied to its theme parks and beaches, has been hit by the recession and the oil spill in the Gulf Coast.
Yet Florida was able to create an estimated 13,000 subsidized jobs with its TANF Emergency Fund dollars despite these challenges. These opportunities will completely dry up if Congress doesn't act by the end of the month.
Ohio
Ohio is not far behind Florida in unemployment, which was at 10.3 percent in July. The job situation in the state has been dire for some time due to declines in manufacturing and steel production. But the state was able to create an estimated 4,000 subsidized jobs through TANF ECF, many of which were targeted toward youth—the age group that has the highest unemployment rate. These jobs are now in severe jeopardy and will only continue through May of next year without an infusion of new funding from Congress in September.
Florida and Ohio are not the only states that will suffer the consequences if Congress does not extend TANF ECF. The transitional jobs created through the TANF ECF can serve as a national model for helping vulnerable workers connect to the labor market in tough economic times while helping small businesses stay afloat, or even expand.
The TANF Emergency Fund creates jobs in the short-term, helping hard-hit families, businesses, and communities. But it also has the potential to change the long-term employment prospects of youth and families by offering skills training and work experience to connect them to the labor market over the longer term.
Congress will need to focus on large-scale job-creation efforts over the next several years to dig us out of the jobs deficit. But the first rule should be to do no harm. We have before us a bipartisan, job-creating program that has created nearly a quarter-million jobs in the past 18 months. Let's get it done.
Joy Moses is a Senior Policy Analyst and Melissa Boteach is Half in Ten Manager at the Center for American Progress.
For more information, see:
The positions of American Progress, and our policy experts, are independent, and the findings and conclusions presented are those of American Progress alone. A full list of supporters is available here. American Progress would like to acknowledge the many generous supporters who make our work possible.
Authors Joy Moses
Senior Policy Analyst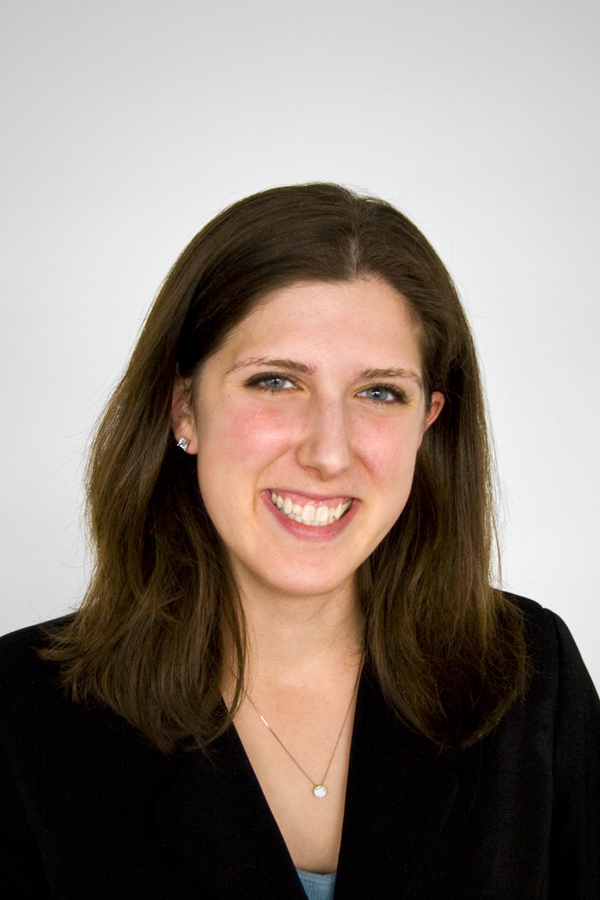 Melissa Boteach
Senior Vice President, Poverty to Prosperity Program