U.S. Communities Clobbered by $53 Billion in Extreme Weather and Climate Disasters in 2016
U.S. Communities Clobbered by $53 Billion in Extreme Weather and Climate Disasters in 2016
As extreme weather event damage spikes, the Trump administration has a responsibility to curb U.S. carbon pollution and invest in efforts to strengthen the climate change resilience of U.S. communities.
Extreme weather and climate disasters caused a staggering 297 deaths and $53.5 billion in economic damage in the United States in 2016. Of these disasters, 15 cost at least $1 billion and together triggered $49.1 billion in damage across 38 states. Center for American Progress analysis found that the economic toll of the 15 most destructive extreme weather events in 2016 was more than double the cost of similarly catastrophic events in 2015, which totaled $21.5 billion. Damage costs due to these severe weather, flood, wildfire, and drought events include insured and uninsured losses tied to damaged homes, businesses, buildings, cars, energy and transportation infrastructure, and agricultural assets. These damage costs, however, underestimate the total economic consequences of extreme weather: They do not take into account the destruction of natural assets—such as wetlands and parks—health care costs, and the economic impact tied to loss of life.
Building on previous analyses, CAP assessed climate-related disaster data from the National Oceanic and Atmospheric Administration, or NOAA, the Federal Emergency Management Agency, or FEMA, reinsurance and analytics group Aon Benfield, and the U.S. Drought Monitor, a federally maintained database housed at the University of Nebraska-Lincoln. An analysis of these sources' data on the past six years found the following:
Sixty-six extreme weather events in the United States each caused at least $1 billion in damage.
These most destructive extreme weather events caused 1,628 fatalities and $297.6 billion in economic losses across 44 states.
On average, there were 55 presidential major disaster declarations per year tied to extreme weather events.
Volumes of scientific evidence and data reveal a clear link between climate change and the increasing frequency and strength of extreme weather. While not every weather event can be directly linked to climate change, the National Climate Assessment concludes, "Certain types of extreme weather events with links to climate change have become more frequent and/or intense, including prolonged periods of heat, heavy downpours, and, in some regions, floods and droughts." NOAA recently assessed 30 unusual weather events in 2015, and concluded that 24 of them were exacerbated by climate change. Although world leaders are working to curb rising temperatures by implementing the Paris Agreement, policy and science experts agree that without more immediate and ambitious action to cut global carbon pollution, unmanageable levels of climate change are likely.
According to NOAA and NASA, 2016 was the hottest year ever recorded and was the third consecutive year to shatter past temperatures records: The top-16 warmest years on record globally all happened since 2001. NOAA called 2016 U.S. warming "unparalleled," as all contiguous states recorded above-average annual temperatures for the first time ever. In 2016, President Barack Obama declared 45 extreme weather events to be "major disasters"—a designation reserved for communities devastated by disasters and in need of federal recovery assistance–continuing an upward disaster declaration trend since the mid-20th century.
Rising extreme weather costs demand more investment in community preparedness and resilience
According to a report commissioned by FEMA, every $1 invested in disaster mitigation and community resilience saves $4 in future disaster costs. Successful resilience strategies—from upgrading existing infrastructure so that it is storm-ready to expanding access to low-carbon and affordable public transportation and distributed renewable energy, energy efficiency improvements, and reducing flood risks by installing green infrastructure—can help to shield communities from costly extreme weather and climate damage. At the time of this writing, 68 U.S. mayors have called for the incoming Trump administration's partnership in building resilience and curbing carbon pollution. These mayors wrote, in an open letter to Donald Trump, "The cost of prevention pales in comparison to cost of inaction, in terms of dollars, property and human life."
Reducing extreme weather risks in the most climate change-vulnerable areas
Low-income communities and communities of color are particularly vulnerable to climate change effects because of chronic underinvestment in infrastructure and housing in these areas. In addition, low-income households are often located in flood plains, near landfills or other hazards, or in isolated rural regions—putting them at significant risk of flooding, exposure to toxics, or out of quick reach by emergency responders. Extreme weather disasters can exacerbate existing challenges in low-income communities, including financial instability; access to healthy food, quality and affordable housing, and clean water; and health problems. Some families never fully regain their footing in the wake of a disaster; others are pushed into poverty as they struggle to manage the financial hardships of costly home repairs, medical bills, or lost wages.
For example, extreme rain events in May and August of 2016 caused widespread flooding and damage to homes and businesses in Houston and Baton Rouge, where nearly one in four people live in poverty. These floods displaced residents in both cities, in some cases for the second time in a decade.
Flooding driven by a June rain event and Hurricane Matthew in October caused widespread devastation across rural Roane County, West Virginia and Edgecombe County, North Carolina, where per capita income is $18,957 and $17,956, respectively.
As temperatures rise, U.S. communities also face growing threats from extreme heat and drought. Sevier County, Tennessee—where per capita income is $22,483—was ravaged by drought-related wildfires in fall 2016. Rising temperatures also exacerbate health conditions triggered by poor air quality. In urban areas such as Atlanta, Los Angeles, Chicago and New York, rising temperatures can aggravate asthma, which is prevalent in low-income communities, communities of color, and among children. Asthma is currently estimated to cost $56 billion annually.
With 2016's extreme weather events causing $53.5 billion dollars and 297 fatalities, the Trump administration has a fiscal and moral responsibility to curb U.S. carbon pollution and invest in efforts to strengthen community resilience to climate change effects. If the Trump administration turns its back on this responsibility, more frequent and costly extreme weather events will continue to drain federal, state and local budgets, hurt consumer's pocketbooks and businesses' bottom lines, and threaten the prosperity of future generations.
Methodology
CAP's analysis of extreme weather events and presidential major disaster declarations included only severe storms, winter storms, floods, high winds, droughts, and wildfires. The authors excluded from their analysis earthquakes; ocean tidal activity; lava flows; toxic algae blooms; tornados and mudslides that were not directly linked to extreme precipitation, high winds, or flood damage; and fires or chemical hazards due to infrastructure breakdowns or attacks.
CAP authors assessed NOAA and Aon Benfield disaster data to assemble a full picture of U.S. disaster damage, removing any data duplication.
Miranda Peterson is a Research Associate for the Energy Policy Team at the Center. Cathleen Kelly is a Senior Fellow with the Center. The authors would like to thank Mike Madowitz, Emily Haynes, and Chester Hawkins for their contributions.
The positions of American Progress, and our policy experts, are independent, and the findings and conclusions presented are those of American Progress alone. A full list of supporters is available here. American Progress would like to acknowledge the many generous supporters who make our work possible.
Authors Miranda Peterson
Research Associate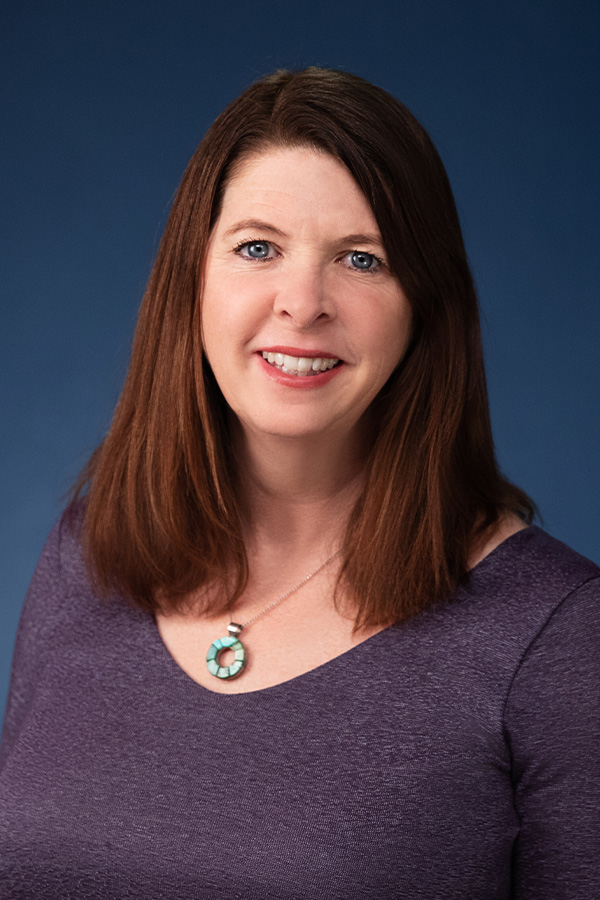 Senior Fellow