The Trump Budget: An 18.3 Percent Cut to North Carolina's National Institutes of Health Funding
The Trump Budget: An 18.3 Percent Cut to North Carolina's National Institutes of Health Funding
The Trump administration's budget promises significant cuts to the National Institutes of Health, threatening medical research in North Carolina.
Part of a Series
State-by-State Cuts to NIH Funding in the Trump Budget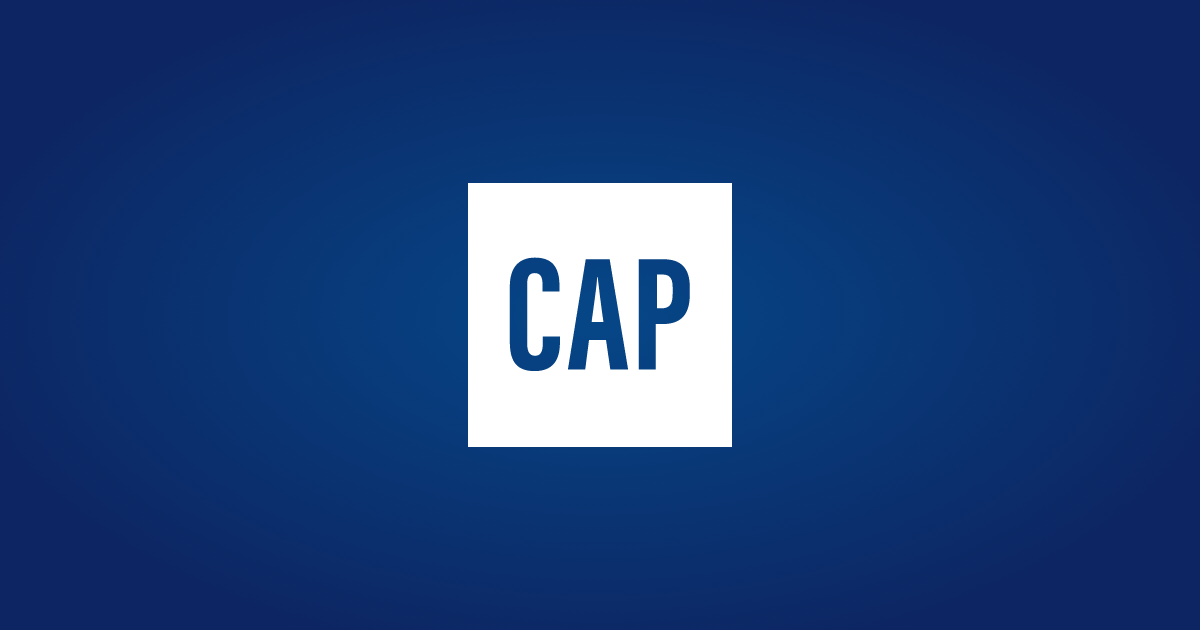 State-by-State Cuts to NIH Funding in the Trump Budget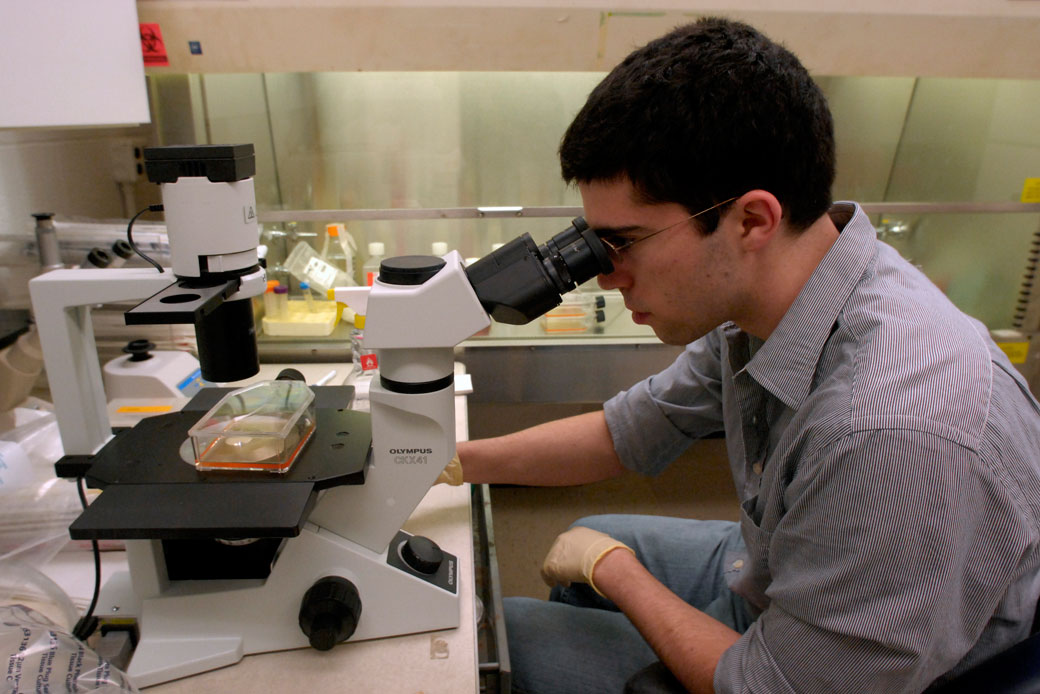 The Trump administration released its long-anticipated budget targets last week, providing more detail on exactly how President Donald Trump will meet his goal of cutting $54 billion in nondefense discretionary spending in order to boost defense spending by roughly the same amount. The budget details released by President Trump largely represent a hodgepodge of recycled ideas from previous conservative spending plans—that is, where they offer any details at all. These cuts would directly threaten the safety and economic security of ordinary North Carolinians, while benefiting wealthy and powerful corporations.
In particular, Trump's proposed cuts would cripple a wide array of programs that support medical research. Cuts to institutions such as the National Institutes of Health, or NIH, would have a major impact on North Carolina. NIH grants fund critical research that leads to breakthroughs in medicine, saving lives.
Trump's $220 million cut to North Carolina's NIH funding
Last year, the NIH made 2,221 grants to organizations in North Carolina, totaling $1.2 billion. In fact, North Carolina was the 6th most highly funded state in 2016. The Trump administration's budget outline would cut NIH funding by $5.8 billion, an 18.3 percent drop. This proposal would have pared North Carolina's NIH grant allotment to just $980 million if it had been applied this year.
This funding cut also threatens medical research projects in North Carolina scheduled to receive NIH support in future years. For example, Trump's deep budget cuts could threaten projects including:
While the Trump administration may try to disguise cuts to funding as solely administrative or structural changes to the NIH, the Trump administration's budget would almost certainly hit core NIH funding and cut off resources for ground-breaking medical breakthroughs.
Conclusion
Major reductions for National Institutes of Health funding would hit key programs in North Carolina such as those working to find cures for major diseases. Cuts to NIH funding are just one piece of a budget that is likely to force severe service shortages across an array of programs that North Carolinians depend on. Elected officials representing North Carolinians in Washington must take notice of the impact that the Trump budget would have on North Carolinia families.
Ryan Erickson is the Associate Director for Economic Campaigns at the Center for American Progress. Harry Stein is Director of Fiscal Policy at the Center.
The positions of American Progress, and our policy experts, are independent, and the findings and conclusions presented are those of American Progress alone. A full list of supporters is available here. American Progress would like to acknowledge the many generous supporters who make our work possible.
Authors Ryan Erickson
Associate Director, Economic Campaigns
Harry Stein
Director, Fiscal Policy
Explore The Series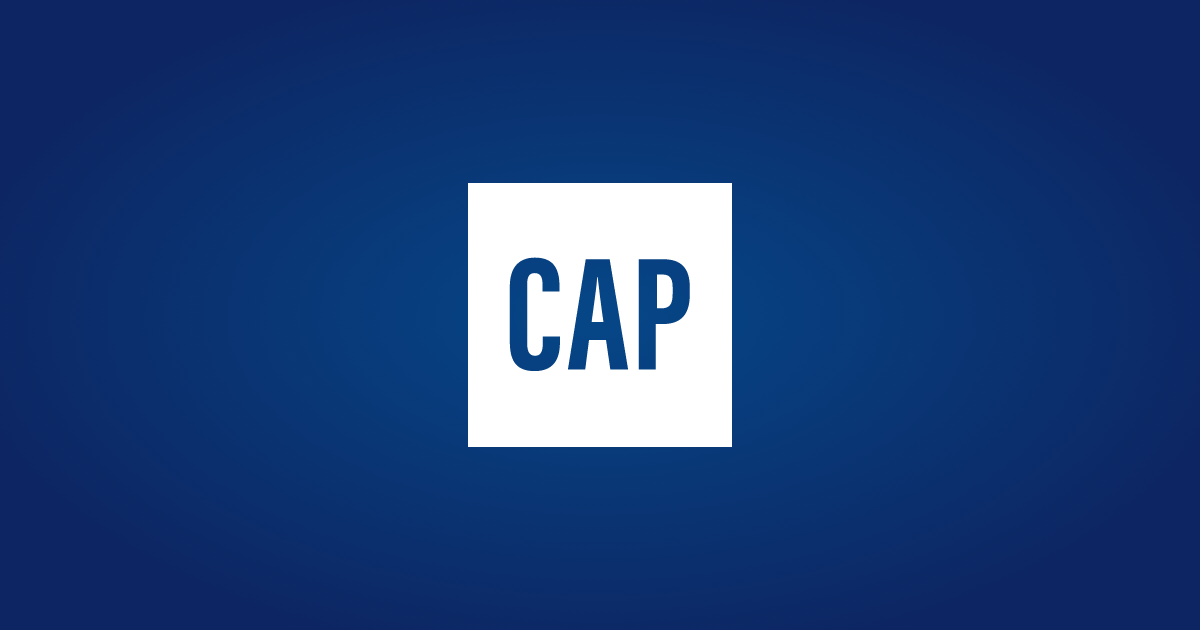 Previous
The Trump Budget: An 18.3 Percent Cut to Missouri's National Institutes of Health Funding
The Trump Budget: An 18.3 Percent Cut to Missouri's National Institutes of Health Funding
Next
The Trump Budget: An 18.3 Percent Cut to Ohio's National Institutes of Health Funding
The Trump Budget: An 18.3 Percent Cut to Ohio's National Institutes of Health Funding