The Trump Administration Is Putting DOJ Policing Reform Efforts at Risk
The Trump Administration Is Putting DOJ Policing Reform Efforts at Risk
The Justice Department is signaling a retreat on policing reform by scrutinizing all of its law enforcement accountability programs.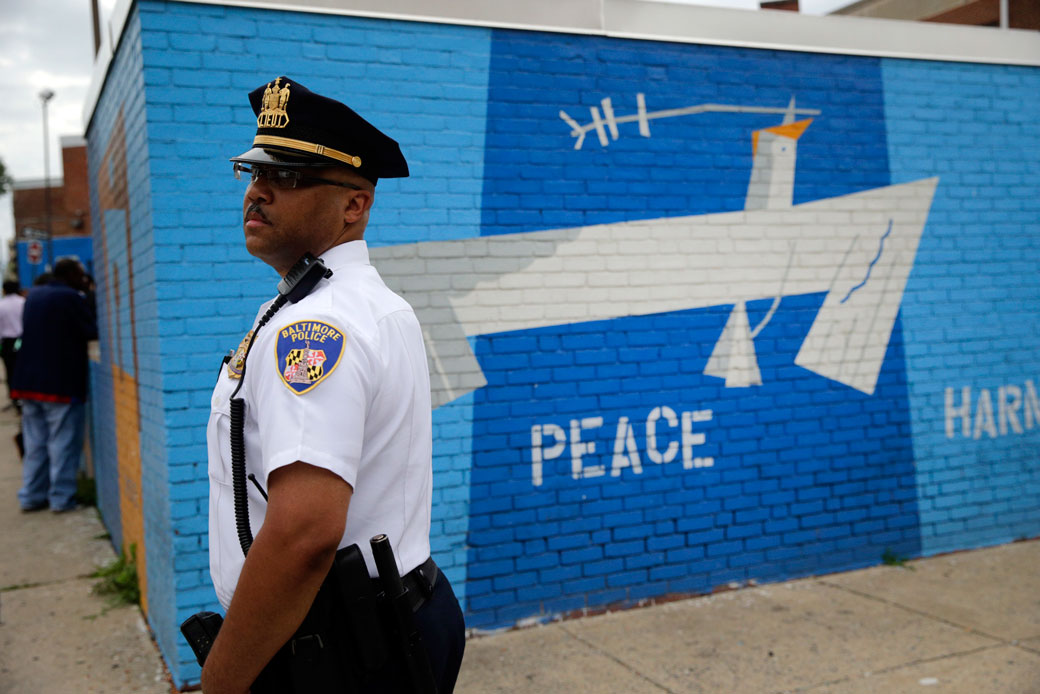 The U.S. Department of Justice, or DOJ, has historically played an important role in criminal justice reform efforts, including those that promote accountability in policing. Yet, the Trump administration is threatening to derail much of this progress, even going so far as to ignore local law enforcement, political leaders, and communities that support reform efforts.
In a memo issued on March 31, 2017, Attorney General Jeff Sessions directed the second- and third-highest ranking DOJ officials "to immediately review all Department activities" that are, essentially, related to reforming policing practices. Included in this review are active and prospective consent decrees as well as grants, training, and technical assistance for law enforcement agencies.
In other words, DOJ's police reform and accountability efforts are in jeopardy. Here are some important facts to know about consent decrees and other reform efforts that are at risk of being dramatically cut back or eliminated.
Congress gave the DOJ authority to investigate and sue law enforcement agencies for unconstitutional policing. In the wake of Los Angeles police officers beating Rodney King in 1991, Congress gave the DOJ statutory authority to investigate state and local law enforcement agencies for patterns or practices of unconstitutional policing, such as racial profiling and excessive use of force. If an investigation reveals such patterns or practices, the DOJ may file a lawsuit in federal court to seek civil remedies, including specific performance to change those practices or an injunction to stop certain activities. The DOJ has a responsibility to use this tool to hold law enforcement agencies accountable when needed instead of abdicating this congressionally authorized role.
Pattern or practice investigations are not about the bad apples in an agency—they're about the organization itself. Pattern or practice investigations focus on the law enforcement agency as an organization, not on an individual instance of unconstitutional policing. A department or agency that has patterns or practices of misconduct suffers from institutional and systemic deficiencies that must be fixed at an organizational level. It cannot remedy the problem simply by holding individual officers accountable.
Pattern or practice investigations are reserved for the most serious cases
18,000+: Total number of law enforcement agencies in the United States
70: Total number of pattern or practice investigations in the United States since 1994
41: Total number of consent decrees and settlement agreements in the United States since 1994*
The DOJ exercises pattern or practice authority for serious conduct and with restraint. Of the more than 18,000 law enforcement agencies in the United States, only 70 have been the subject of a pattern or practice investigation since the authorizing statute was passed in 1994. A total of 40 of these investigations resulted in a consent decree or other settlement agreement, 19 of which are currently being actively implemented.
A consent decree is a settlement agreement enforced by a federal court that resolves a pattern or practice investigation. The terms of a settlement agreement are negotiated and often require the law enforcement agency to take on remedial measures. These may include overhauling how officers are trained, re-examining use-of-force policies, or changing how street stops are conducted. Although some investigations are settled without a court's involvement, consent decrees are filed with a federal court and must receive judicial approval. Thus, even if the DOJ reviews active consent decrees, it cannot unilaterally rescind them.
Police departments and communities benefit from the consent decree process. The Los Angeles Police Department was the subject of a 2001 consent decree due to its Rampart Division's widespread use of excessive force and evidence tampering, among other issues. When the district court overseeing the consent decree lifted it in 2013 after the department sufficiently fulfilled the settlement terms, Police Chief Charlie Beck significantly praised the process:


The consent decree has made this a department that I am proud to hand over to my children … It has been the catalyst for incredible change in my Police Department. We've become accountable, we've become transparent and we've become more effective than we've ever been.

Similarly, Baltimore Police Commissioner Kevin Davis recently declared that the consent decree about to be implemented on his department would "make us better, it'll make the city better, it'll make our relationships with the community better." Newark Police officials also spoke highly of their 2016 consent decree, calling it "a positive step toward making the Newark Police Department a better agency through mandated training and increased supervision."
The DOJ can incentivize significant police reform through funding and resources. The DOJ oversees a budget of more than $4 billion that provides grants to state and local entities on a variety of criminal justice and public safety needs. A portion of these funds can be dedicated to providing training and technical assistance to law enforcement agencies that voluntarily pursue reform efforts. Recently, the DOJ invested in a variety of effective strategies, including long-term law enforcement organizational transformation through the Collaborative Reform model; emerging technologies such as body-worn cameras; and research and interventions on building trust with communities through procedural justice principles. Yet, because the attorney general has significant discretion over whether to promote, continue, or even eliminate these initiatives, the future availability of these programs is in doubt.
The DOJ's scrutiny of its police reform efforts sends a dangerous signal that the federal government is withdrawing from its historical responsibility of keeping law enforcement agencies accountable. Instead of reducing or getting rid of these proven strategies, the DOJ should look to amplify and augment them in order to improve the relationship between police and the communities they serve.
Ed Chung is the Vice President for Criminal Justice Reform at the Center for American Progress.
*Author's note: On April 7, a federal district court approved the consent decree between the DOJ and the Baltimore Police Department. This brings the total number of consent decrees and settlement agreements to 41.
The positions of American Progress, and our policy experts, are independent, and the findings and conclusions presented are those of American Progress alone. A full list of supporters is available here. American Progress would like to acknowledge the many generous supporters who make our work possible.
Authors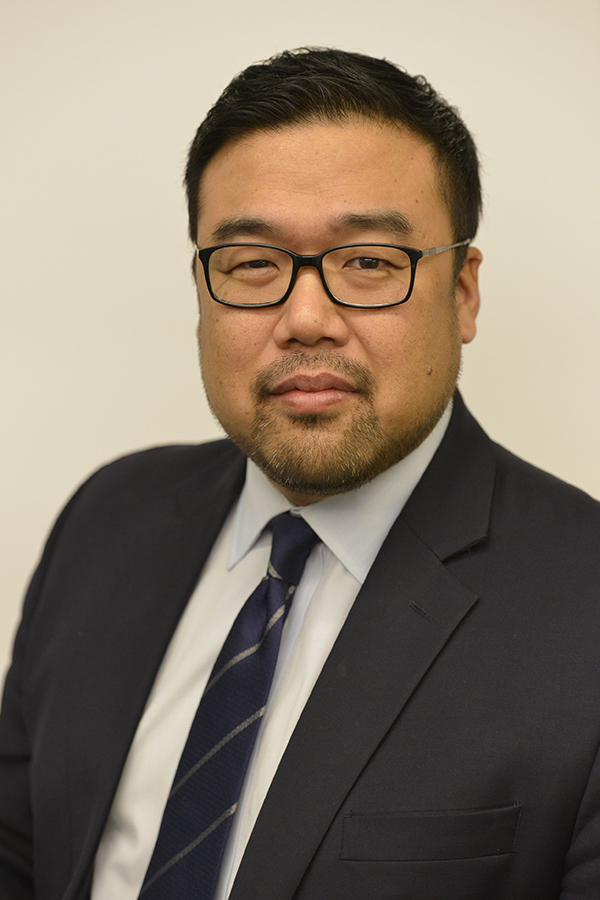 Ed Chung
Senior Fellow