Part of a Series
Eric Alterman
In his most recent State of the Union address, the president spoke of his admiration for recent advancements in the sciences, lauding medical researchers in particular for "developing treatments and cures that save lives and help people overcome disabilities." But a closer look at the evidence indicates that what the president praises publicly, he undermines privately. While affirming his commitment to continuing scientific research on the public stage, the most recent federal budget quietly calls for just a 0.7 percent increase in National Institutes of Health (NIH) funding for fiscal 2006 – markedly below the 3.2 percent considered necessary to keep pace with biomedical inflation. If the budget passes as is, it would mark the first time since 1964 that NIH received an annual increase of less than 1 percent, according to an article in The Scientist.
It isn't just NIH that is feeling the pinch. The Centers for Disease Control and Prevention's budget is also due for a 12.1 percent decrease (a reduction of $555 million), while the National Science Foundation is slated to receive only a 2.4 percent increase to $5.6 billion, which is still $47 million less than its fiscal 2004 funding level. Pat White, the federal relations director for the Association of American Universities, a lobbying group for academic centers, has called the Bush budget a "crash-landing for biomedical research" that may force the NIH to cut research grants by almost 9 percent.
Since most of the mainstream media has thus far failed to pick up on the story, it was left to those most affected by the cuts to speak up. As the University of North Carolina's Daily Tarheel reports, "Cuts for educational programs at the National Science Foundation (NSF) alone would take away training funds for 6,140 undergraduate, graduate and postdoctoral students across the country." But that only tells part of the story. The NSF's Education and Human Resources Directorate, which funds many schools' scholarship and grant programs, is also in line for a full 12 percent cut in the president's budget – a $104 million decrease.
All of this should come as little surprise. These budget cuts come from a president – as journalist Chris Mooney pointed out back in December 2001 – who demoted his national science director from a Cabinet-level post into the "outer orbit of the White House" early in his administration. This is also a president who refused to sign the Kyoto Protocol, whose stated goal is to reduce greenhouse gas emissions, and who thinks that the jury is still out on global warming. On this last point, the president butts heads with most experts, including the scientists at NASA. A new report from the space agency says that human-made greenhouse gases could make 2005 the warmest year since records started being kept in the late 1800s. The warmest years previously? 1998 takes top honors, with 2002, 2003 and 2004 coming in second, third and fourth place, respectively. The announcement of this alarming trend came just days before the Kyoto Protocol – famously not signed by the president – was set to go into effect.
While the press tends to play these stories in typical "she said, he said" fashion, sometimes the truth can be too brutal to ignore. The LA Times reported last week that in a survey conducted by the Union of Concerned Scientists and Public Employees for Environmental Responsibility, "More than 200 scientists employed by the U.S. Fish and Wildlife Service say they have been directed to alter official findings to lessen protections for plants and animals." Those 200, in case you were wondering, are out of a total staff of 1,400, making it a not insignificant proportion of the staff that has felt political pressure form Washington to "get it right." According to the Times, a majority of the biologists and other researchers who responded to the survey "said they knew of cases in which commercial interests, including timber, grazing, development and energy companies, had applied political pressure to reverse scientific conclusions deemed harmful to their business."
Reading the text of the report itself, we find that nearly half of all respondents to the survey reported that they "have been directed, for non-scientific reasons, to refrain from making jeopardy or other findings that are protective of species." Also, one in five agency scientists noted that they have been instructed at some point over the past four years to compromise their scientific integrity. In the words of the report, they have been "directed to inappropriately exclude or alter technical information from a USFWS scientific document." Bringing the story full circle, the president's proposed budget also calls for a $3 million reduction in funding of Fish and Wildlife's endangered species programs.
A young government scientist who seeks to remain anonymous for fear of his career wrote me the following. I leave it with readers as a cry from the heart of American science:
"I am a relatively young scientist, but the insidious cancer-like erosion of budgets for scientific in my office is setting off alarm bells among many scientists who have worked here for 25+ years and who say they have never seen the devaluing of science, emanating from the highest levels of the DOI, or scientific thinking as much as now. Several of my colleagues feel intimidated by the administrators (i.e., midlevel managers and directors) here and are quite certain that their positions will be eliminated in the near future, primarily due to budget cuts that are a direct result of the 'war on terror,' which has the value added benefit to the administration of starving domestic environmentally related science research.

It is my sincere opinion, and I assure you I am not at all alone in this, that this is a concerted effort by the rightwing zealots currently in power to stifle any science that is not in agreement with their politics by simply eliminating those positions that might show otherwise…very worrisome indeed.

I fear for the future of my country in these times and I can take comfort only in the hope that 'this too shall pass,' however there appears to be no time horizon in sight. I believe the systematic attack on science from this administration is only now coming to light, with little press attention given to specific violations at this point. Much of the scientific community is very worried. All of my colleagues, both here at the and at the university, share my concerns about the future of science in this country. After all, it was our many scientific innovations that got us where we are today, yet it appears that this effort is yet another mode by which the administration hopes to send us spinning back to the 'good old days' of creationism and the like."
Amen.
Eric Alterman is a senior fellow at the Center for American Progress and the author of six books, most recently, When Presidents Lie: A History of Official Deception and Its Consequences.
The positions of American Progress, and our policy experts, are independent, and the findings and conclusions presented are those of American Progress alone. A full list of supporters is available here. American Progress would like to acknowledge the many generous supporters who make our work possible.
Authors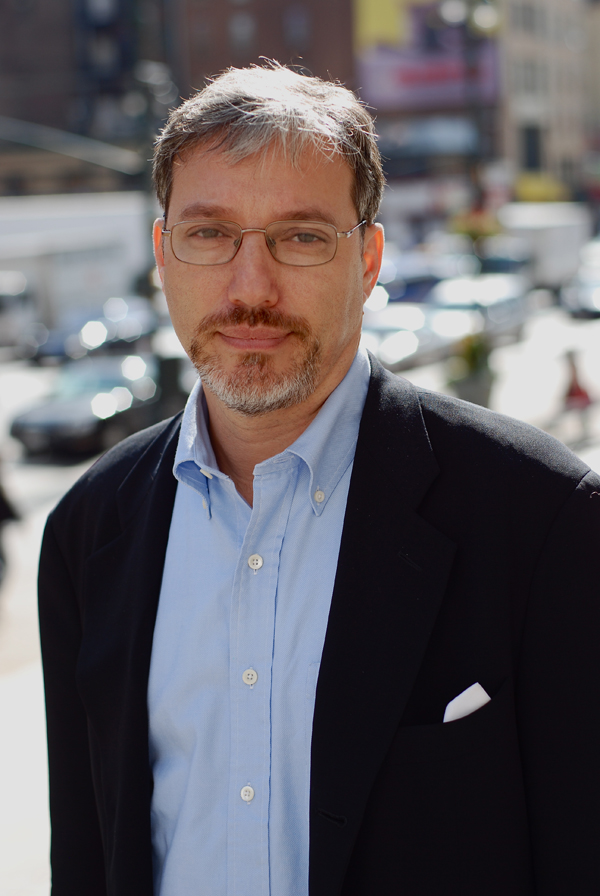 Eric Alterman
Senior Fellow
Explore The Series
Previous
Pay to Play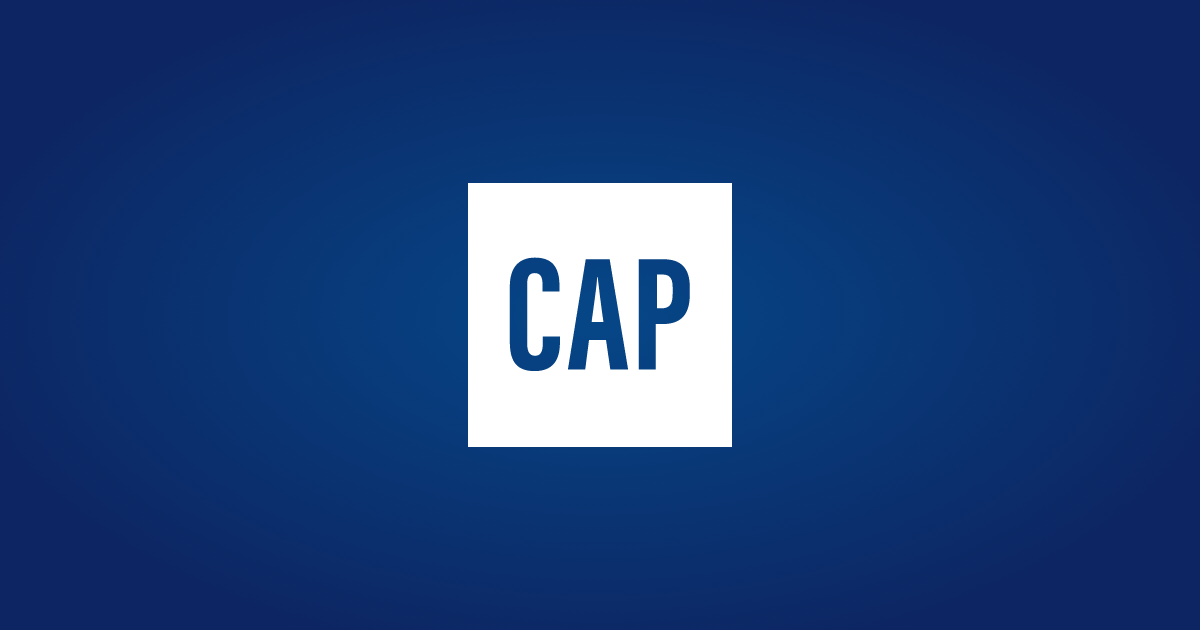 Next
Iran-Contra, the Sequel?