Part of a Series
When Michael Powell was appointed to head the FCC in 2001, he vowed to do away with a bevy of regulations, everything from the restrictions placed on the size of media companies to those governing wholesale phone rates. He also said that he wanted to peel back the far-reaching indecency rules that had long ruled television and radio broadcasts. Like many Bush appointees, however, his track record was at odds with his stated intentions, giving rise to a schizophrenic system of management that vacillated between the repressive and the permissive, the only constant being the temporary demands of whoever appears to be calling the shots in the Republican Party and its concentric circles of political contributors.
Upon announcing his retirement in the ideologically friendly environs of the Wall Street Journal editorial pages, Powell insisted, "The seeds of our policies are taking firm root in the marketplace and are starting to blossom." Indeed they are. One of the policies Powell put in place inaugurated a new era of censorship in the form of massive fines levied for the airing of allegedly "indecent" material, including even single, accidental obscenities uttered over a year before Powell decided any fines might be necessary. Once this policy began, FCC fines for such material soared to nearly $8 million in 2004, up from a mere $48,000 in the year before Powell's chairmanship commenced.
Powell attributed the change in policy to a transformation in the public mind, as evidenced by the reaction to the infamous Janet Jackson Super Bowl breast-baring incident. He told a Congressional Committee of a "dramatic rise in public concern and outrage about what is being broadcast into their homes," and cited an exponential increase in the number of complaints the FCC had received, reaching 240,000 in 2003 and more than a million in 2004, up from 14,000 in 2002, which in itself was way up from the less than 400 complaints a year the commission had received previously.
But an enterprising reporter for Mediaweek noted that according to the FCC's own records, 99.8 percent of the complaints in 2003 were filed by a single right-wing pressure group, the Parents Television Council (PTC), a conservative activist group founded by L. Brent Bozell III, who also serves as president of the far-right Media Research Center. Despite its tiny numbers and ideological extremism, Powell's willingness to play patsy for the PTC has significantly reduced the degree of free expression enjoyed on America's airwaves and exercised an enormous influence on what Americans are permitted to see and hear. This past Veterans Day, for instance, a group of ABC stations refused to air "Saving Private Ryan" for fear of inspiring such complaints; this despite the fact that the film had been shown – unedited – in 2001 and 2002. (What did they air instead? "Return," I kid you not, "to Mayberry.")
Even with the level of fines skyrocketing, capriciousness remained the rule, and the definition of just what Powell and company deemed to be obscene, entirely elusive. As NBC honcho Jeff Zucker explained, "The key thing that we're all looking for is some uniformity. Right now it has appeared that everything has been dealt with so indiscriminately and differently in each case…If everybody understood what the rules were, that would be a step in the right direction."
No less disturbing, and in the long run, undoubtedly more damaging to the public good than even his penchant for censorship was Powell's willingness to please Big Media in its repeated attempts to relax the consolidation rules that protect the public's right to a free marketplace of ideas. Had Powell been more successful, media companies would have been invited to own both a daily newspaper and a television station in markets with more than four television stations, and just about any combination of properties in markets with nine or more stations. In addition, he sought to repeal regulations that prevent a single company from owing as many as three stations in markets with 18 or more stations, and prevent a single company from owning two stations in those markets with five or more stations—or forty percent of the broadcast stations. During the period that Powell tried to quietly push these new rules through—with almost no publicly accessible hearings—the FCC registered more than two million comments from the public, 99 percent of which were opposed to the idea, and almost none of which were generated by the PTc=
In June 2004, however, the Third Circuit Court of Appeals temporarily shot down this corporate cave-in. Powell could hardly claim any significant support for his scheme. As Business Week Online reported, Powell "refused to make public the 250-page FCC document that formed the justification for the move. He also held only one public hearing on the media rules changes." The Center for Public Integrity notes that during the months leading up to the change, FCC commissioners held 71 off-the-record meetings with broadcast industry executives, while only meeting five times with consumer advocates.
For these reasons, among many others, Powell will be remembered, if at all, as a plaything for his party's far right. Hours after announcing his resignation last Friday, FCC Commissioner Jonathan Adelstein told radio talk show host Ed Schultz that Powell's chairmanship of the commission represented the "broadest, most destructive rollback" of media ownership limits ever, terming these decisions to be a "disaster." Progressive media concentration scholar Robert W. McChesney added that Powell's "tenure was marked by some of the lowest moments in the history of the FCC… Powell's record has been one of avoiding the public he was meant to serve. He had to be dragged kicking and screaming to the few public hearings he attended, yet he made countless appearances before industry groups and trade associations."
Now that Powell is about to step down, one would hope that some of his big media friendly policies and ad hoc fining procedures would follow him out the door. But that won't happen without the same kind of public outcry that shut down the new merger rules. Republicans on the FCC remain committed to a relaxation of consolidation rules and the PTC is committed to its jihad against free expression. Whether they ultimately succeed will be up to the rest of us.
Eric Alterman is a senior fellow at the Center for American Progress and the author of six books, including the just-published When Presidents Lie: A History of Official Deception and Its Consequences. Paul McLeary is a New York writer.
The positions of American Progress, and our policy experts, are independent, and the findings and conclusions presented are those of American Progress alone. A full list of supporters is available here. American Progress would like to acknowledge the many generous supporters who make our work possible.
Authors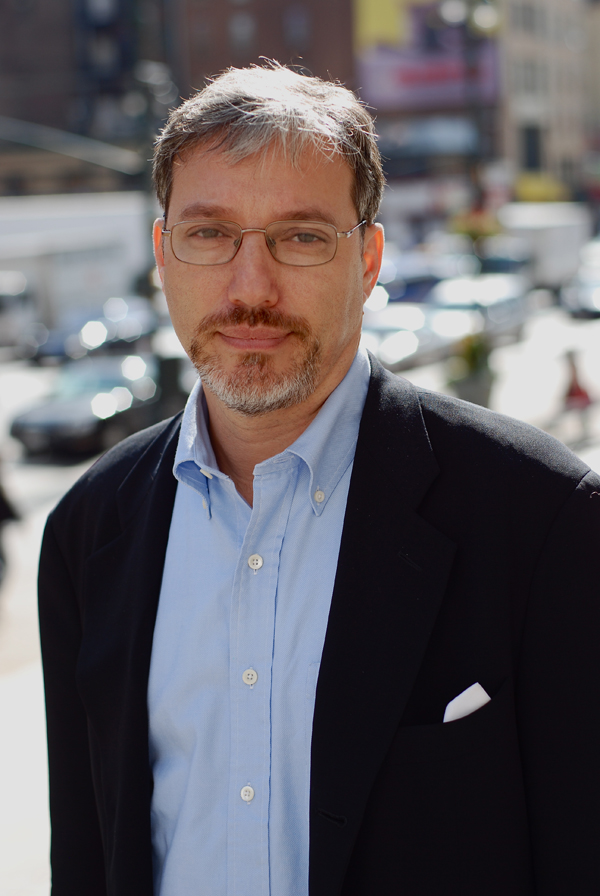 Eric Alterman
Senior Fellow
Explore The Series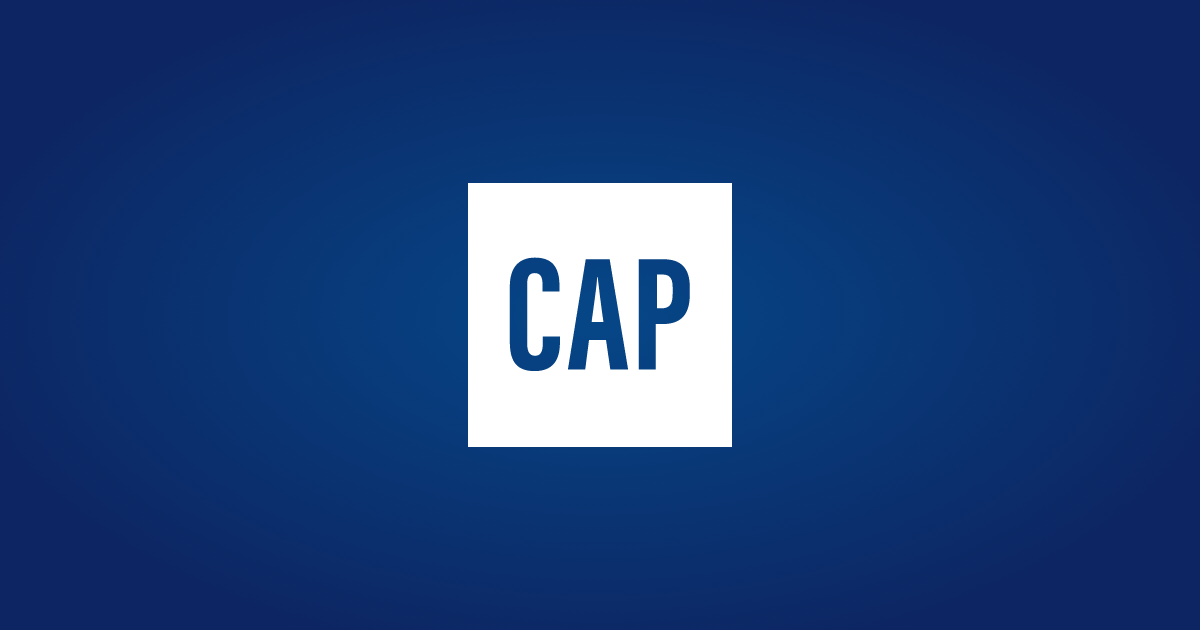 Previous
"Fool Me Thrice? The Media and the 'Crisis' in Social Security"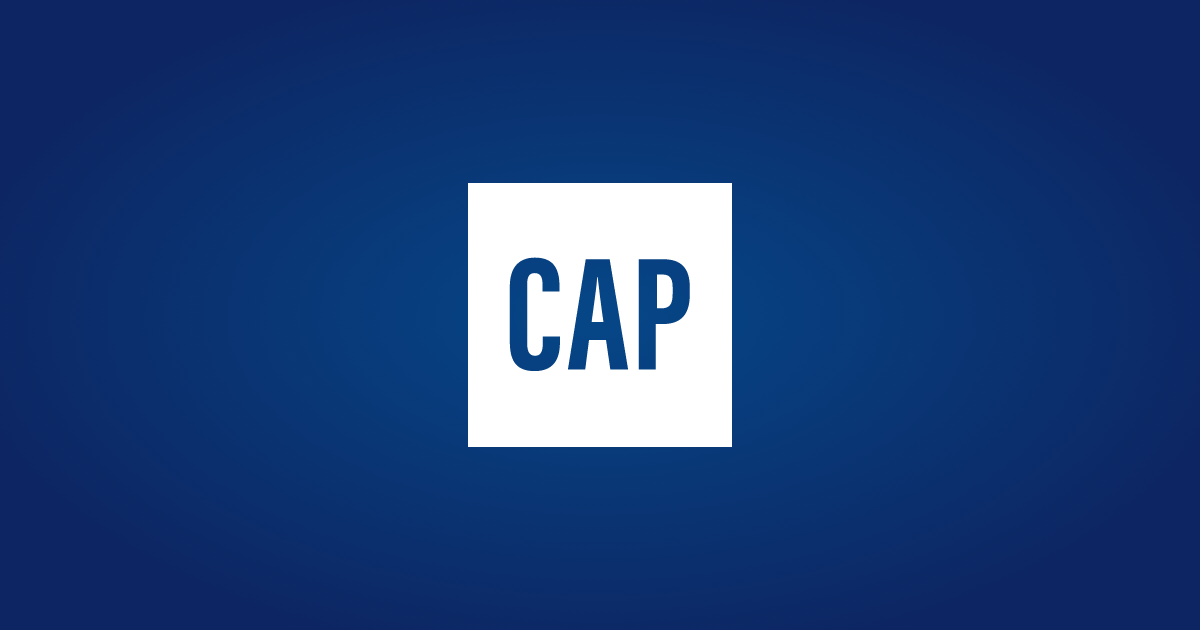 "Fool Me Thrice? The Media and the 'Crisis' in Social Security"
Next
Indylink