Conservatives Know the Real Origin of Swine Flu
Conservatives Know the Real Origin of Swine Flu
Conservatives in the media are blaming yet another real crisis on the imagined threats of immigration, write Eric Alterman and Danielle Ivory.
Part of a Series
Swine flu panic has swept the nation this week. Technically, the flu is caused by a virus. Yet that's not what conservatives in the media would have us believe. They have carefully researched the bio-socio origins of this potential pandemic and were ready, upon initial signs of its breakout, to tell us the truth about exactly where it came from.
First out of the box was known pandemic-ologist Michael Savage of Talk Radio's The Savage Nation with this report:
I'm going to talk about the horrible, horrible story of illegal aliens bringing a deadly new flu strain into the United States of America. Make no mistake about it: Illegal aliens are the carriers of the new strain of human-swine avian flu from Mexico….
Could our dear friends in the radical Islamic countries have concocted this virus and planted it in Mexico knowing that you, Janet Napolitano, would do nothing to stop the flow of human traffic from Mexico? And they are a perfect mule—perfect mules for bringing this virus into America.
The 9/11 Commission Report cited a "lack of imagination" as a reason why the United States failed to avert the terrorist attack on the World Trade Center. If only Michael Savage had been running things, well, that wouldn't have been a problem.
Savage wasn't alone in fretting over the threat of illegal alien-transported killer germs. In a post entitled, "Hey, maybe we'll finally get serious about borders now," Michelle Malkin bragged, "I've blogged for years about the spread of contagious diseases from around the world into the U.S. as a result of uncontrolled immigration." Neal Boortz was also on the case on his radio show: There's the bioterrorism angle… [W]hat better way to sneak a virus into this country than give it to Mexicans?… You want to get that epidemic into this country, get it going real good and hot south of the border. And, you know, then just spread a rumor that there's construction jobs available somewhere, and here it comes."
Those who were not themselves experts naturally turned to those who were. Chris Matthews, for instance, checked in with noted pandemic expert Pat Buchanan to ask whether Mexican immigrants were the new "Typhoid Marys." (Guess what Buchanan thought?) Sean Hannity asked, "Is this [swine flu] the latest border crisis?" The National Review Online's Mark Steyn suggested that we rename the swine flu the "undocumented flu." Neal Boortz suggested the the even-less politically-correct and less-clever "fajita flu." And of course, Glenn Beck came up with this zinger: "If you are a family and you're down in Mexico and you're dying and those in America are not, why wouldn't you flood this border?"
Still, let's be honest. These folks are pikers when compared to the truly Masterful One. In pandemics as pretty much everything else, we are reminded that Rush Limbaugh did not become the unofficial (but unchallenged) leader of the Republican Party for nothing. He explained:
[E]verywhere Obama is spreading Obamaism, there is a deadly disease taking place, either in the TARP community or in the newspaper business. Obama goes to Mexico—they have an earthquake. Obama goes to Mexico— get pig flu….
What's changed? What's different in Mexico City the last two weeks? Only one thing's different: Obama went. Only one thing.
Rep. Michele Bachman (R-MN) got the message lickety-split. She said she found it "interesting that it was back in the 1970s that the swine flu broke out then under another Democrat president Jimmy Carter. And I'm not blaming this on President Obama, I just think it's an interesting coincidence." It would be a marginally more "interesting coincidence," however, were it true. Alas, as Glenn Thrush pointed out, swine flu actually broke out under former President Gerald Ford.
We are not privy to the internal mindset of those who think these are the issues Americans ought to be addressing regarding this potentially paralyzing crisis. But we have our theories. For instance as CAP's Matthew Yglesias wrote earlier this week, "The flu pandemic reveals the GOP's reckless strategy to undermine basic operations of government by holding up Obama's appointees"—namely, former Kansas governor Kathleen Sebelius. She has finally been confirmed, but the delay has put public health at risk:
The sudden flip on Sebelius doesn't change the fact that Heath and Human Services still lacks a deputy secretary. And an assistant secretary for resources and technology. And assistant secretaries for preparedness and response, planning and evaluation, public affairs, public health and science, legislation, and children and families. Nor do we have a surgeon general. Or an FDA commissioner or a director for the Indian Health Services. Or a general counsel. And that's not even an exhaustive list of the still-vacant HHS political appointments. In part, the moral of the story is that the Republican obstructionists ought to be ashamed of themselves.
At The Nation, John Nichols described how conservative leaders (and unfortunately, some liberal leaders too) berated House Appropriations Committee chairman David Obey (D-WI) when he tried to insert $900 million for pandemic preparation into the stimulus bill.
Realistically, this is unfair; it's not as if anyone could have predicted a pandemic of any sort ever breaking out again and leading to severe human and economic damage throughout our countries and much of the world. Why, you might as well believe that a hurricane could somehow hit New Orleans….
Eric Alterman is a Senior Fellow at the Center for American Progress and a Distinguished Professor of English at Brooklyn College. He is also a Nation columnist and a professor of journalism at the CUNY Graduate School of Journalism. His seventh book, Why We're Liberals: A Handbook for Restoring America's Most Important Ideals was recently published in paperback. He occasionally blogs at http://www.thenation.com/blogs/altercation.
Danielle Ivory is a reporter and producer for the American News Project. She lives in Washington, D.C.
This column was recently named as a finalist in the category of "Best Commentary—Digital" for the Mirror Awards. The series of columns judged can be found here.
The positions of American Progress, and our policy experts, are independent, and the findings and conclusions presented are those of American Progress alone. A full list of supporters is available here. American Progress would like to acknowledge the many generous supporters who make our work possible.
Authors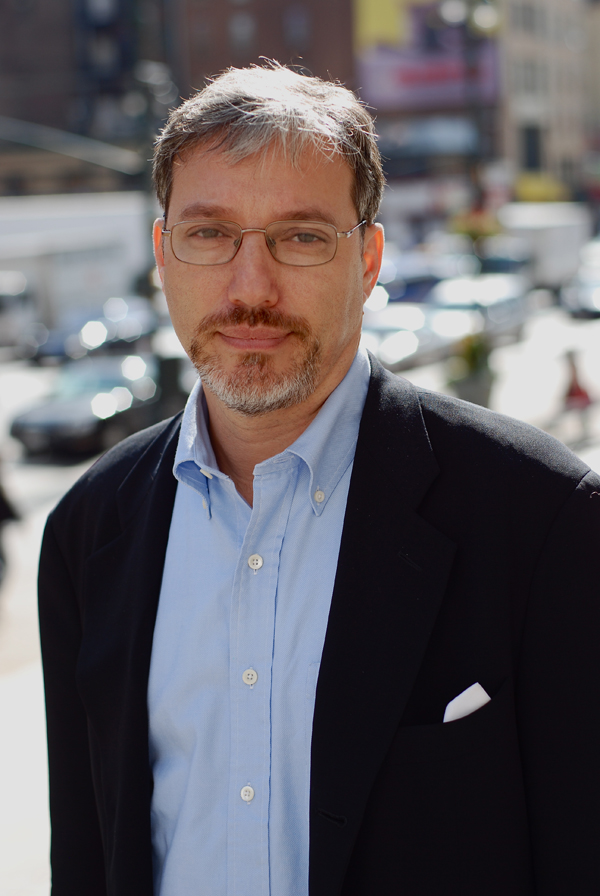 Eric Alterman
Senior Fellow
Explore The Series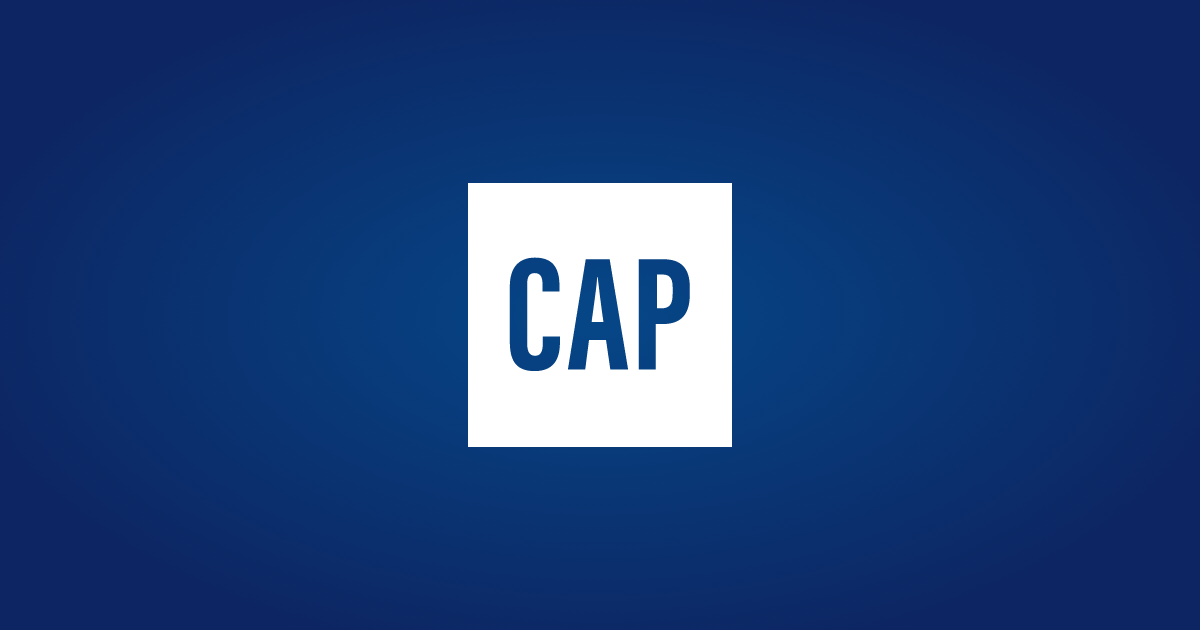 Previous
The DHS Report: Torturing the Truth
The DHS Report: Torturing the Truth
Next
Codeword "Empathy"