The Top 5 Actions the Biden Administration Has Taken to Strengthen the U.S. Economy
The Top 5 Actions the Biden Administration Has Taken to Strengthen the U.S. Economy
Thanks to concrete actions taken by the Biden administration, the U.S. economy remains strong despite headwinds.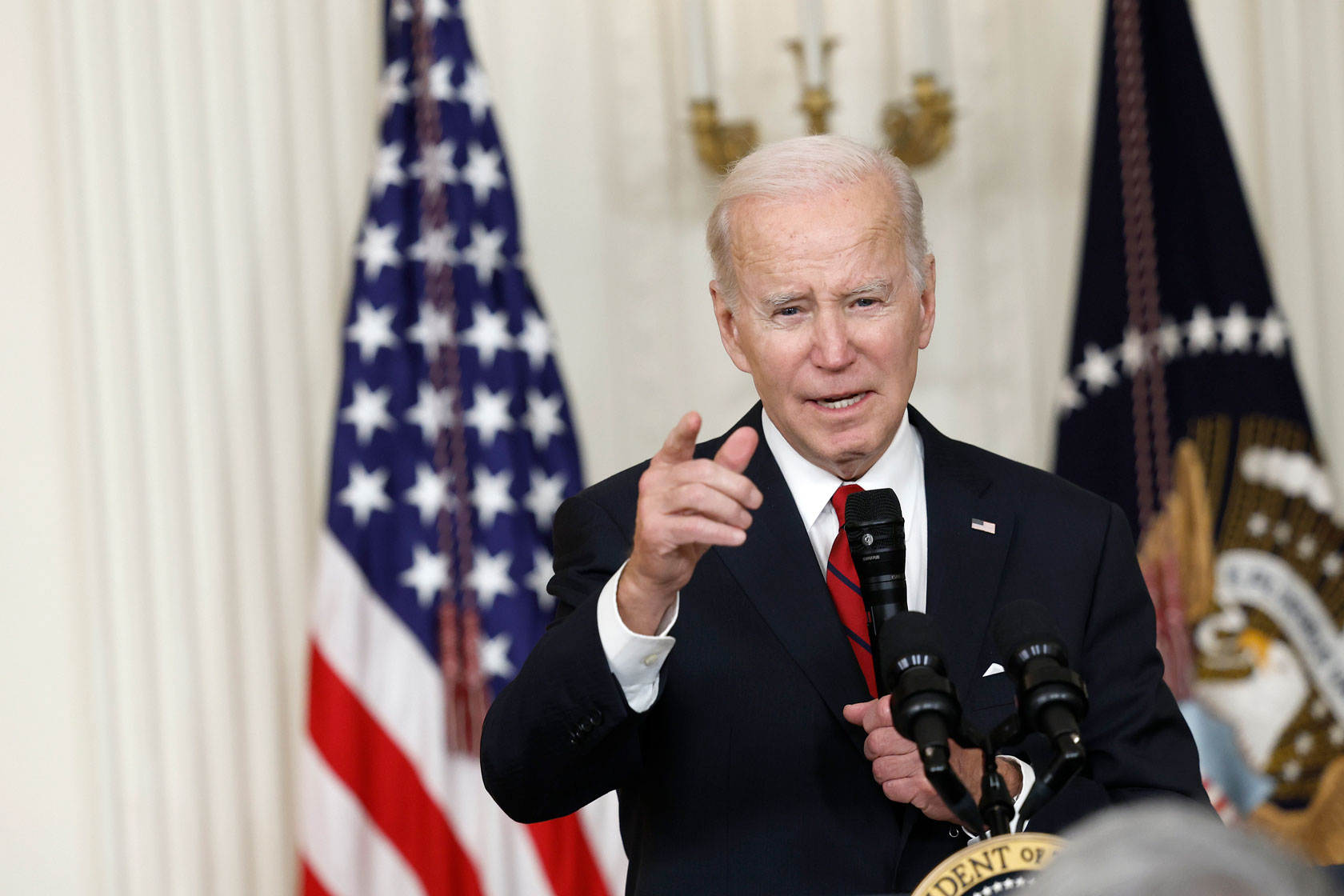 Recent economic data suggest that the U.S. economy is successfully transitioning from a strong and swift recovery following the COVID-19 recession to a period of steady and stable growth—including a growing economy; a historically strong labor market; resiliency in consumers' spending; and below pre-pandemic levels of mortgage and consumer debt delinquency. This also comes with a drop in annual inflation in each of the last six months. In light of this data, experts, including the International Monetary Fund, are finally acknowledging that the United States may be positioned to defy the odds and avoid a recession—otherwise known as achieving a "soft landing."
While global economic headwinds persist—and the full impacts of the Federal Reserve's past and any future actions are yet to be felt or measured—the U.S. economy remains strong and resilient. This didn't happen by chance. To the contrary, it is a testament to the impact of President Joe Biden's economic agenda—which has given working families more breathing room—and the competence of the administration in triaging challenges, such as congestion at U.S. ports, when they arise. There are five key actions the Biden administration has taken to put downward pressure on prices, help consumers weather inflationary pressures, and strengthen the U.S. economy today and for decades to come.
The Biden administration's early actions have helped create a strong economic foundation
To address the ongoing impact of the COVID-19 pandemic and resulting economic turmoil, the Biden administration took decisive action to help avoid a much deeper economic crisis. Its successful rollout of a historic vaccination program and investments in families and businesses through the American Rescue Plan—including expanded unemployment insurance benefits and the enhanced child tax credit—helped create the foundations for today's strong economy. Without these efforts, the United States would have experienced higher and longer periods of unemployment and endured higher poverty rates. In fact, the country risked experiencing a double-dip recession, similar to what took place in the eurozone in the first half of 2021.
Expanding capacity of U.S. ports to address supply chain bottlenecks
The Biden administration sought to expand the capacity of U.S. ports to ease COVID-19-related supply chain bottlenecks that have fueled inflationary pressures. For example, the Biden administration secured an expansion of operations at the ports of Los Angeles and Long Beach—which process about one-third of all containerized imports and exports in the United States—to 24 hours a day, seven days a week. By directly working to ease supply chain bottlenecks, these efforts helped keep prices down. In December 2022, the Federal Reserve Bank of New York's Global Supply Chain Pressure Index—a measure of global supply chain constraints—had returned to near pre-pandemic levels.
Lowering gas prices by tapping the Strategic Petroleum Reserve
Russian President Vladimir Putin's war in Ukraine undercut the global supply of natural gas and oil, which has put upward pressure on energy prices, including in the United States. To counter this—in an effort to increase supply and keep prices down for Americans—the Biden administration has released more than 180 million barrels of oil from the Strategic Petroleum Reserve, and allies have released an additional 60 million barrels. These efforts have helped reduce the short-term pain of gas prices for Americans.
According to a Treasury Department analysis, 17 cents to 42 cents per gallon of late summer 2022 gas price declines are a direct result of the president's coordinated oil releases from the Strategic Petroleum Reserve. Gas prices have been steadily declining to levels seen at the same time last year. However, a swift and urgent transition to a clean energy economy is the only long-term solution to high gas prices. And President Biden is modernizing the economy to be strong and resilient through investments made in the Inflation Reduction Act.
Lowering prices on groceries by cracking down on anti-competitive behavior
The Biden administration has taken a "whole-of-government" approach to cracking down on companies' anti-competitive behavior that has partly contributed to high prices, particularly in meat and poultry. For example, in an effort to increase competition in the meat and poultry processing industry and create a more resilient supply chain, the Biden administration has worked to expand independent processing capacity. While food inflation persists, the latest Consumer Price Index data showed that food inflation has slowed—with five months of consistent moderation—and the steps the Biden administration has taken will help reduce the ability of food processors to increase prices in the future.
Reducing health care costs
The Biden administration's Inflation Reduction Act lowers out-of-pocket costs for prescription drugs for seniors on Medicare and expands financial assistance for health insurance through the Affordable Care Act marketplaces. Marketplace enrollees who are receiving that additional financial help are saving an extra $800 per person annually, and the improvement in affordability has made a difference: a record-high 16.3 million people signed up for marketplace plans for 2023.
The Inflation Reduction Act also tackles prescription drug costs, making lifesaving medications more accessible and saving households up to thousands of dollars. For years, drug manufacturers have increased the prices for thousands of prescription drugs, with price hikes averaging above the rate of inflation. The Inflation Reduction Act will now penalize drugmakers for price hikes in excess of inflation. The law also contains reforms that will lower out-of-pocket expenses. Since January 1, 2023, Medicare recipients' out-of-pocket costs for insulin are capped at $35 per month, benefiting millions of seniors. Adults covered by Medicare and Medicaid can also now receive routine vaccinations at no cost. In the next few years, the law will lower health care costs in additional ways, including by setting a $2,000 limit on out-of-pocket costs for prescription drugs for Medicare beneficiaries starting in 2025 and allowing Medicare to negotiate lower drug prices.
Spurring the private sector to invest in job creation and cut prices
The Biden administration's economic agenda—most notably the Infrastructure Investment and Jobs Act and the CHIPS and Science Act—has helped spur private sector investments in a range of areas, including in electric vehicle charging and semiconductors. In addition, since the passage of the Inflation Reduction Act, companies have already announced billions of dollars of investment in domestic manufacturing, which will create high quality jobs and boost U.S. competitiveness for decades to come. Tesla and Ford have also both cited the law in announcing price cuts to some of their electric vehicle fleets in the United States. By passing some of the most consequential economic legislation since the New Deal—and building upon the stabilizing investments of the American Rescue Plan—the Biden administration has helped create the foundations for maintaining today's strong labor market while also saving families money.
The strength of the U.S. economy in numbers
Since January 2021, the economy has added more than 10.7 million jobs—not just recovering all jobs lost from the COVID-19 recession but continuing to add even more. Today, the unemployment rate is at a 53-year low, with layoffs reaching historic lows. The jobs recovery has been more far-reaching than before, with Black, Latino, and disabled unemployment at or near historic lows. Workers have benefitted from this jobs boom in the form of strong wage growth, with median weekly earnings up 7.4 percent in 2022—outpacing inflation. Most notably, low-wage earners have seen some of the strongest wage growth resulting in declines in wage inequality.
Entrepreneurship and business growth is strong, with more than 10 million business applications in 2021 and 2022—the most over a two-year period on record. While inflationary pressures continue to persist, inflation is starting to come down: Annual inflation has declined for six months in a row, and month-over-month inflation is moderating. The latest real GDP data showed that the economy continues to grow. And the strength of the U.S. economy is in stark contrast to many other global counterparts—some of which have yet to recover economic activity lost from the COVID-19 recession or see inflation meaningfully come down.
Conclusion
After inheriting an economy that was deeply scarred by the COVID-19 crisis, the Biden administration has adopted a multifaceted approach to work to reduce the cost of essentials, create a strong labor market, and boost GDP. These efforts mean that, while economic uncertainty looms around the globe due to Russia's invasion of Ukraine, global inflationary pressures, and action taken by central banks at home and abroad, the United States has managed to not only weather the storm, but in many ways, thrive.
The authors would like to thank Jean Ross, Lily Roberts, Julia Cusick, Jenny Rowland, Hannah Malus, Kat So, Kevin DeGood, and Marc Jarsulic for their helpful feedback.
The positions of American Progress, and our policy experts, are independent, and the findings and conclusions presented are those of American Progress alone. A full list of supporters is available here. American Progress would like to acknowledge the many generous supporters who make our work possible.
Authors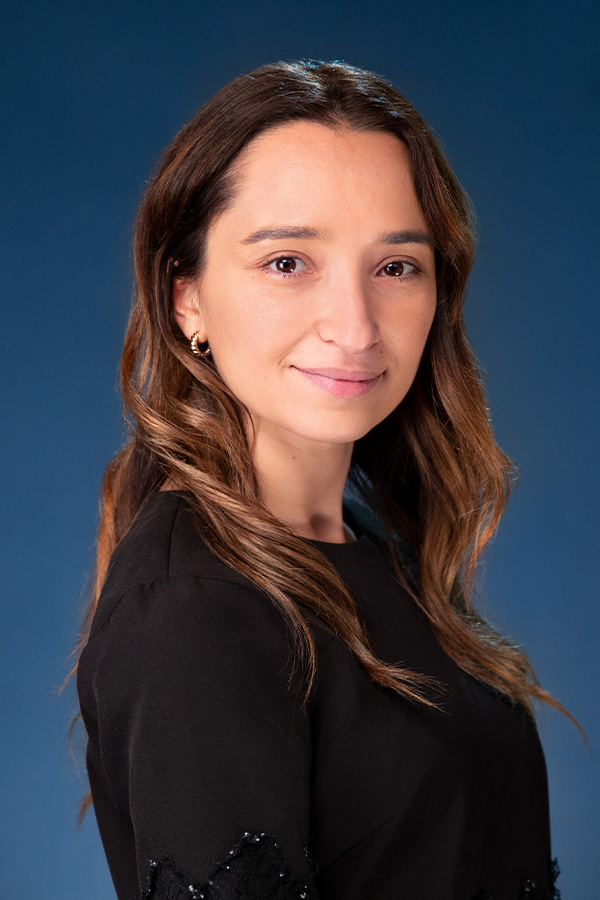 Director of Economic Analysis, Inclusive Economy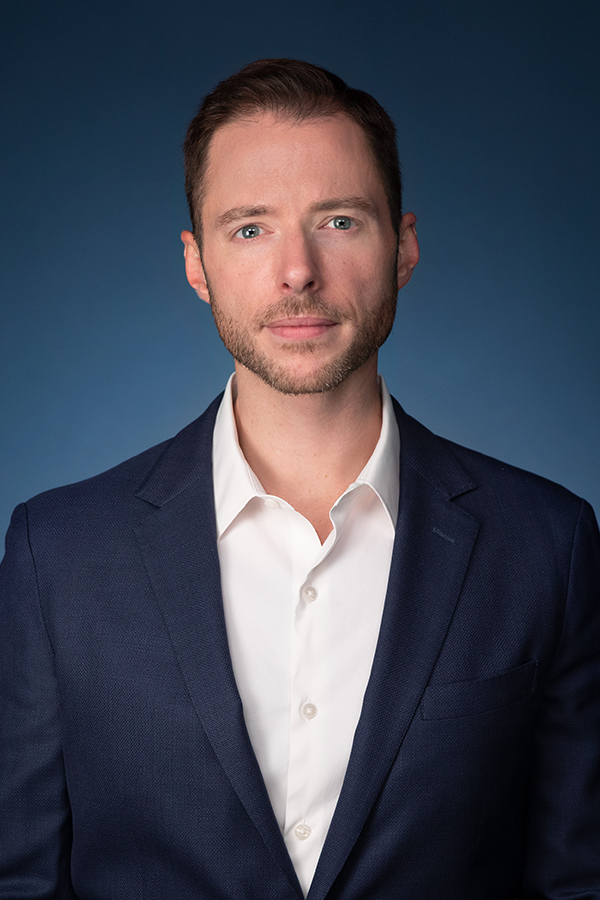 Senior Adviser, Communications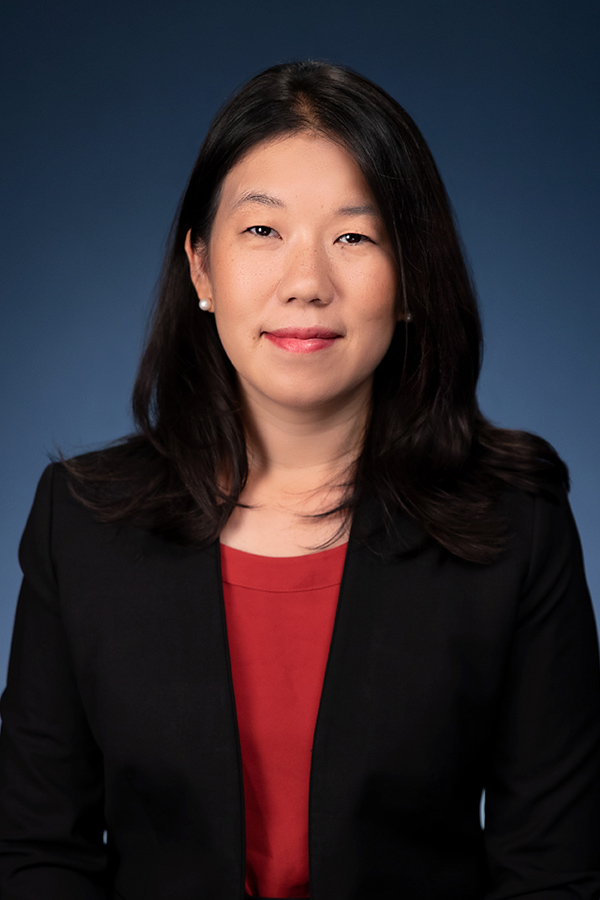 Senior Vice President, Inclusive Growth