The Decline of Colorado's Middle Class
The Decline of Colorado's Middle Class
Colorado's increasingly unequal economy is harming the state's middle class and threatening to undermine the state's long-term prospects for growth.
Read the full issue brief (CAP Action)
Colorado's middle class is struggling. In the wake of the Great Recession, middle-class Coloradans have seen their incomes fall to levels not reached in nearly three decades, and their share of the state's total economic pie has remained stuck near record lows. These trends are particularly troubling because a strong middle class drives economic growth and boosts economic mobility, but they are reversible if better policy choices are made. Among the clearest indicators of the struggles of Colorado's middle class is the decline in the state's median income. In 2012, a typical Coloradan household earned $57,255, which, while still above the national median, was 15.4 percent below what a typical household in the state had earned only five years earlier, before the start of the Great Recession.
While the Great Recession was quite harmful on its own, it was particularly devastating because it came after a period in the early 2000s in which middle-class incomes stagnated. In fact, the 2012 median income in Colorado fell below its 1985 level, after accounting for inflation. That means middle-class Coloradan households are now earning less than they did nearly 30 years ago—even though the state's economy has grown significantly over this period.
Colorado's middle class, however, has seen very little of this economic growth because an ever-increasing share of the state's economy has gone to those at the very top. In 1980, the middle 60 percent of Coloradan households brought home roughly 52.5 percent of all income earned in the state; last year, it brought home only 47.3 percent. In contrast, the share of income going to the top 20 percent of Coloradans has increased sharply, rising from 42.7 percent of total state income in 1980 to more than 49.2 percent today.
Read the full issue brief (CAP Action)
The positions of American Progress, and our policy experts, are independent, and the findings and conclusions presented are those of American Progress alone. A full list of supporters is available here. American Progress would like to acknowledge the many generous supporters who make our work possible.
Authors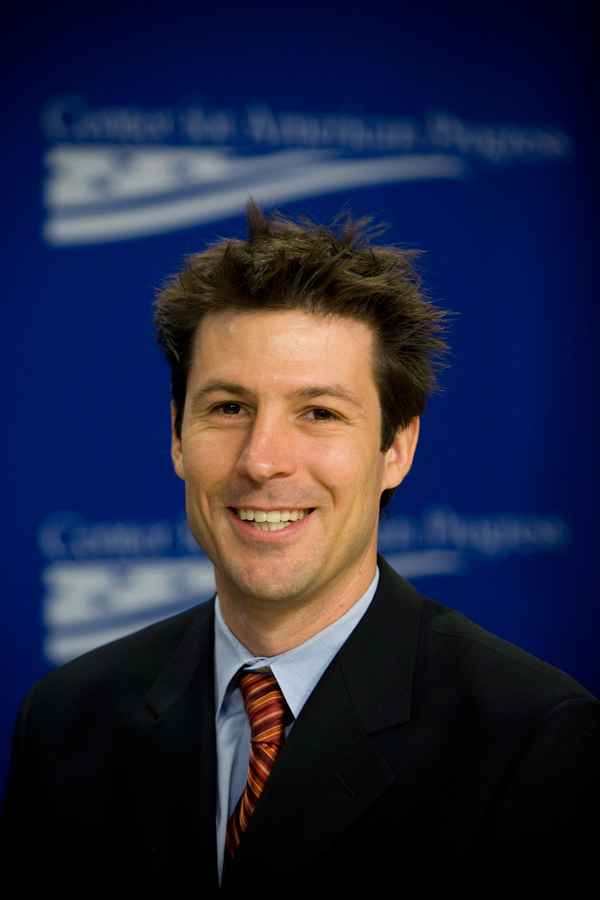 Senior Fellow; Senior Adviser, American Worker Project Keith Miller
Senior Research Associate