Thanksgiving for All Americans
Thanksgiving for All Americans
Congress Must Act to End Child Hunger by 2015 and Cut Poverty in Half in the Coming Decade
Melissa Boteach of the Half in Ten Campaign and Jim Weill of the Food Research and Action Center call on Congress and the President to act by investing in nutrition assistance and job creation.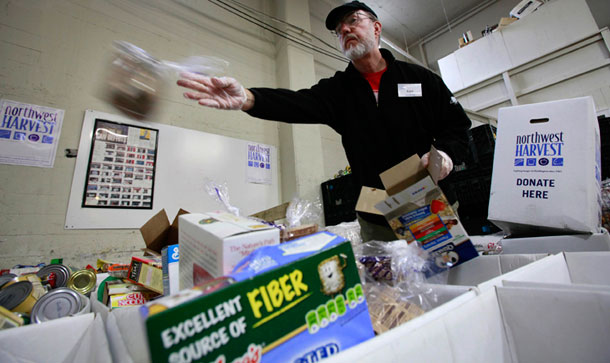 Download the full memo (pdf)
As American families sit down for Thanksgiving this year, many will reflect somberly on the economic changes that have passed since last year's family gathering. While 2008's financial crisis precipitated worried conversations last year around many Thanksgiving tables, this year's double-digit unemployment will no doubt be the subject of many a more deeply anxious discussion after the children have gone to bed.
Some will be worried about whether or not their unemployment benefits will run out before they can find another job. Others worry that this will be their last Thanksgiving celebrated in their family home before they go into foreclosure. And rather than giving food to the local food pantry as they've done on prior Thanksgivings, many families will be relying on the Supplemental Nutritional Assistance Program for food stamp benefits for the first time to make ends meet—or even standing in line at the food pantry themselves.
Even those who used to dismiss poverty and hunger as problems just for people who live on the margins of our society can no longer pigeonhole the problems that way when there is only one job available for every six people looking and many food stamp, recipients are working full-time and still not earning enough to consistently provide healthy meals for their families. We must all recognize that hunger and poverty are problems in all geographic areas, all demographic groups, and problems that society must address broadly.
The $787 billion American Recovery and Reinvestment Act passed by Congress earlier this year clearly led to stronger economic growth than we would have seen otherwise, but we must take further action to tackle the inter-related problems of unemployment, poverty and hunger. When campaigning for the presidency, Barack Obama set two interrelated goals: ending child hunger by 2015 and cutting poverty in half in 10 years. As the Great Recession gives way slowly and tentatively to renewed economic growth, President Obama and Congress can take several immediate actions to spur job creation and provide relief to those families least likely to benefit first from an economic recovery and which are struggling today against hunger. These same measures can lay a solid foundation for the realization of these ambitious, but achievable targets of ending child hunger and cutting poverty in half in the coming decade.
This memo reviews the latest data on poverty and food insecurity in the United States, describes the utility of national targets to tackle these issues, and makes the case that Congress and the President must act immediately by investing in nutrition assistance as well as a job-creation strategy that lifts up all Americans.
Download the full memo (pdf)
Melissa Boteach is the Half in Ten manager at the Center for American Progress Action Fund. Jim Weill is the president of the Food Research and Action Center.
See also:
The positions of American Progress, and our policy experts, are independent, and the findings and conclusions presented are those of American Progress alone. A full list of supporters is available here. American Progress would like to acknowledge the many generous supporters who make our work possible.
Authors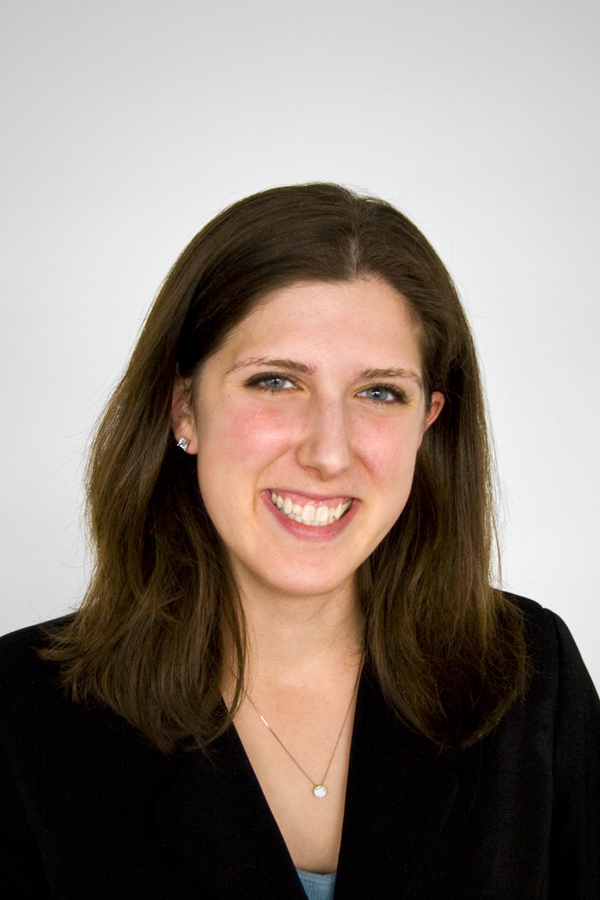 Melissa Boteach
Senior Vice President, Poverty to Prosperity Program