Ten Charts that Prove the United States Is a Low-Tax Country
Ten Charts that Prove the United States Is a Low-Tax Country
Our Citizens and Corporations Pay Much Less Than They Once Did and Much Less Than in Most Other Countries
Michael Linden, Seth Hanlon, and Jordan Eizenga show that the United States has low taxes for individuals and corporations compared to other countries and compared to American history.
Download the charts (pdf)
The United States is a low-tax country. That's true for individuals and for corporations, and it's true whether you compare us to other countries or the America of the past. No matter how you slice it the conclusion is the same.
Conservatives like to claim that our budget deficits are purely a "spending problem." Said Senate Minority Leader Mitch McConnell (R-KY): "We don't have this problem because we tax too little. We have it because we spent too much."
It's a popular talking point, but it simply isn't true. Deficits do not stem from spending levels alone. They are the product of a mismatch between spending and revenue. And when revenue is as low as ours is, you end up with big deficits.
Here are 10 charts demonstrating the simple, clear truth that federal taxes in the United States are very low.
Recently, President Obama met with a group of House Republicans to discuss the federal budget and the national debt. During the course of that meeting, the president noted, correctly, that taxes today are even lower than they were under President Ronald Reagan. This fact was met with "a lot of 'eye-rolling'" from the Republicans. They didn't believe him.
This anecdote suggests that perhaps the reason conservatives think we don't have a revenue problem is because they don't know the facts. Taxes today are lower than they were under President Reagan. They're lower today than they've been in 60 years. And they're lower than they are in most developed countries.
We do have a debt problem coming down the road. That debt problem is the result of an aging population, rising health care costs, and, yes, revenue levels that are too low.
Download the charts (pdf)
Michael Linden is the Director for Tax and Budget Policy at American Progress, Seth Hanlon is Director of Fiscal Reform for CAP's Doing What Works project, and Jordan Eizenga is a Policy Analyst with the Economic Policy team at American Progress.
The positions of American Progress, and our policy experts, are independent, and the findings and conclusions presented are those of American Progress alone. A full list of supporters is available here. American Progress would like to acknowledge the many generous supporters who make our work possible.
Authors Michael Linden
Managing Director, Economic Policy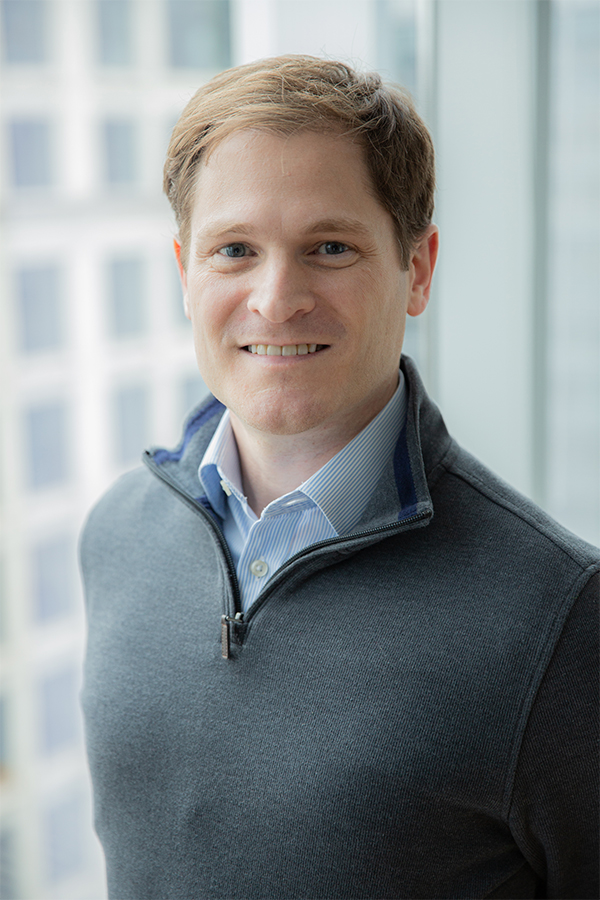 Seth Hanlon
Former Acting Vice President, Economy