Targeting Our 9/11 Enemies
Targeting Our 9/11 Enemies
The Obama administration's approach to combating terrorist networks shows results, observe Peter Juul and Brian Katulis.
Since the 9/11 attacks on New York and Washington, conservatives have played politics with national security by downplaying the importance of law enforcement and intelligence tools to fight terrorist groups, insisting instead on sending troops to Afghanistan and Iraq to fight conventional wars. This military response to unconventional terrorist threats didn't work, providing terror networks linked to Al Qaeda with a haven and training ground in Iraq, enabling Al Qaeda to regroup in Pakistan, and opening the door for the Taliban insurgency to revive in Afghanistan after the initial success of U.S. conventional forces.
Nonetheless, conservatives continued to lampoon the idea of taking the fight directly to the terrorist networks through smart law enforcement and intelligence efforts. During the 2004 campaign, for example, then-President George W. Bush criticized his opponent, Sen. John Kerry (D-MA), for calling the fight against these groups "less of a military operation, and more of an intelligence-gathering and law enforcement operation." More recently, former Vice President Dick Cheney this past spring emerged to blast the Obama administration for going "back to the law enforcement mode."
But in the months since Cheney took his shots at the administration's counterterrorism policy, the so-called "law enforcement" approach—which in fact is a combination of law enforcement, lethal and non-lethal intelligence activities, and selective military strikes by special operations forces—is paying big dividends. This multifaceted strategy, outlined by White House advisor on homeland security and counterterrorism John Brennan in this speech earlier this summer, is proving to be more effective than the conservative approach under President Bush.
First, the Obama administration has not shied away from using targeted strikes against terrorist networks. Upon taking office, President Barack Obama expanded CIA-run Predator drone strikes in Pakistan's ungoverned border region with Afghanistan. The result? The deaths of a number of Al Qaeda and Pakistani Taliban leaders, including Osama bin Laden's son Saad and Pakistani Taliban Commander Baitullah Mehsud. According to Pakistani officials, 14 out of 20 high-level militants listed by Pakistani and American officials last year have been killed.
The Pakistani Taliban and other associated militant groups remain entrenched in the border region with Afghanistan, but the death of Mehsud and other commanders has had an undeniable effect. The organization's fractious leadership has been forced to reconsolidate under new leadership. And critical to the success of the drone campaign is the increasing cooperation between U.S. and Pakistani intelligence services, which helps locate militants as precisely as possible in the unruly border region.
Similarly, President Obama approved a raid by special operation forces in Somalia that killed Saleh Ali Saleh Nabhan, an Al Qaeda militant believed to have been involved in or orchestrated attacks on U.S. and Israeli targets in East Africa. Unlike the Bush administration—which used blunt airstrikes to target suspects in Somalia—the Obama administration chose a more precise instrument of military power to take out Nabhan. Special operations forces kept Nabhan under "lengthy surveillance" and waited until he moved away from civilian areas before striking. This more surgical approach killed the terrorist target without inflicting unnecessary civilian casualties, and depended on patient intelligence and reconnaissance work by U.S. special operations forces.
This new approach is paying dividends among our allies, too. Law enforcement agencies around the globe have been killing or capturing suspected terrorists after conducting the patient investigations required to root out their underground operations. In Indonesia, police tracked down and killed Noordin Mohamed Top, suspected of masterminding or being involved in a spree of terrorist attacks in Southeast Asia, including attacks on several Bali nightclubs and hotels in 2002 and 2005. Similar operations in the Philippines and Malaysia have sharply restricted the operational reach of Jemaah Islamiyaah, once an active affiliate of the Al Qaeda network and from which top split to pursue a more concerted terror campaign.
And on the homeland security front here in the United States, the FBI recently arrested three people, including one suspected of receiving explosives training in Pakistan, suspecting them of plotting to commit attacks against U.S. mass transit systems. In July, four North Carolina men were arrested and accused of plotting "violent jihad," while three men were convicted in London of involvement in the 2006 airline liquid bomb plot on transatlantic flights to the United States.
All in all, this past summer has been a good one for the much derided "law enforcement" approach to terrorism and a bad and often deadly one for terrorist groups. These successes all involved minimal or no military action. They were precise strikes against our terrorist enemies.
Counterterrorism is a complex endeavor, and cannot be solved—as conservatives seem to think—by declaring it a war and viewing it through a purely military prism. Patient intelligence work and cooperation among the military, the intelligence community, and law enforcement are all necessary to prevent transnational terrorists from striking again. Overemphasizing the military's role tempts us to focus on our bluntest instrument of national power when more subtlety and finesse are required.
Nor is it possible for the military to conduct antiterrorist operations everywhere. While some terrorist groups take advantage of lawless locations such as Somalia, where the U.S. special operations forces can target specific terrorists, others operate in countries that are at least nominally friends and allies of the United States. Increased intelligence and law enforcement cooperation are clearly the more effective tools to use, even in cases of lethal force. Pakistan, for example, vociferously objects to U.S. military operations in its territory, but it turns a blind eye to the CIA's drone strikes—and even cooperates in gathering intelligence to target militants.
The counterterrorism successes of President Obama's first months in office won't silence the likes of Dick Cheney, but they should put to rest the pernicious argument among his conservative disciples that largely nonmilitary strategies to defeat terrorist networks somehow endanger U.S. national security. It should be clear that increasing intelligence and law enforcement cooperation within and among countries is a critical component of any counterterrorism strategy.
Peter Juul is a research associate at the Center for American Progress. Brian Katulis is a Senior Fellow and Caroline Wadhams is a Senior National Security Policy Analyst at the Center. For more on the Center's antiterrorist policy proposals and analysis please go to the Global Terrorism page on our website.
The positions of American Progress, and our policy experts, are independent, and the findings and conclusions presented are those of American Progress alone. A full list of supporters is available here. American Progress would like to acknowledge the many generous supporters who make our work possible.
Authors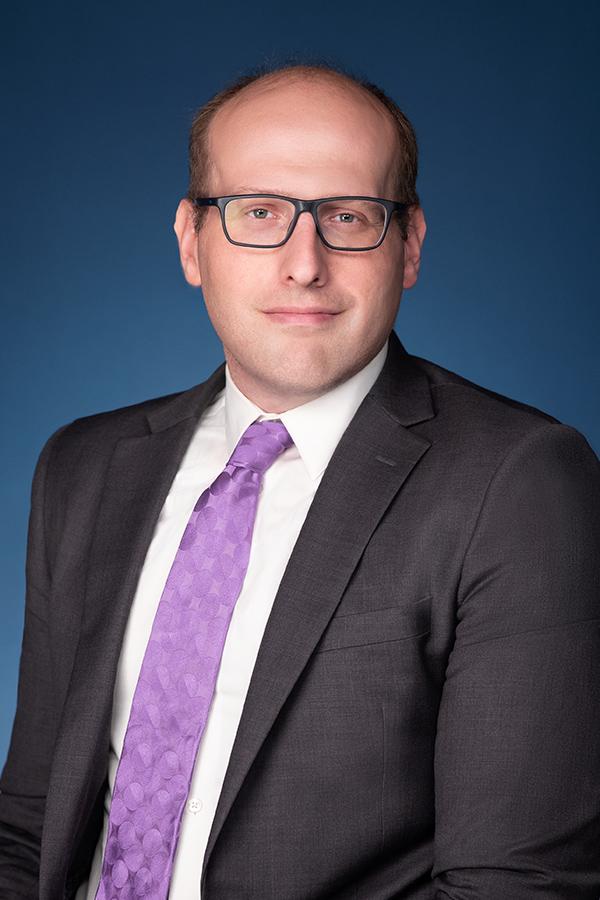 Peter Juul
Former Senior Policy Analyst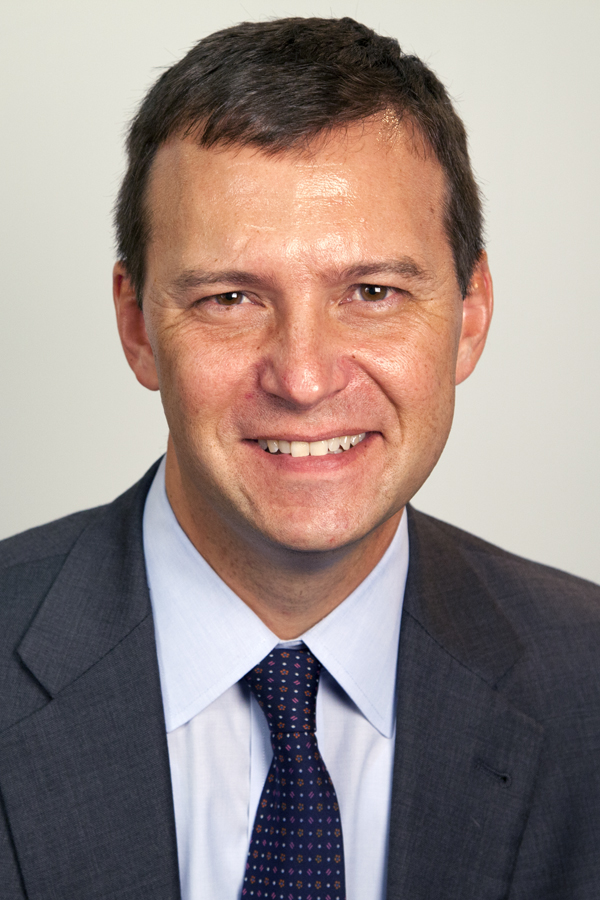 Senior Fellow