Social Security Privatization: Abandoning Family Values
Social Security Privatization: Abandoning Family Values
President Bush has focused the recent debate over Social Security reform almost entirely on the retirement benefits of the program. Yet Social Security offers much more than that. It also offers benefits to the spouses and children of retirees, to disabled workers and their families and to the widows, widowers and children of deceased workers. All in all, in 2003, only 49.7 percent of Social Security beneficiaries received their own retirement check. The other half received some form of family-based insurance benefit.
This half of the program is too often ignored in President Bush's push to privatize Social Security. For instance, in Little Rock, Ark., on February 4, 2005, he described Social Security as a "system where the money came in and was supposedly going to accumulate, and passed out when people retired." By framing the debate in this way, he is addressing only half of Social Security's beneficiaries – and his proposal to change Social Security ignores what would happen to many of those who receive benefits other than their own retirement checks.
Even if most people aren't fully aware of the exact extent of all family-based insurance benefits that Social Security provides, there is a general sense that they are important aspects of the program worth preserving. At a recent stop in Montana on February 3, 2005, the president responded to a question on disability benefits by stating that under privatization, "[n]othing changes when it comes to the disabled." But proposals to privatize Social Security also lead to cuts in disability and survivorship benefits, even if the president may not want to admit this given the broad support for these family insurance benefits.
With the creation of Social Security, America made a commitment to support those workers and their families who can no longer support themselves. Thus, Social Security's benefits are a broad-based family benefit. Given the importance of Social Security beyond workers' retirement checks and given that these benefits would be affected by privatization, it makes sense to have a full appreciation of what Social Security does and for whom. Here are just a few of the highlights:
Half of all Social Security beneficiaries receive some form of insurance benefit.

More than one-fourth of Social Security's expenditures are for survivorship and disability benefits.

There are 3.9 million children receiving Social Security benefits.

The survivorship program especially benefits women, whereas the disability program especially benefits African-Americans.
For more information:
>Visit our Social Security page
>Read Jim Wallis', Call to Renewal: Social Security: Covenant for the Common Good
The positions of American Progress, and our policy experts, are independent, and the findings and conclusions presented are those of American Progress alone. A full list of supporters is available here. American Progress would like to acknowledge the many generous supporters who make our work possible.
Authors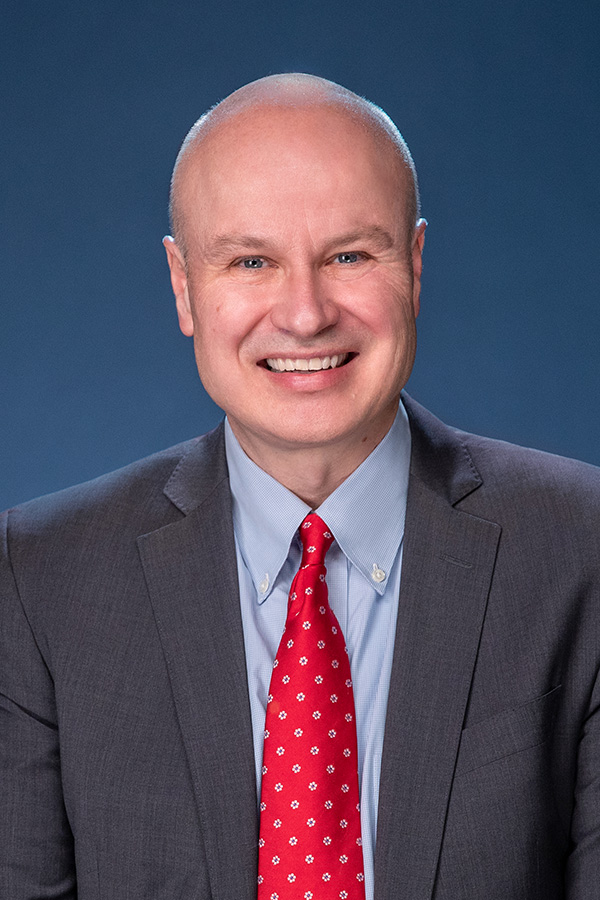 Senior Fellow