Slowing Productivity Growth Requires Boosting Business Investment
Slowing Productivity Growth Requires Boosting Business Investment
Slowing productivity growth means businesses aren't investing wisely, write Christian E. Weller and Amanda Logan.
The Labor Department reported this morning that worker productivity increased at an annual rate of just 1.9 percent in the fourth quarter of last year, the slowest pace since the first quarter of last year. This also marks the third year in a row that productivity growth fell below the crucial 2 percent-mark. In our report last year, "Ignoring Productivity at Our Peril," we examined the likelihood of a general slowdown in productivity and economic growth in the fourth quarter and what that would mean to U.S. economic competitiveness over the course of 2008.
As we pointed out in the report, worker productivity is a key component of economic growth and stability. Over the past seven years, economic growth has largely been driven by consumer spending, which is unsustainable in the long run because of the low personal savings rate, slow income growth, and high household financial debt financing consumption. Despite record profit levels, many companies have chosen to use their money in ways other than investing directly in growing their businesses' overall productivity—and we are seeing the results.
More business investment can lead to higher future productivity growth via an enlarged capital base. The rewards of higher productivity growth come in the form of more money for workers to spend on consumption items. This extra money will provide businesses with an incentive to invest more in their buildings and equipment, thereby laying the foundation for even higher productivity in the future.
The virtuous cycle of higher investment, rising productivity growth, and growing income helped lift almost all economic boats in the 1990s. From 1995 to 2000, productivity grew at an annual rate of 2.5 percent, which some researchers have attributed to investments in better technology such as hardware and software. Under the right circumstances, this translates into higher living standards in an expanding economy.
Boosting business investment to overcome indications of a vicious productivity cycle taking hold in our economy would have positive effects for the economy both in the short term and the long term. In the immediate future, faster investment growth could give the economy a much-needed boost as consumer spending has slowed in the wake of a massive debt run-up and as households concentrate on repaying their record-level debt.
Over the long term, faster investment growth could also help lay a stronger foundation for innovation—the key but elusive measure of our nation's overall competitive advantage in the global economy. But businesses will not invest unless incomes rise faster, which means policymakers need to ensure that workers can see more gains from a growing economy in the form of faster job growth and higher wage growth.
At the same time, policymakers must create additional incentives for companies to invest in new technologies appropriate for a creative U.S. economy that remains on the cutting edge of global innovation. Our colleagues at the Center for American Progress have detailed how the next administration and Congress can begin to chart this new course in our "Progressive Growth" series of papers. It's time we got started.
Christian E. Weller is a Senior Fellow at the Center for American Progress and an Associate Professor of Public Policy at the University of Massachusetts Boston. Amanda Logan is a Research Associate at the Center.
The positions of American Progress, and our policy experts, are independent, and the findings and conclusions presented are those of American Progress alone. A full list of supporters is available here. American Progress would like to acknowledge the many generous supporters who make our work possible.
Authors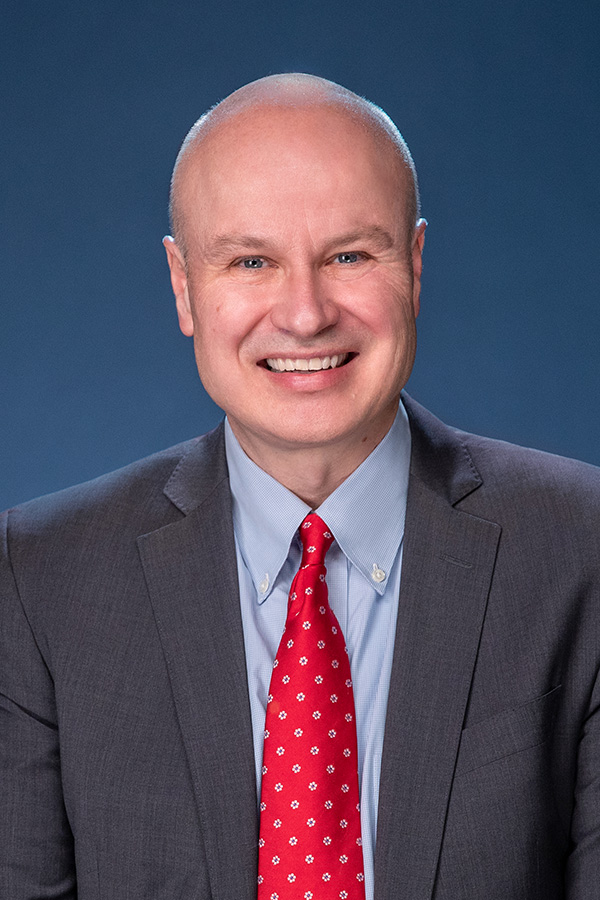 Senior Fellow