The Senate Health Care Bill Would Be Devastating for LGBTQ People
The Senate Health Care Bill Would Be Devastating for LGBTQ People
LGBTQ people are disproportionately likely to be uninsured. The ACA narrowed the coverage gap, and the Senate health care bill could undo that progress.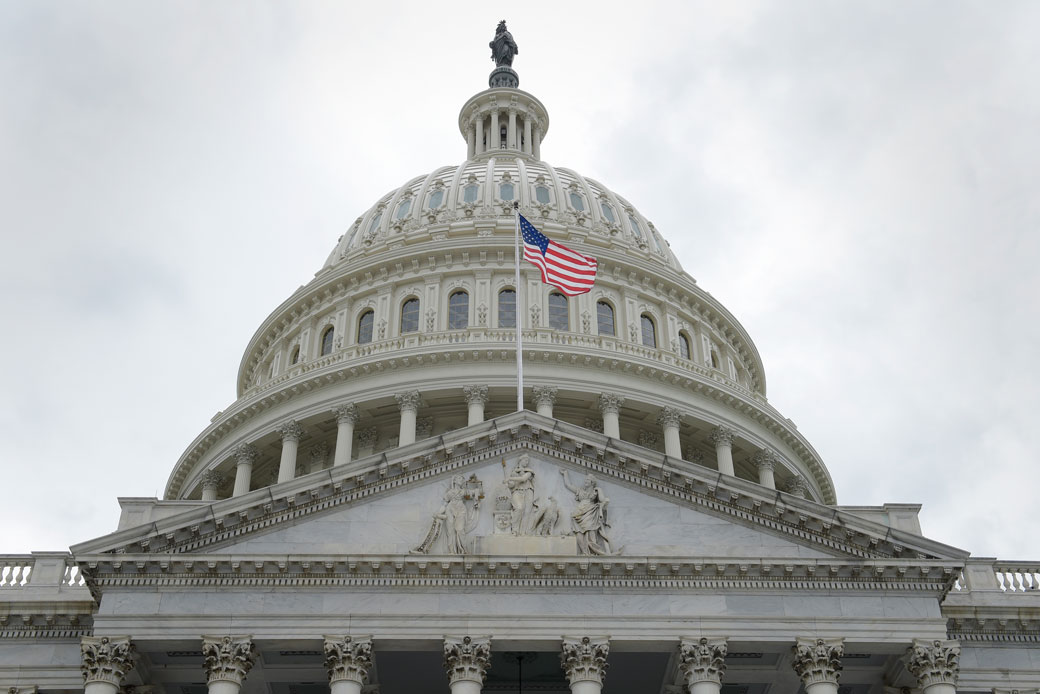 This column contains a correction.
The idea behind the Senate GOP's health care bill—the Better Care Reconciliation Act (BCRA)—is simple: Americans will pay more money for worse coverage. The BCRA will lead to 22 million people losing their health insurance and higher costs for millions more.
The BCRA slashes Medicaid by $772 billion over 10 years and would end Medicaid expansion over time:
The BCRA eviscerates standards meant to ensure the quality and adequacy of insurance coverage.
The BCRA allows states to waive the essential health benefit (EHB) standard, which requires most plans in the individual and group markets to cover vital medical services such as mental health care; treatment for conditions such as cancer; and maternity care. These EHB waivers would also weaken protections and raise costs for people with pre-existing conditions.
Fifty-one percent of the U.S. population—and an estimated 65 percent of LGBTQ adults—have pre-existing conditions such as diabetes, asthma, heart disease, or HIV.* An estimated 5.3 million enrollees with pre-existing conditions will face significant out-of-pocket cost increases or other barriers to care for key health services because they live in states that would likely waive the EHB requirements:
Here's the bottom line: LGBTQ adults are more than twice as likely to be uninsured as non-LGBTQ people. The ACA was a massive step towards narrowing the coverage gap, but the Senate health care bill could roll back that progress—all while costing millions of people their health insurance and forcing many others to pay more for worse coverage. LGBTQ communities can't afford to go back.
Kellan E. Baker is a senior fellow with the LGBT Research and Communications Project at the Center for American Progress. Sejal Singh is the campaigns and communications manager for the LGBT Research and Communications Project at the Center. Shabab Ahmed Mirza is a research assistant for the LGBT Research and Communications Project at the Center. Laura E. Durso is the vice president of the LGBT Research and Communications Project at the Center.
*Authors' note: Findings from a nationally representative survey commissioned and designed by CAP and fielded by Knowledge Networks, which surveyed 1,864 individuals about their experiences with health insurance and health care. The survey was fielded online in English in January 2017. Survey on file with the authors.
** Correction, July 6, 2017: A misprint in this column has been corrected; the column now includes the accurate number of LGBTQ adults covered by Medicaid. 
The positions of American Progress, and our policy experts, are independent, and the findings and conclusions presented are those of American Progress alone. A full list of supporters is available here. American Progress would like to acknowledge the many generous supporters who make our work possible.
Authors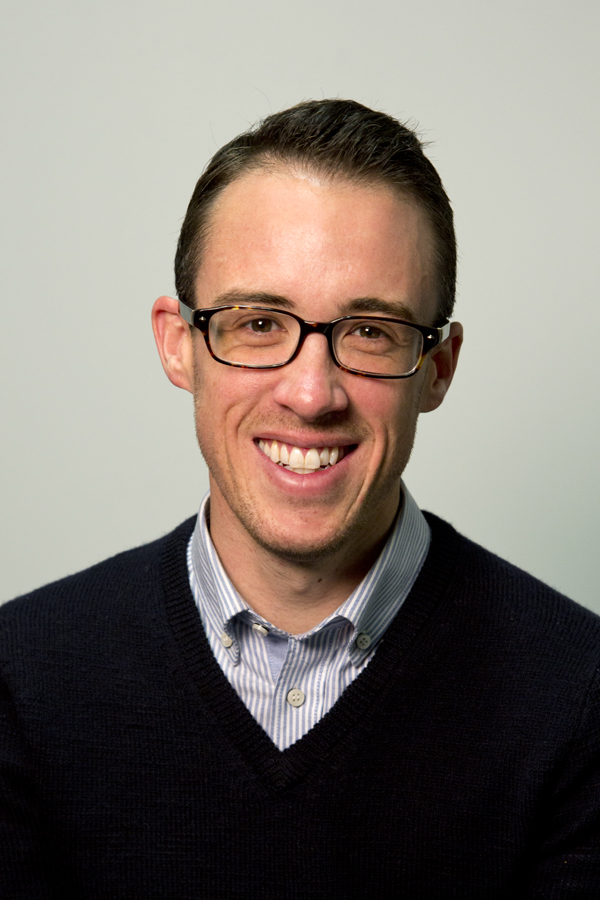 Kellan Baker
Senior Fellow Sejal Singh
Former Campaigns and Communications Manager Shabab Ahmed Mirza
Research Assistant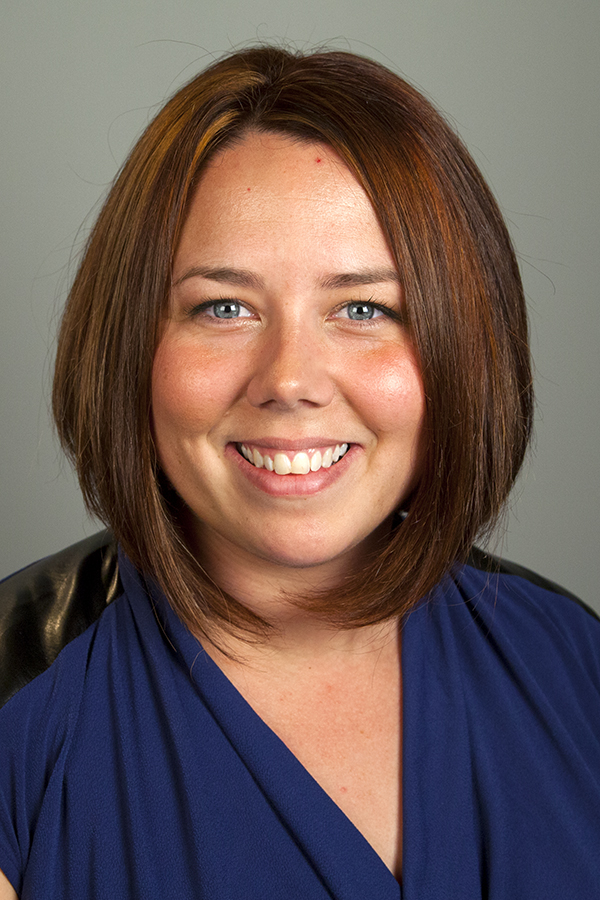 Laura E. Durso
Former Vice President, LGBTQ Research and Communications Project