Second Chance Policies Help Individuals Leaving Incarceration Build Financial Security
Second Chance Policies Help Individuals Leaving Incarceration Build Financial Security
Second chance policies help returning citizens access education, workforce training, and other wraparound services to prepare for success in the labor market and build long-term financial stability.
April is Second Chance month—an opportunity to reaffirm the importance of helping formerly incarcerated individuals reenter their communities and reunite with their families. By fostering and implementing second chance policies, the federal government and the private and nonprofit sectors can help reduce the barriers that hinder too many Americans with arrest or conviction records from successfully rejoining the labor force.
Racial inequities and the overcriminalization of low-income people and people of color have led to mass incarceration and a criminal legal system that is primarily focused on punishment, not rehabilitation. In 2019, more than 10 million people were released from prisons and jails across the country. And every year, more than 640,000 individuals are released from state and federal prisons. As many as 1 in 3 U.S. adults have a record, which limits their access to education, jobs, housing, and financial security. Without employment, and therefore money for necessities and financial stability, returning citizens often find themselves facing the same economic pressures that landed them behind bars in the first place. As a result, nearly 75 percent of returning citizens are still unemployed a year after their release, which perpetuates the cycle of recidivism and reincarceration.
Second chance policies remove barriers to reentry
Federal and state laws make it hard for people with records to build financial security, earn a dignified living, and save for the future. Many individuals leave prison with gaps in their education and employment histories, debt incurred from legal struggles, fines and fees associated with the justice system, and strained ties to their families or communities. Gaps in education and literacy limit people's qualifications, making it challenging to find jobs. Employers also may hesitate to hire people with records, meaning that returning citizens are locked out of otherwise viable employment opportunities. Moreover, federal and state governments impose more than 20,000 licensing restrictions on people with arrest or conviction records. Without employment, it is nearly impossible for returning citizens to access basic necessities—including housing, food, and clothing—that would help them stabilize their lives and meet their own and their families' needs. This cycle of deprivation is compounded, in some states, by a lack of access to government supports such as housing, food, cash assistance, and health care, which are unavailable to certain returning citizens depending on the nature of their record.
Second chance policies move the country away from an overly punitive system that has failed to improve public safety and toward one that focuses on rehabilitation, individual rights, and harm reduction.
Second chance policies move the country away from an overly punitive system that has failed to improve public safety and toward one that focuses on rehabilitation, individual rights, and harm reduction by removing barriers to reentry for returning citizens and improving their participation in the economy. Research has shown that recidivism rates can be lowered through investments in wraparound services for returning citizens, including mental health care, substance abuse recovery, education, employment training, and job opportunities. In fact, returning citizens who had access to workforce training and jobs during their incarceration were 24 percent less likely to be reincarcerated. Similarly, returning citizens who participate in education programs are 43 percent less likely to be reincarcerated.
How the federal government can champion second chance policies
In 2022, the Federal Deposit Insurance Corporation (FDIC) approved a final rule that enables more individuals with certain criminal records to work for regulated institutions. And the Biden administration has championed and incentivized several second chance policies to help more people participate in the labor market and gain economic self-sufficiency. In 2021, for example, the U.S. Department of Education announced the expansion of Pell Grant eligibility to justice-involved individuals, increasing education—and thus employment—opportunities after release. The Biden administration's efforts build upon past reforms including the Fair Chance to Compete for Jobs Act of 2019, which prohibits federal agencies and contractors from requesting a record of criminal history from job applicants before making a conditional offer of employment, and the First Step Act of 2018, which cut unnecessarily long federal sentences and improved conditions in federal prisons.
Yet although federal investments in second chance policies have been vital to the success of returning citizens, the Biden administration can do more to build on existing efforts.
End restrictions on occupational licensing
Nearly 1 in 4 jobs requires an occupational license, and licensing laws often impose additional burdens on workers, including training, testing, education, and fees. In some states, licensing laws prohibit returning individuals from earning occupational licenses. Fair chance licensing laws can reduce barriers to occupational licenses for people with records, providing them more opportunities to find gainful employment and build financial stability.
Increase access to safety net programs
The Biden administration should improve access to supports, including the Supplemental Nutrition Assistance Program (SNAP) and housing vouchers, to provide returning citizens with opportunities for safe housing; food and health care services, including mental health and substance abuse supports; and employment and training programs. All these things can help stabilize the lives of returning citizens and reduce their chances of recidivism. Currently, some states subject people with certain convictions to restrictions or complete bans on food assistance under SNAP. The federal government can reform this provision under its reauthorization of the farm bill, ensuring food equity for all returning citizens.
Enforce anti-discrimination rules and regulations
Legislation such as the Civil Rights Act of 1964 and the Fair Labor Standards Act can reduce persistent labor market disparities and foster shared prosperity. Government agencies, including the Office of Federal Contract Compliance Programs, are also necessary partners in ensuring that returning citizens have access to good jobs and do not face unlawful discrimination in the workplace.
Increase funding for targeted workforce development programs
Funding workforce development programs, including subsidized employment programs, can help returning citizens find meaningful employment and give them a path to stabilize their lives and avoid recidivism. The U.S. Department of Labor recently released $48 million in funding to provide employment services and workforce training to individuals before their release from carceral settings. State and county governments can apply for this funding and supplement it with additional funding to ensure that returning citizens have the skills they need to participate and succeed in the labor force.
Support state efforts on the automatic expungement of criminal records
Automatically expunging criminal records ensures that the records of returning citizens are no longer publicly available, reducing stigma as well as barriers to employment. Targeted federal investments can help states build out the technology and infrastructure needed for such efforts, while states can also consider how to reduce the administrative burdens of such programs so that returning citizens do not have to file a petition, appear in court, and endure a waiting period before their records are expunged or sealed.
Leverage tax benefits and bond insurance to incentivize employers to adopt second chance policies
The federal and some state governments offer insurance and tax incentives to employers who hire returning citizens and thus help them rebuild their lives through employment and financial security. By educating employers about these incentives, state and federal governments can support meaningful employment opportunities for returning citizens.
Looking forward
Recent federal investments in manufacturing through the CHIPS and Science Act, the Infrastructure Investment and Jobs Act, and the Inflation Reduction Act will spur additional job creation and the need for a pipeline of qualified workers to step into new opportunities. But despite the strong economic recovery since the early days of the COVID-19 pandemic, during which the economy has added 12.4 million jobs and unemployment has decreased to just 3.6 percent, many industries and employers are still facing a shortage of qualified workers. Given that more than 600,000 people leave prison every year, the United States has a meaningful opportunity to invest in returning citizens by helping them secure training, employment, and other supports that enable them to build long-term financial stability.
Businesses and employers should take a page from the federal playbook and implement second chance policies in their training and hiring decisions to provide fair and equal employment opportunities to individuals with criminal records. Second chance policies enable employers to reach a diverse and motivated pool of workers, and research shows that employees with past convictions are motivated to stay longer and advance faster than their peers in the workplace. Furthermore, federal incentives are available to employers that implement second chance policies through the work opportunity tax credit and the Federal Bonding Program.
Everyone deserves a chance to overcome past mistakes and work toward a better, more secure future. Second chance policies do exactly that, helping returning citizens find financial stability and economic opportunity. By investing in returning citizens, the United States is strengthening its workforce, becoming more competitive, and growing its economy in the long run.
The author would like to thank Marina Zhavoronkova and Akua Amaning for their guidance on this piece.
The positions of American Progress, and our policy experts, are independent, and the findings and conclusions presented are those of American Progress alone. A full list of supporters is available here. American Progress would like to acknowledge the many generous supporters who make our work possible.
Author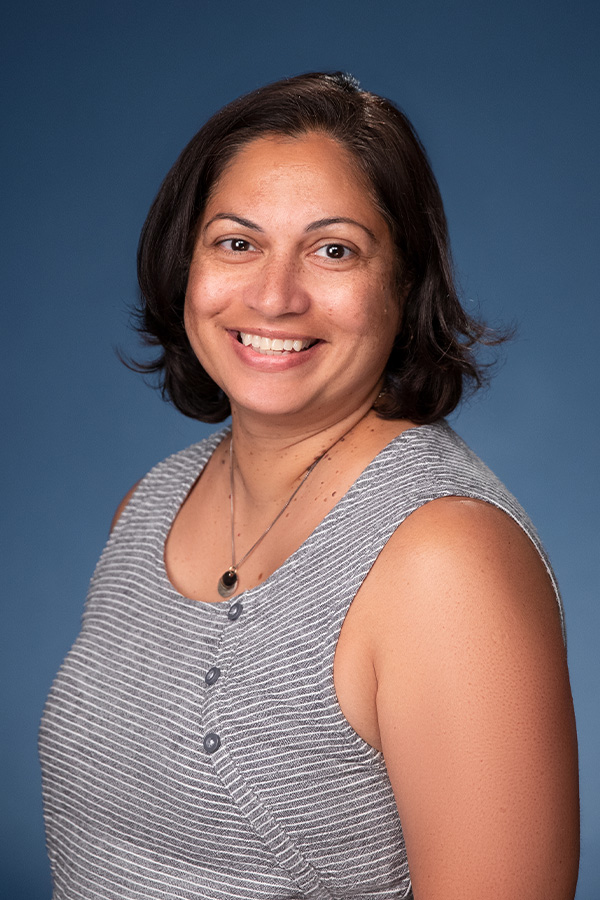 Arohi Pathak
Former Director, Policy
Team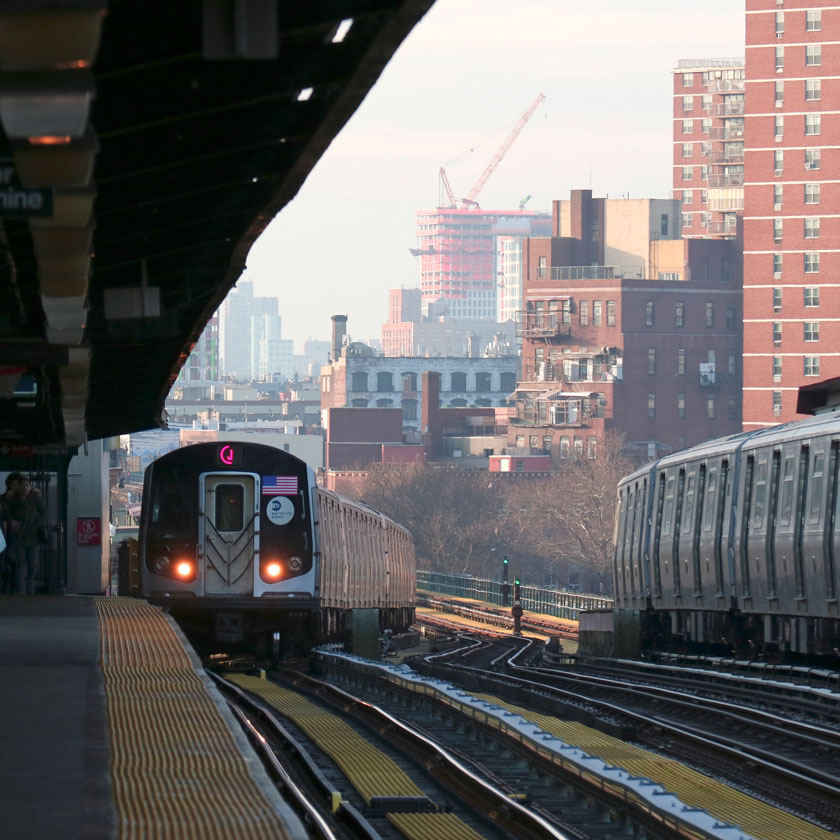 We are focused on building an inclusive economy by expanding worker power, investing in families, and advancing a social compact that encourages sustainable and equitable growth.