Rude Perhaps, but Heckling Is Nothing New
Rude Perhaps, but Heckling Is Nothing New
Those who take offense to the heckling of the Obamas have to understand that this form of political dissent is a longstanding tradition.
Part of a Series
Commenting on his Facebook page, my friend Dick Peery compared Ellen Stutz—the lesbian activist who interrupted First Lady Michelle Obama's speech last week during a private fundraiser—to Eartha Kitt's defiant act of protest against the Vietnam War at a 1968 White House luncheon with then-First Lady Lady Bird Johnson. Peery wrote:
Despite the massive criticism Ellen Stutz received for confronting First Lady Michelle Obama after paying to attend a fundraiser, she was only following a precedent set by Singer Eartha Kitt 45 years earlier. When Kitt used a White House luncheon on juvenile delinquency to challenge Ladybird Johnson on her husband's pursuit of the Vietnam War, she drove the first lady not to anger, but to tears. Kitt paid dearly for speaking out. Her flourishing entertainment career was brought to a screeching halt in the United States. She had to work in European exile for the next decade to make a living. The CIA reportedly stalked her and branded her "a sadistic sex nymphomaniac."
Among our small circle of acquaintances trafficking in Facebook and email messages, Peery sparked an insightful and lively debate. What's more, his comment captures the immediate and historical views of racial and political relativism that are at play in observations of the Obama administration. At the heart of it all, a question emerges: Are President Barack Obama's black supporters reflexive in their sense of racial outrage at any and all criticism of him or his wife?
I think so. In fact, Stutz wasn't the first person to heckle a first lady with hopes of trying to impress a change in policy by her husband. Then-First Lady Hillary Clinton was booed and jeered during a 1994 speech in Seattle, where she talked about health care reform. In 2004 Sue Niederer wore a T-shirt with the message "President Bush You Killed My Son" to a campaign speech by then-First Lady Laura Bush and screamed questions at her, temporarily disrupting the program as the audience shouted "Four more years!"
The private conversations among my friends fail to recognize this history, casting instead the passion exhibited by Stutz, who is white, as more racial, personal, and disrespectful of Michelle Obama, the nation's first black first lady. Many pundits have forcefully and publicly made this point such as Anna Holmes in an essay on Time.com.
But First Lady Obama isn't a shrinking violet to be coddled or protected from racial attacks, real or imagined. If she and her husband are willing to engage in the public marketplace of ideas, then they should expect—encourage, even—some Americans to disagree and test the mettle of their policies. To be sure, Mrs. Obama has demonstrated amply that she's capable of standing her ground. As for Mr. Obama, well, let's agree that he's no Michelle.
But what of the rest of us, we who hold forth on the give and take of politics? Are we to believe that all disagreements are disrespectful? Hardly. If we do that, then what are we to make of the long, glorious history of black people, black women in particular, speaking their minds in the face of power and against the tide of popular opinion?
As the Rev. Martin Luther King Jr. made clear in his "Letter from a Birmingham Jail," defenders of the status quo never believe there is a time and place for expressing dissent, even when they agree with the sought-after change. The tactics of change will never be universally embraced or celebrated—until after those tactics have proven successful. Remember the Woolworth lunch counter sit-ins, for example. Fifty years ago, fearful middle-class black folks disagreed with those now-celebrated tactics.
The arc of historic protest is long and often led by black women who are unafraid to say what is on their minds to whomever is in the audience. Sojourner Truth defied the conventions of her time and place to deliver her famous "Ain't I A Woman" speech at an 1851 women's convention in Akron, Ohio. The same held true more than a century later, when Fannie Lou Hamer dared to speak up for her right to vote at the 1964 Democratic National Convention in Atlantic City, New Jersey.
Knowing and remembering this history makes all the difference and brings me back to my friend Dick Peery and his remembrance of Eartha Kitt, who died on Christmas Day in 2008.
Peery, a former colleague at The Plain Dealer in Cleveland and a past president of Northeast Ohio's Local 1 of the Communications Workers of America, also posted excerpts of The New York Times story that covered the luncheon back in 1968. According to Peery's posting, Kitt was one of about 50 black and white women invited to hear the first lady talk about efforts to reduce urban crime. But Kitt wasn't having any of it:
"You send the best of this country off to be shot and maimed," she told her fellow guests. "They rebel in the street. They will take pot … and they will get high. They don't want to go to school because they're going to be snatched off from their mothers to be shot in Vietnam."
Unlike Michelle Obama, who responded to Stutz's heckling by appealing to the audience and shutting her down, First Lady Johnson lost her composure and shed tears at Kitt's heartfelt outburst.
Similar to Stoltz, Kitt did not back down when interviewed after the heckling. Upon her return to Los Angeles after the White House luncheon, Kitt told reporters that she spoke "only what was in my heart and head." She continued:
People thought I was rude, but there's nothing rude about telling the truth. All those very nice people kept saying very nice things about putting flowers in Harlem and making bigger street lights to keep the cities safe. I thought they were avoiding talking about the reasons we have problems with crime and problems with our children.
Clear-eyed Americans now know that Kitt was correct. I'll concede that she—and Ellen Stutz—defied social conventions and the niceties of the day to make their points. But can anyone tell me: When and how is there ever a proper and universally agreeable time, place, or method to protest injustice?
Sam Fulwood III is a Senior Fellow at the Center for American Progress and Director of the CAP Leadership Institute. His work with the Center's Progress 2050 project examines the impact of policies on the nation when there will be no clear racial or ethnic majority by the year 2050.
The positions of American Progress, and our policy experts, are independent, and the findings and conclusions presented are those of American Progress alone. A full list of supporters is available here. American Progress would like to acknowledge the many generous supporters who make our work possible.
Authors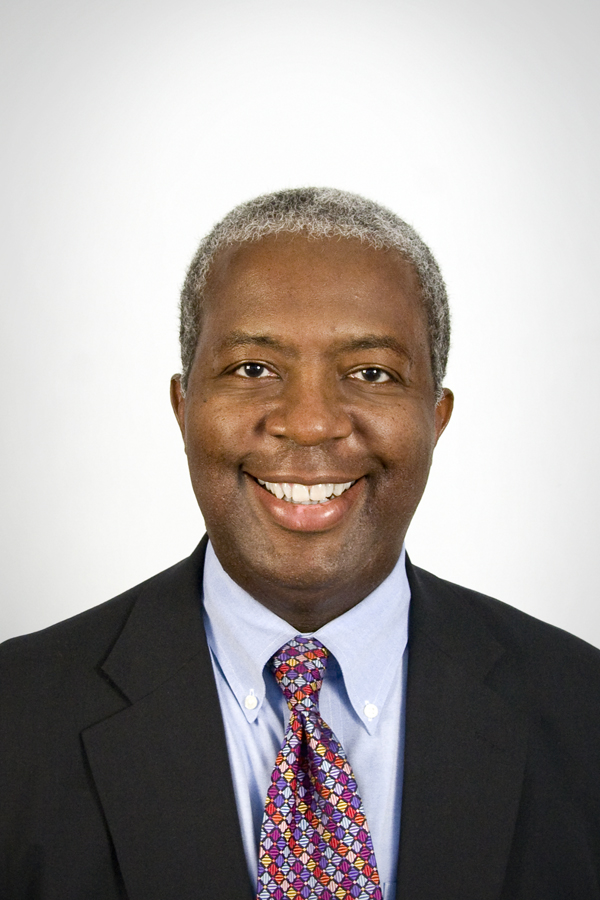 Senior Fellow
Explore The Series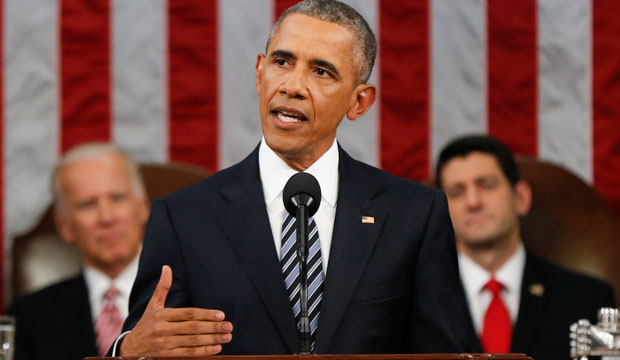 Previous
Cereal Ad Gives Us All Something to Chew On
Cereal Ad Gives Us All Something to Chew On
Next
Witness to Whiteness