Rhetoric vs. Reality: How Abortion Bans Hurt Women
Rhetoric vs. Reality: How Abortion Bans Hurt Women
Abortion bans are unnecessary, based on false information, and impede women's rights and access to critical health care.
Throughout the 2017 congressional cycle, several bans were introduced that restrict women's access to abortion. These bans were designed to impede access at various arbitrary points within gestation—after six weeks or 20 weeks, for example—or to prevent access to abortion on the basis of various reasons. These bans are dangerous for women, medically unnecessary, and based on misinformation and junk science.
The danger of abortion bans becoming law and threatening the promise of Roe v. Wade is significant. In early October 2017, the U.S. House of Representatives voted 237-189 to pass legislation banning most abortions after 20 weeks of pregnancy, and the Senate will likely vote on the bill in early 2018. President Donald Trump and Vice President Mike Pence vocalized their support for the bill at the annual March for Life this January, indicating that in the case of a tie, the executive branch will wield their power to advance anti-choice legislation. Further, President Trump's nomination of Justice Neil Gorsuch to the Supreme Court could protect anti-choice legislation if challenged judicially on the basis of Roe vs. Wade. The federal 20-week abortion ban idea originated at the state level: 20-week abortion bans are currently law in 21 states.
Another extreme abortion ban—the six-week abortion ban—was introduced at the federal level last year, also drawn from state legislatures. Rep. Steve King (R-IA) narrated a sonogram during a hearing on the bill, claiming that "[I]t's time to emancipate every little unborn baby." The House has yet to vote on the bill and it is unlikely to pass into legislation, but the introduction itself indicates a commitment on the part of extremist anti-choice legislators to limit access to abortion at all points of the pregnancy.
Other abortion bans—including bans criminalizing abortion on the basis of sex discrimination or a fetal diagnosis—have also made headway on the state level and are predicted to surface at the federal level. Currently, eight states ban abortion for reasons of sex selection, and three states ban abortions for reasons of genetic anomaly—Ohio being the most recent to pass an abortion ban based on diagnoses of Down syndrome.
The Trump administration and anti-choice members of Congress have spent a significant portion of 2017 touting misinformation in order to pass anti-choice laws. It is critical to examine the false science and misogyny behind such bans and create widespread awareness of the safety and necessity of abortion for women's well-being and economic success.
Myth: Abortions performed after 20 weeks of gestation are dangerous
Reality: Abortions during this stage of pregnancy are incredibly rare: Only 1 percent of abortions take place after 21 weeks. However, abortions performed after 20 weeks of gestation, when performed by a trained physician, are safe and often medically critical for the health of the mother. Twenty weeks is an arbitrary cutoff point for lawmakers to interfere with women's personal decision-making by denying them critical health care. Women should receive support in their efforts to obtain safe, legal abortion at various points throughout their pregnancies.
While these procedures can be complicated, they are necessary for medical reasons discovered later in pregnancies; dramatically changed life circumstances; or an inability to attain abortion earlier in the pregnancy for a variety of reasons. For example, many women who undergo abortions after 20 weeks have learned that the fetus has developed a medical condition that would prevent survival outside of the womb. Twenty-week abortion bans disproportionately affect low-income women and women of color, as these groups disproportionately experience unintended pregnancies as well as financial insecurity and a lack of insurance coverage.
Myth: 20-week abortion bans are based on sound science that supports the claim that fetuses are capable of pain at 20 weeks
Reality: Anti-choice legislators have repeatedly claimed that fetuses at 20-weeks' gestation are capable of feeling pain—hence the necessity of a 20-week ban. The most recent federal attempt to pass a 20-week abortion ban was based on the notion that fetuses can feel pain at 20 weeks of gestation.  However, there is very weak evidence to support this claim. Anti-choice legislators have relied upon the findings of an outlier physician, Dr. Kanwalgeet "Sunny" Anand, who has argued that abortion after 20 weeks of gestation causes fetuses "severe and excruciating pain." Dr. Anand's findings go against an established body of evidence that shows fetuses develop the brain connections required to feel pain only around at least 24 weeks of gestation.
Myth: A 6-week abortion ban would not have a significant impact on most women
Reality: A six-week abortion ban would essentially ban abortion entirely, as most women do not even realize that they're pregnant before six weeks of gestation. A six-week abortion ban is a tactical effort to get a 20-week ban passed, as a six-week ban makes a 20-week ban seem less extreme. In 2016, the Ohio legislature passed both a six-week and 20-week ban; however, Gov. John Kasich (R) vetoed the former while signing the latter, citing the potential of legal challenges as well as constitutionality as his rationale. While the six-week ban is unlikely to pass into law, the sheer existence of the ban threatens the legality of a woman's right to choose abortion—reflecting a dangerous threat to the promise of Roe v. Wade. Meanwhile, the American Congress of Obstetricians and Gynecologists has spoken out against e six-week abortion ban "violates the Constitution, will serve as outright ban on abortion for most women, and will prohibit health care providers from providing ethical, necessary care to their patients."
Myth: Abortion bans prevent women from pursuing abortions on the basis of discriminating against disability or sex
Reality: There is very limited and inconclusive evidence that people pursue abortions for such a reason. In the case of sex-selective bans, this reasoning is used as a racially motivated tactic to criminalize abortion for the Asian-American community, who are incorrectly regarded as more likely to favor sons over daughters. For example, in 2016, two Asian-American women were prosecuted on separate feticide charges that resulted in vastly different outcomes compared with a white woman found guilty of the same charges. Sex-selective abortion bans can pave the way for increased scrutiny toward the reproductive health decisions of Asian-American women, and place undue burdens on health care providers to divulge the privacy of their clients by probing into their intent to receive an abortion.
Similarly, abortion bans that aim to prevent women from pursuing abortions because of a fetal diagnosis are based on misdirection and judgement toward women's choices. Through these bans, anti-choice legislators are merely using the guise of support for people with disabilities to push an anti-choice agenda that punishes women for choosing a reproductive health care option that is best for her and her family. Such bans do nothing for people with disabilities to improve access to health care or education—nor do they provide education on what parenting a child with a disability entails. Additionally, these bans unnecessarily strain the relationship between patient and health care provider and hinder open and honest conversations about pregnancy.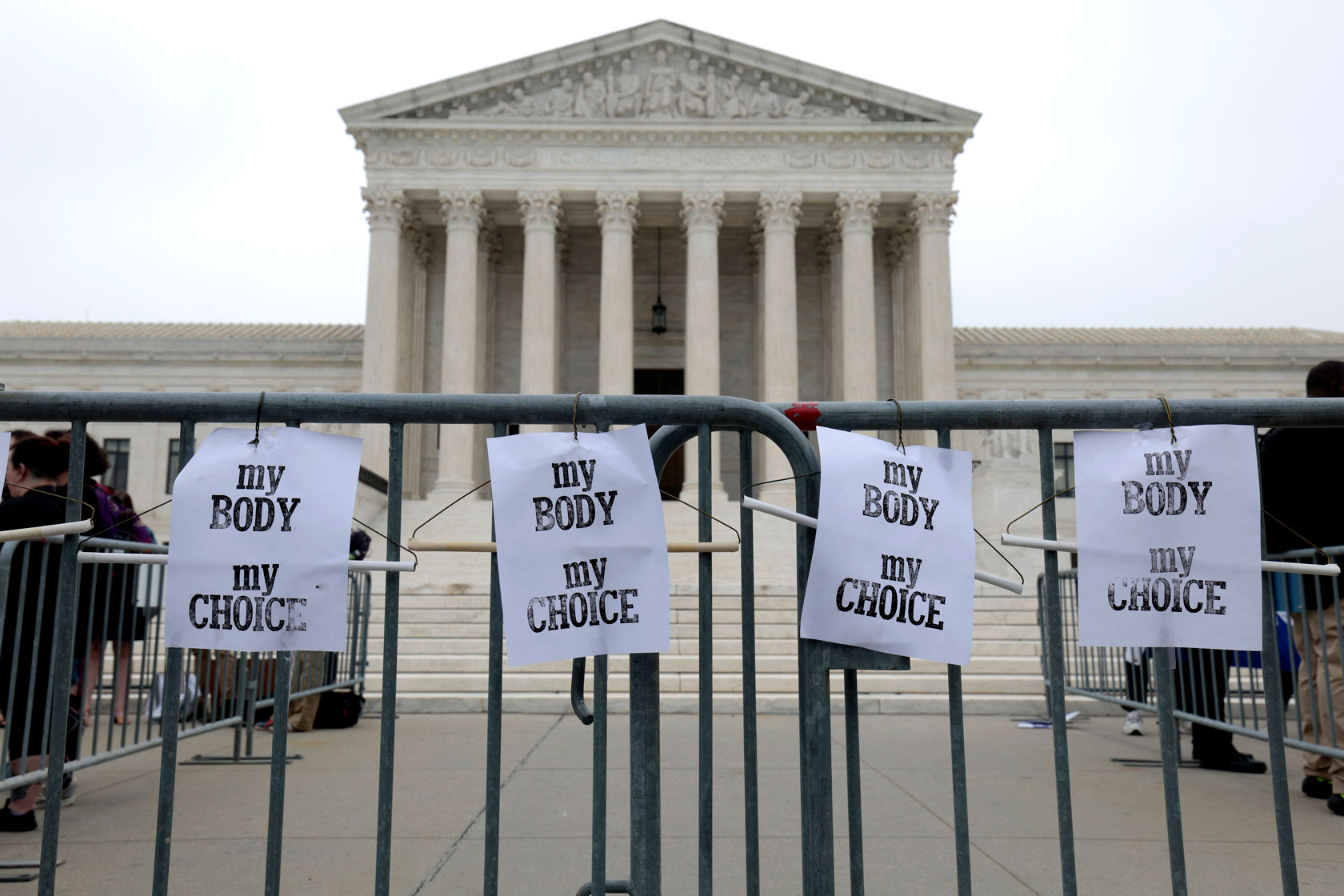 Sign Our Letter: Ensure Meaningful Abortion Access for All
Conclusion
The impact of the aforementioned abortion bans significantly impede access to abortion in a variety of ways. Abortion bans are dangerous and infringe upon women's rights and access to health care—despite myths purported by the anti-choice movement that they protect women. By dispelling the misinformation surrounding abortion bans with evidence-based research and policy, women will have access to the care they need to make the best decisions for themselves and their families.
Anusha Ravi is a research assistant for the Women's Initiative at the Center for American Progress. Jamila Taylor is a senior fellow at the Center.
The positions of American Progress, and our policy experts, are independent, and the findings and conclusions presented are those of American Progress alone. A full list of supporters is available here. American Progress would like to acknowledge the many generous supporters who make our work possible.
Authors Anusha Ravi
Research Assistant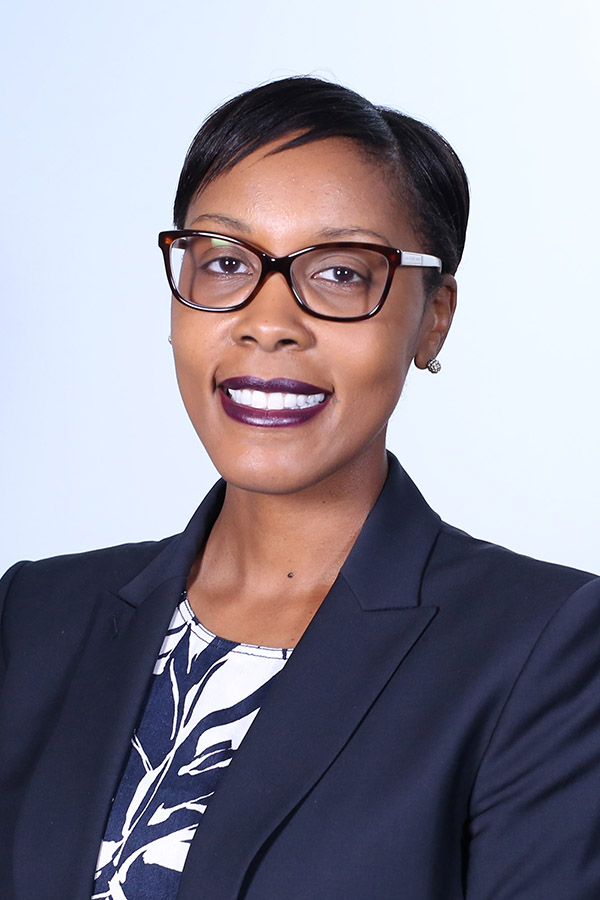 Jamila Taylor
Senior Fellow; Director, Women's Health and Rights