The Ambitious Activism of Debbie Allen
The Ambitious Activism of Debbie Allen
At a recent CAP event, award-winning entertainer Debbie Allen discussed her latest project, "Freeze Frame," and her hope that it will lead to action in the fight against gun violence.
Part of a Series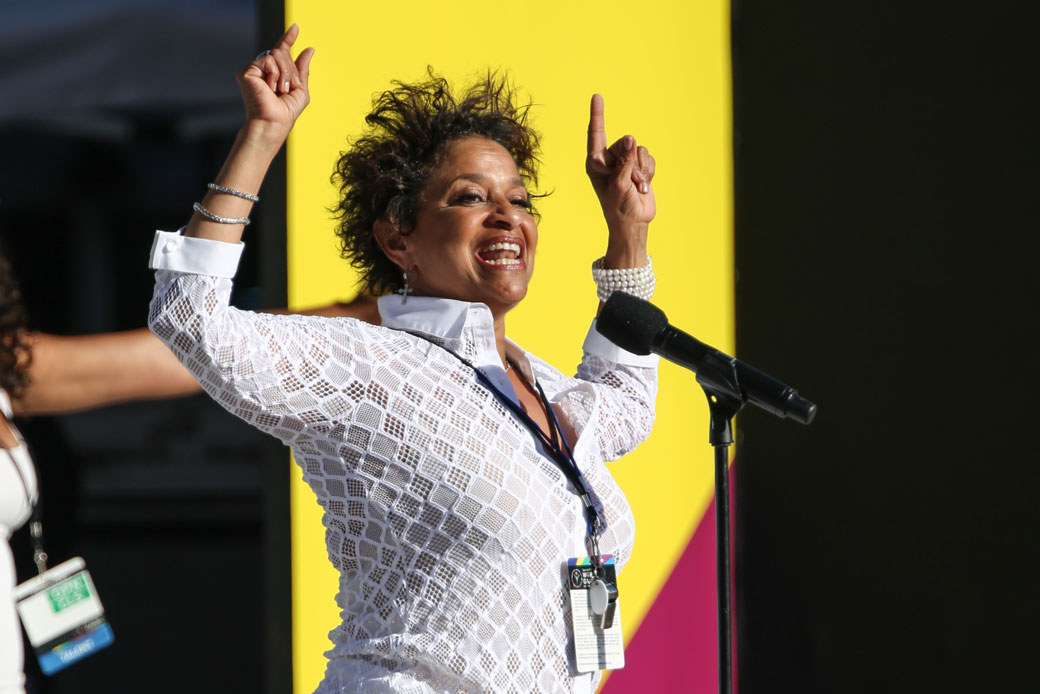 In an atypical twist on the predictably wonky panel discussion, entertainer Debbie Allen brought a bit of Broadway glitz and an artist's storytelling touch to Washington this week with her audacious ambition to transform the daily horrors of America's gun violence into a must-act cry for personal and public policy changes.
During an event at the Center for American Progress, Allen described how she hopes her latest project—"Freeze Frame," a multimedia work that runs from October 27 to October 30 at Washington's John F. Kennedy Center for the Performing Arts—will focus national attention on the complex swirl of race relations, poverty, criminal justice, and gun violence. "We have to stop this," she said in her remarks at the panel discussion. "We can do something about it."
Artists play a crucial role in shaping issues for policymakers and the public. They can say and do things to compel people to sit up and listen in ways that politicians or policy wonks can only imagine. That's why political candidates surround themselves with pop culture icons, Hollywood stars, and other creative celebrities.
Consider, for example, how the brilliant—and subversive—writers and actors behind the "Black Jeopardy" skit that aired on last week's "Saturday Night Live" made viewers laugh while also revealing the shared worldviews of black Americans and poor white Americans. As graphic artist Favianna Rodriguez noted in a 2013 essay, creative people expose audiences to overlooked realities and challenge them to make the world a better place. She wrote:
You may attend a rally or vote, but you also read books, listen to music, engage with visual art, turn on the radio and create your identity through culture. Artists are central, not peripheral, to social change. To have the movements that make the wave, you need cultural workers.
Allen is one of those cultural workers. She's a three-time Emmy and Golden Globe Award-winning actor, choreographer, director, and writer. But that's just her limelight persona. Off stage, she's a fevered activist who believes in the power of art to change lives and move a nation along a progressive path. In fact, she has been socially engaged in a range of political and community-building endeavors for nearly her entire life.
In an interview earlier this year with the Los Angeles Times, Allen recalled that as a young girl growing up in Houston, Texas, she and her family were turned away from eating at a Woolworth's lunch counter, which opened her eyes to bigotry and discrimination. At CAP, she said that her mother—whom Allen credits with giving her a sense of purpose in life—moved the family to Mexico when Allen was a child to escape racism.
After graduating from Howard University and moving to Hollywood in the early 1980s to star in the television version of "Fame," Allen said she couldn't get the ideas of racism, violence, and gang-related warfare out of her mind. Way back then, the seed for the idea that eventually blossomed into "Freeze Frame" took root.
Allen created and choreographed "Freeze Frame" in partnership with her Los Angeles-based Debbie Allen Dance Academy. The show was first seen in 2013 at the Brisbane Festival in Australia and had its U.S. premiere in February at the Wallis Annenberg Center for Performing Arts in Beverly Hills, California. Along the way, Allen said, the death toll from gun violence rose, and she had to edit her work to reflect the mounting tragedies.
She told the CAP audience that the show includes a song she wrote about the ghosts of Columbine High School and Sandy Hook Elementary School, which were at that point fresh tragedies. "I've had to revise it too many times," she sighed. "I'm at a point now to where I just can't keep up."
"Freeze Frame" illuminates how gun violence, drug culture, and community-police relationships play out for inner-city families. Employing the artistic fusion of dance, music, and spoken word, the show seeks not only to entertain but also to educate audiences. Ultimately, Allen makes a compelling case that artists have a platform to make audiences aware of the nation's gun laws—and inspire them to advocate for change.
"Art is a lens through which people can see themselves and see the world," Allen told the Los Angeles Times. "And maybe it can sensitize them to something they should think about."
Sam Fulwood III is a Senior Fellow at the Center for American Progress and Director of the CAP Leadership Institute. His work with the Center's Progress 2050 project examines the impact of policies on the nation when there will be no clear racial or ethnic majority by the year 2050.
The positions of American Progress, and our policy experts, are independent, and the findings and conclusions presented are those of American Progress alone. A full list of supporters is available here. American Progress would like to acknowledge the many generous supporters who make our work possible.
Authors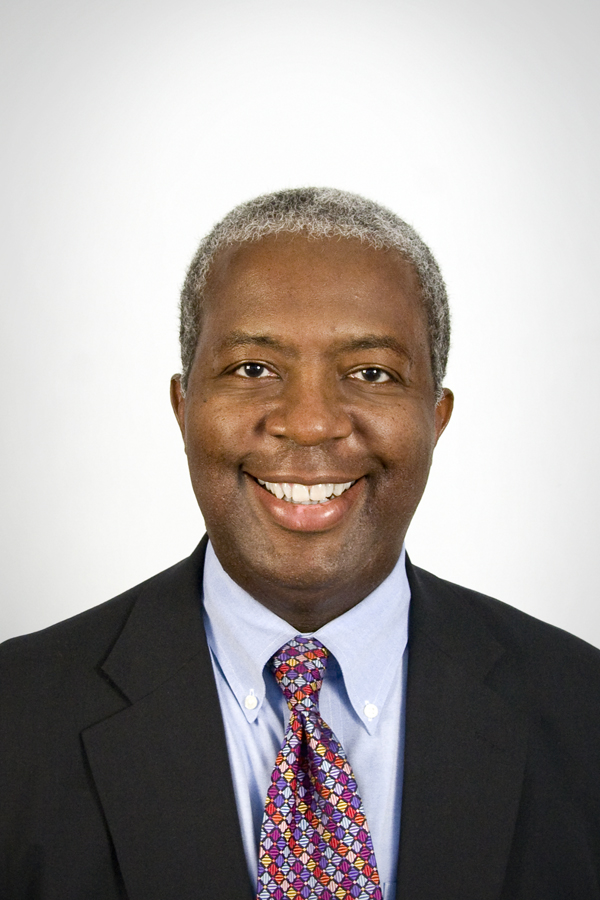 Senior Fellow
Explore The Series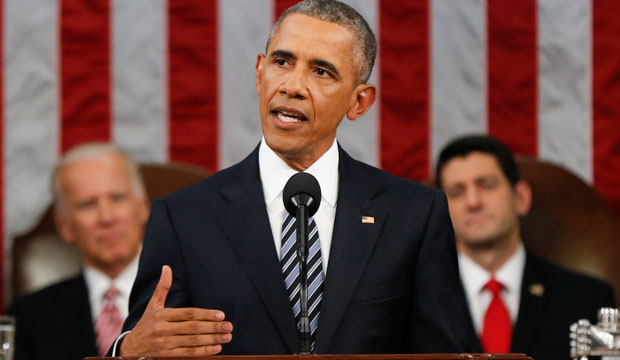 Previous
Controversy Surrounding Filmmaker Nate Parker Highlights Need to Dismantle Rape Culture at Societal Level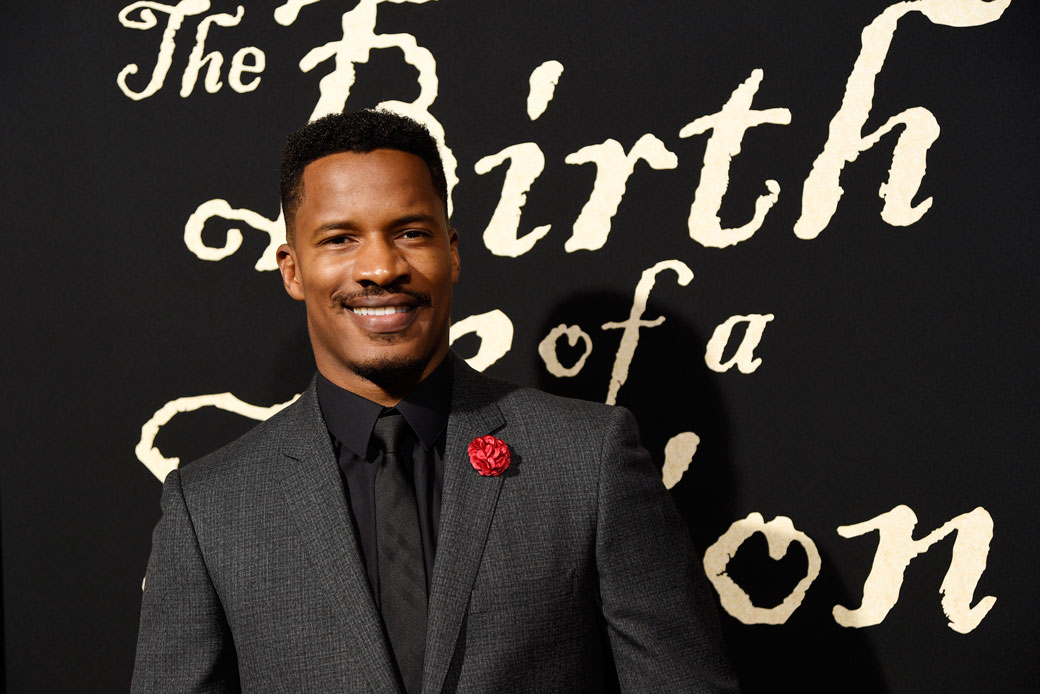 Controversy Surrounding Filmmaker Nate Parker Highlights Need to Dismantle Rape Culture at Societal Level
Next
Observing—but Not Celebrating—Latina Equal Pay Day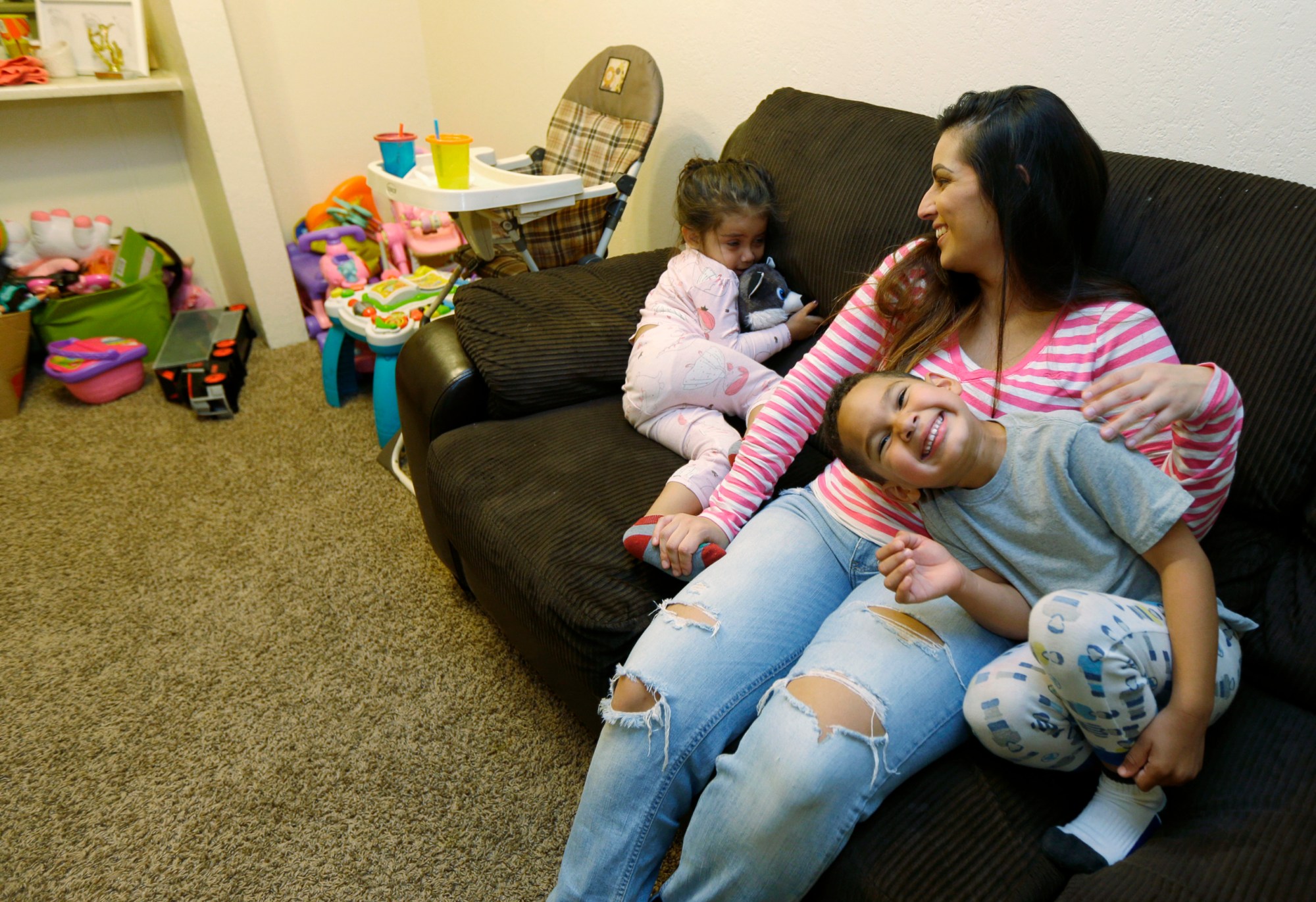 Observing—but Not Celebrating—Latina Equal Pay Day