Controversy Surrounding Filmmaker Nate Parker Highlights Need to Dismantle Rape Culture at Societal Level
Controversy Surrounding Filmmaker Nate Parker Highlights Need to Dismantle Rape Culture at Societal Level
If these issues are only publicly discussed in the context of a cult of celebrity, then the hyperbolic debate will continue to miss the real issue.
Part of a Series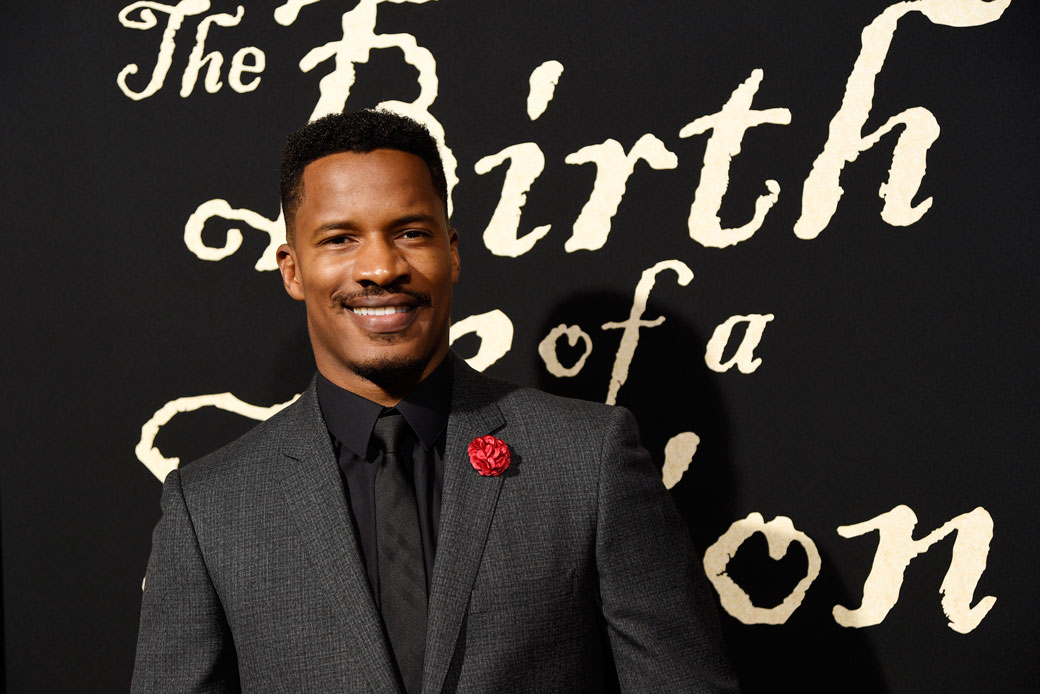 Despite early-on high expectations for box office and Oscar award success, filmmaker Nate Parker's "The Birth of a Nation" opened earlier this month to a lackluster reception. More than yet another movie that failed to find its audience, the weak showing for the film about Nat Turner's 1831 slave rebellion has ignited a nationwide discussion at the intersection of race, rape culture, history, and art.
The biopic premiered at the Sundance Film Festival to rave reviews—see here and here and here. It grabbed a record-setting $17.5 million distribution deal from Fox Searchlight. The stars aligned perfectly for "The Birth of a Nation" to be a gem of a movie that would bring a promising black filmmaker into Hollywood's firmament.
But almost as soon as the optimism reached fever pitch, Parker's past eclipsed his rising star. As a college student at Pennsylvania State University in 1999, Parker and his wrestling teammate and roommate Jean Celestin were accused of raping an 18-year-old fellow student. The men admitted to having sex with the woman; they claim it was consensual. In her charges against the men, the unnamed woman said she was drunk, unconscious, and unable to give her consent. Parker was acquitted, and Celestin was convicted of sexual assault and sentenced to prison but subsequently had his conviction overturned. The woman suffered a tragic fate, committing suicide in 2012.
The point of this column isn't to adjudicate the case once again, nor to promote Parker or his movie. Rather, I write in confused lamentation over the furor surrounding the movie. As is often the case with popular culture, people unconnected to the human drama of celebrities find it necessary to have and express an opinion, even when knowledge of their lives is cast in shadowy shades of gray, not in clarifying bright lights.
In an age of Twitter and Facebook, the court of public opinion can be almost as powerful as the judiciary, rendering damning judgment and casting shade over the careers, reputations, and livelihoods of those who even prevail in a court of law. Fame has its price. This is what Parker is coming to know very well. The controversy over his past has a price tag on his present—and perhaps his future.
During its opening weekend, Parker's movie drew an estimated $7.1 million in the United States and Canada, prompting one industry observer to note the film "barely [met] analyst projections of $7 million to $9 million."
It didn't get any better the second weekend as the film's box office earnings plunged 61 percent to $2.2 million. For its opening 10-day cumulative earnings, the movie made a disappointing $12.2 million. Scott Mendelson of Forbes declared the movie a commercial flop, writing, "The film didn't open [with big numbers], and it doesn't have legs, which is the worst of both worlds."
For those who tracked the rise and fall of the prerelease publicity surrounding the movie, the dismal opening came as no surprise.
In a recent op-ed for The New York Times, Roxane Gay, an associate professor at Purdue University, questioned the justice of allowing a celebrity to escape public scrutiny for rape and other forms of sexual abuse. "When it comes to sexual violence, I do not know what justice looks like; no one does," she wrote, arguing she will not see the movie despite being impressed with the story. She said:
We've long had to face that bad men can create good art. Some people have no problem separating the creation from the creator. I am not one of those people, nor do I want to be. I recognize that people are complex and cannot be solely defined by their worst deeds, but I can no longer watch "The Cosby Show," for example, without thinking of the numerous sexual assault accusations against Bill Cosby. Suddenly, his jokes are far less funny.

I cannot separate the art and the artist, just as I cannot separate my blackness and my continuing desire for more representation of the black experience in film from my womanhood, my feminism, my own history of sexual violence, my humanity.
But such views aren't universal, as some people can tease out the valuable art from the clay-footed artist. Oscar-nominated actor Hal Holbrook wrote to The New York Times in defense of Parker's movie—if not the director:
What troubles me is this: Are we being particular here with this extraordinary film because it's about the racist curse we are struggling to erase from our country and its director is black? The curse is there. Go look at it. Do we have the courage to do that?
Indeed, courage is needed. Too much attention is focused on Nate Parker and his movie, not enough on the scourge of sexual violence that goes unremarked. Slightly more than one-third of all rapes are reported to the police, according to figured provided by the Rape, Abuse and Incest National Network. Based on its estimates, only six rapists are locked up out of every 1,000 rapes that occur nationwide. Clearly, such figures show that a severe rape culture problem exists in which victims do not report crimes committed against them and law enforcement fails so often to arrest and prosecute rapists.
To be clear, the focus of rape culture must be fixed on the societal forces—not exclusively on high-profile individuals—that harm all people of all genders. If these issues are only publicly discussed in the context of a cult of celebrity, then all the hyperbolic debate will continue to miss the real issue.
Sam Fulwood III is a Senior Fellow at the Center for American Progress and Director of the CAP Leadership Institute. His work with the Center's Progress 2050 project examines the impact of policies on the nation when there will be no clear racial or ethnic majority by the year 2050.
The positions of American Progress, and our policy experts, are independent, and the findings and conclusions presented are those of American Progress alone. A full list of supporters is available here. American Progress would like to acknowledge the many generous supporters who make our work possible.
Authors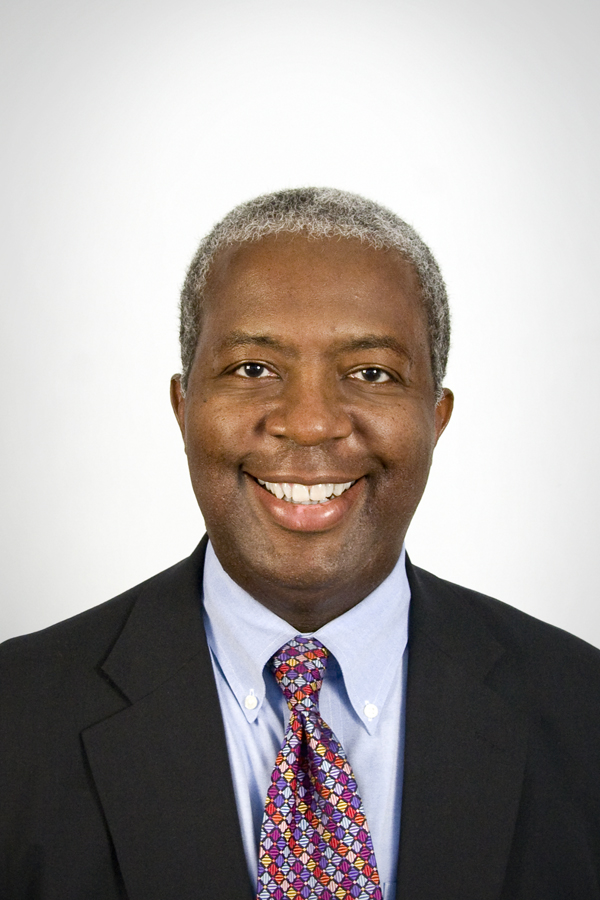 Senior Fellow
Explore The Series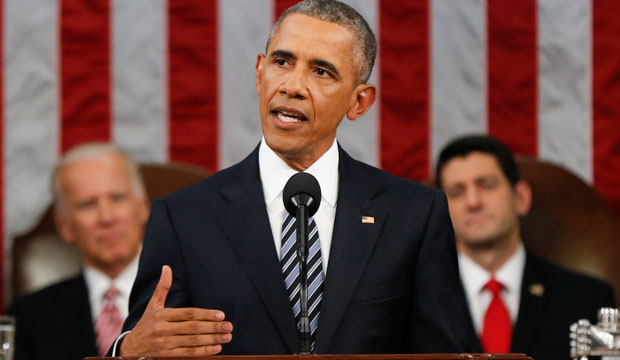 Previous
Say It Ain't So, Ruth Bader Ginsburg
Say It Ain't So, Ruth Bader Ginsburg
Next
The Ambitious Activism of Debbie Allen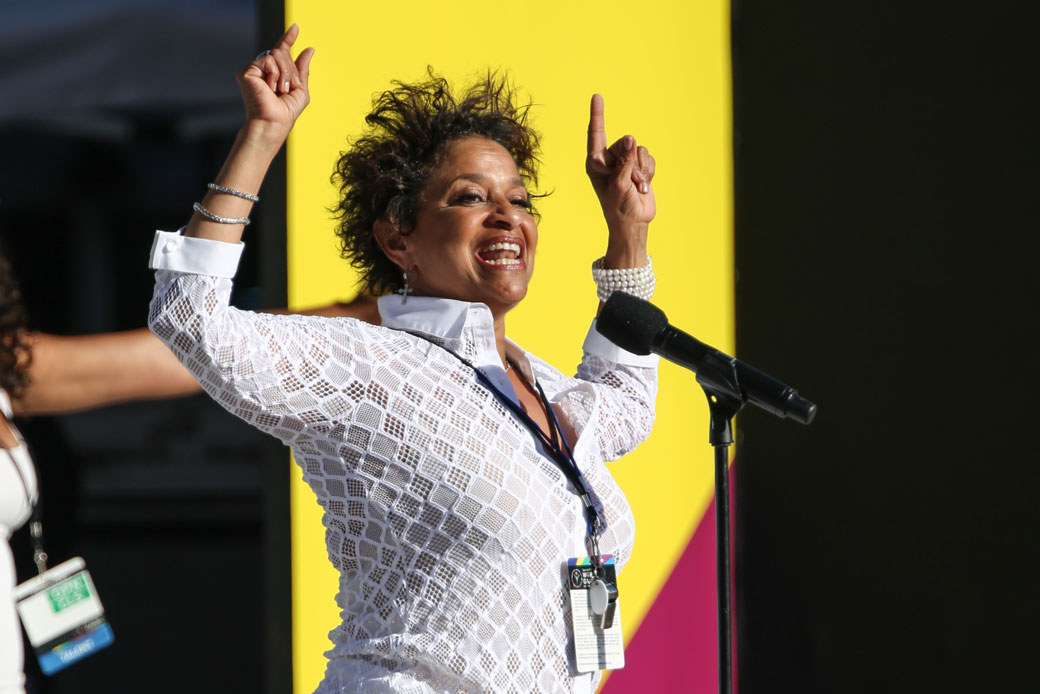 The Ambitious Activism of Debbie Allen