Shelter Needed Amid the Housing Storm
Shelter Needed Amid the Housing Storm
Earth to conservatives: Poor people didn't cause our housing crisis, but they do face a housing crisis today, writes Sam Fulwood III.
Part of a Series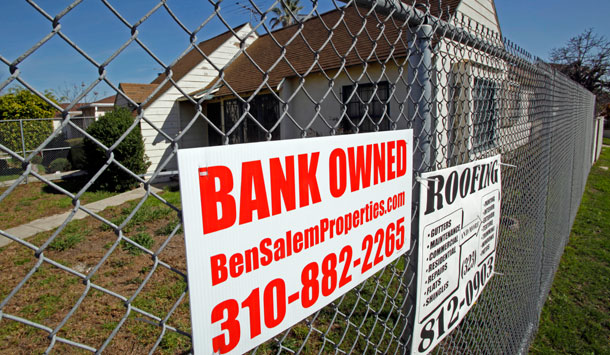 The unexpected appearance of 30,000 people last week at a suburban Atlanta shopping center seeking low-income housing assistance shouts an ominous warning to the federal policymakers gathering today at the White House's housing reform conference.
Under a broiling, Southern-summer sun at the Tri-Cities Plaza Shopping Center in East Point, Georgia, an unruly crowd broke ranks and rushed to be first in line at makeshift stations where authorities attempted to pass out so-called Section 8 housing applications, which enable very low-income Americans to apply for federal vouchers to help pay the rent in private housing markets. Some waited in line for two days just to get a form that might qualify them for a voucher for affordable housing.
This was the first time since 2002 that officials at the East Point Housing Authority offered housing assistance to poor people. The number of people who showed up overwhelmed their wildest expectation as three-fourths of the city's population came in search of help with their housing costs.
When the situation went bad, it deteriorated in the worst way possible. Sixty-two people, some of them children, suffered injuries, most trampled in the mad, mass movements of the mob-like crowd. Ambulances took 20 people to the hospital. Riot police moved in to control the crowd, and police from nearby Atlanta suburban communities joined in to keep the peace.
Nobody was arrested. Still, the scary scene suggests the dire situation that exists for poor Americans desperately in need of a roof overhead. But will those attending the White House housing summit meeting comprehend the real meaning? Or will they succumb to conservatives' false charge that blames—and punishes—the poor for the collapse of the U.S. housing market and then the broader economy?
There should be no confusion here. Sure, the U.S. housing market is in tatters and in drastic need of overhaul. But any changes to federal support and encouragement for homeownership must not be borne on the backs of the nation's poor citizens. Doing so would be not only counterproductive but immorally cruel as well.
For nearly a century, federal policies have held out the American Dream of homeownership as a goal for all citizens, including the poor. That low-income people couldn't afford that dream didn't matter; they were encouraged to want it and were often criticized as lazy or worse by mean-spirited politicians for their failure to attain it. And, of course, the poor wanted a home to call their own as much, or more, than other Americans.
In the late 1970s, federal policies changed to make it easier for low-income people to grab a piece of the pie. The 1977 Community Reinvestment Act required banks to lend more in the communities they served. Strict federal oversight saw the diminution of "redlining," the banking practice of not lending to poor neighborhoods, and other structural barriers to credit for the poor. CRA worked, expanding homeownership in low-income neighborhoods across the country.
But then the Bush-era deregulation push after 2000 enabled financial institutions, especially nonbank operations outside of CRA oversight, to peddle more risky adjustable rate mortgages and other types of subprime home loans to encourage unsophisticated, low-income people to reach beyond their means to become homeowners. Often, the mortgage brokers selling these subprime products were encouraged to offer these more expensive products over traditional 30-year, fixed-rate mortgages—even when the borrowers qualified for the safer fixed-rate loans.
Now, in the wake of the collapse of the housing bubble, conservative activists are recasting the nation's housing woes as the fault of poor people. Pshaw! No less than former Fed Governor Randall S. Kroszner, whom President George W. Bush appointed in 2006 to fill an unexpired term and stepped down after President Obama took office, made clear in a 2008 speech that the CRA's efforts to open up lending to poor people didn't bring down the banking system:
Two key points emerge from all of our analysis of the available data. First, only a small portion of subprime mortgage originations are related to the CRA. Second, CRA-related loans appear to perform comparably to other types of subprime loans. Taken together, as I stated earlier, we believe that the available evidence runs counter to the contention that the CRA contributed in any substantive way to the current mortgage crisis.
Yet, despite evidence to the contrary, the conservative "blame-the-poor" script still infects the conversation. It even shows up in unlikely places such as a recent Washington Posteditorial, which whined that "too many people got mortgages they could not handle." Yes, that may be true, as far it goes. But saying just that fails to go far enough. Poor people may well have been over their heads in mortgage debt, but they didn't bring the nation's banks to its knees.
Rather, those who are studying and thinking about this matter must be honest and place the blame for the unfortunate situation where it properly belongs. Unscrupulous bankers and Wall Street schemers are the real culprits. In their conscious decisions to reap short-term profits and ignore long-term consequences, shady wheeler-dealers aided and abetted the poor in their desperate overreach for the American Dream.
No wonder a near riot broke out last week in that suburban Atlanta shopping center parking lot. To some onlookers, the description of near violence and mayhem among poor people seeking vouchers reinforces unhelpful stereotypes of them being out of control. But emphasizing the behavior of that single incident misses the larger, important point of its root cause. The shock of what happened under that Georgia sun stands out in bold relief to the silent and invisible ways that the poor suffer daily.
No, the lesson is that given the swelling number of poor and homeless Americans it's remarkable that something like what happened in East Point, Georgia—or worse—hasn't occurred sooner and in many other places. Dennis Williams, an assistant commissioner with the Georgia Department of Community Affairs, understands the not-so-hidden desperation of the nation's poor. "East Point, to me, is indicative of the problem," he told the Atlanta Journal-Constitution. "It just goes to show you the situation is pretty dire."
White House housing conferees, are you comprehending the meaning in this message? Our nation's housing finance system has to change, but it should not change so that fewer poor Americans would have a shot at a piece of the American Dream in the 21st century.
Sam Fulwood III is a Senior Fellow at the Center for American Progress. His work with the Center's Progress 2050 examines the impact of polices on the nation when there will be no clear racial or ethnic majority by the year 2050.
The positions of American Progress, and our policy experts, are independent, and the findings and conclusions presented are those of American Progress alone. A full list of supporters is available here. American Progress would like to acknowledge the many generous supporters who make our work possible.
Authors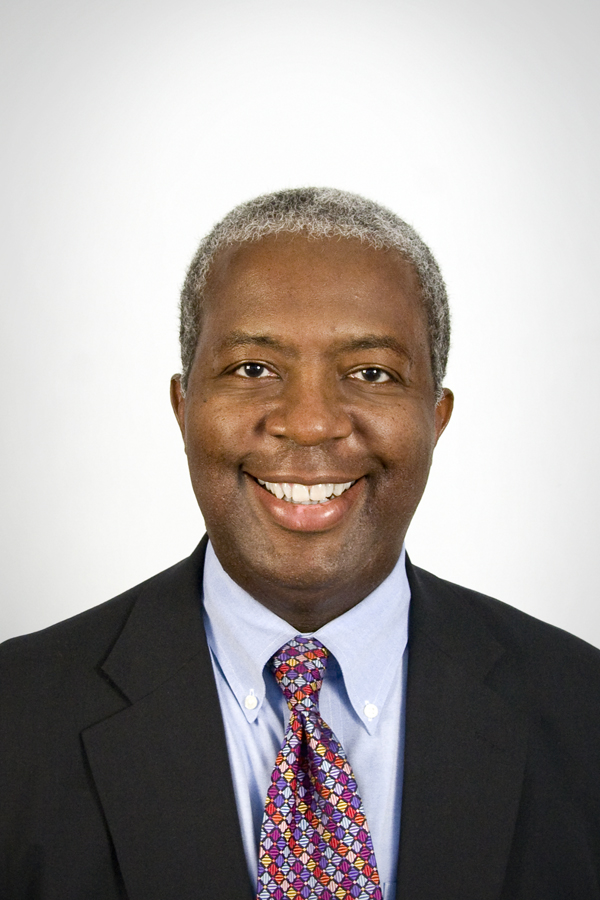 Senior Fellow
Explore The Series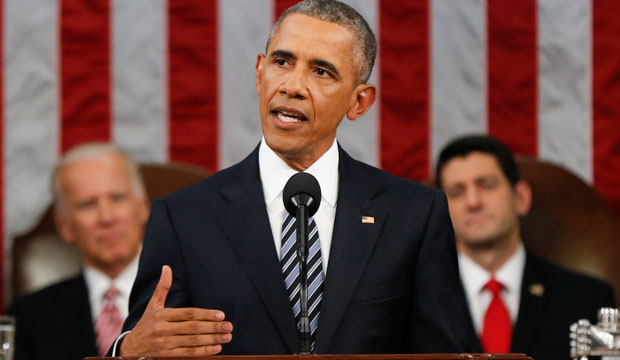 Previous
Effort to Repeal 14th Amendment Canny like a Fox
Effort to Repeal 14th Amendment Canny like a Fox
Next
The Cost of Lying about the President's Religion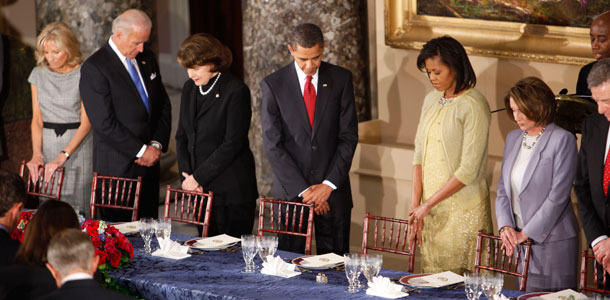 The Cost of Lying about the President's Religion